House decoration design is an essential aspect of creating a comfortable and livable home. It involves the careful selection of furniture, color scheme, layout, lighting fixtures, and other design elements that reflect your style and personality. However, before embarking on the actual decoration process, it's important to have a clear idea of what you want to achieve and how you want your space to look like. This is where 3D design comes in handy.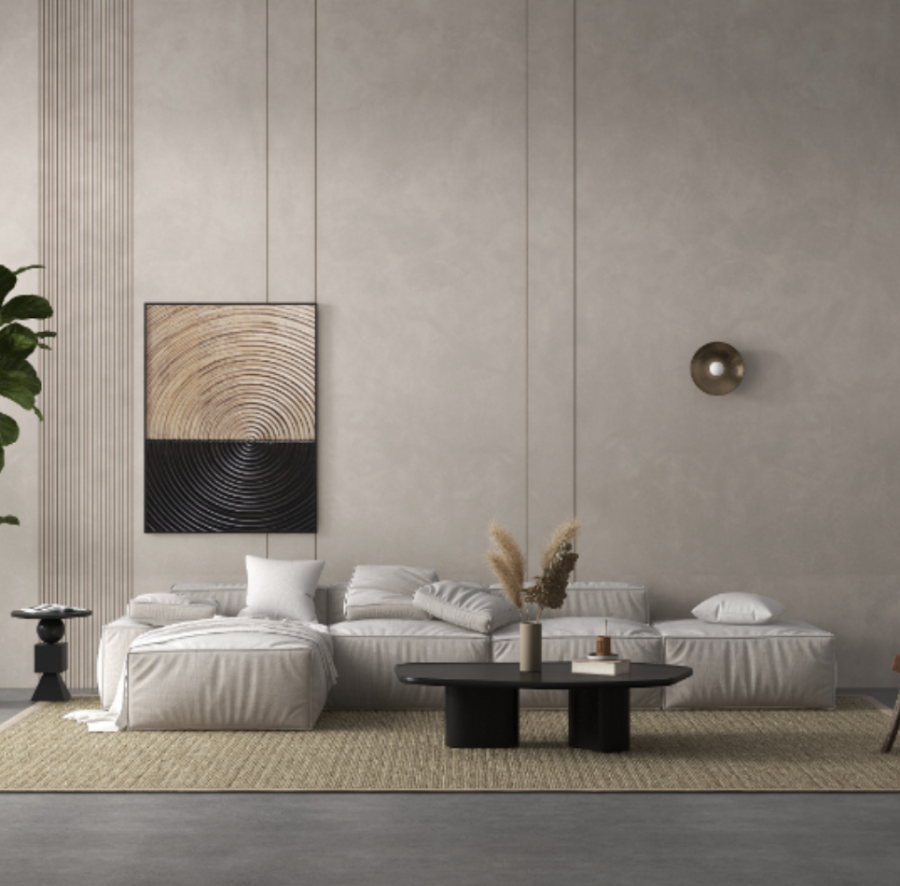 The use of 3D design tools has revolutionized the way homeowners approach house decoration design. With its advanced features, the 3D design enables you to create a virtual model of your interior space, allowing you to experiment with different layouts, colors, and furniture combinations. This way, you can make informed decisions about the design elements that work best for you and avoid costly mistakes that might arise from choosing unsuitable design features.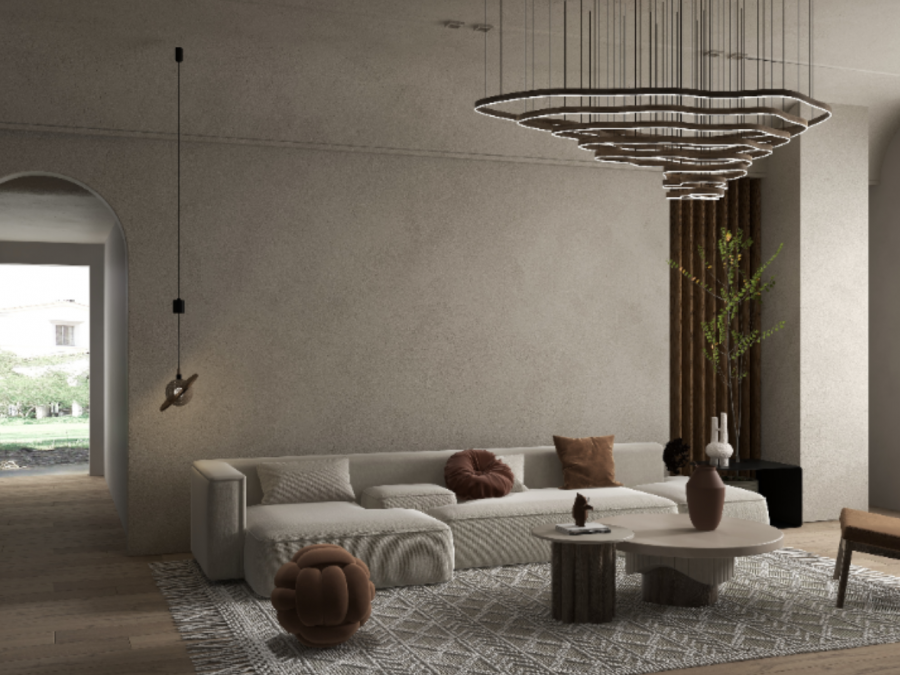 Moreover, the 3D design enables you to visualize the final look of your space before making any physical changes. This means that you can make adjustments to your plan without having to restart the entire decoration process. For instance, if you find that a particular furniture arrangement doesn't work well, you can easily change it on the 3D design software instead of moving the actual furniture around. This saves you both time and money.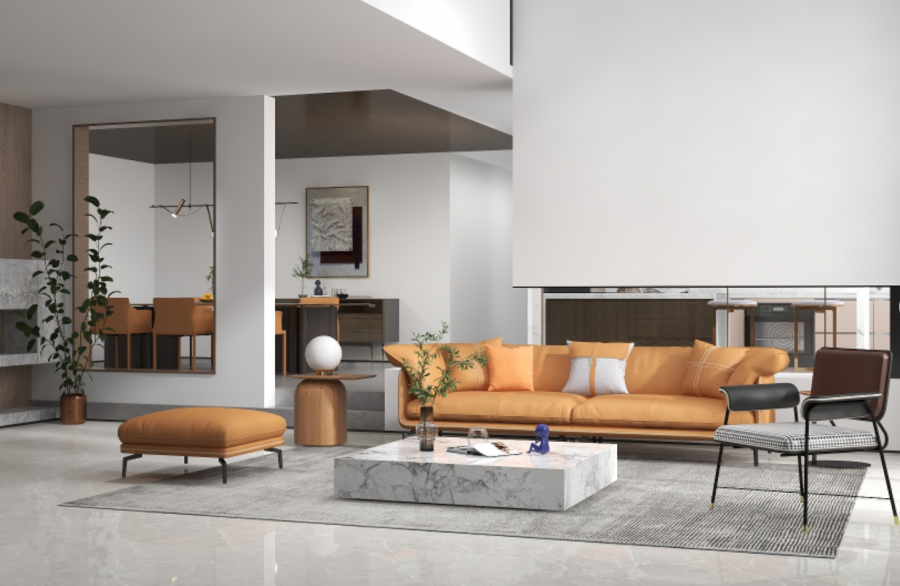 Another benefit of using 3D design in house decoration design is that it promotes environmental sustainability and health safety. By utilizing 3D design tools, you can select eco-friendly, non-toxic and sustainable materials for your furniture and decoration. This ensures that you maintain a healthy living environment by avoiding exposure to harmful chemicals found in certain household items. For instance, you can opt for low-VOC paints that emit fewer toxic fumes, energy-efficient lighting fixtures, and water-saving bathroom fittings that reduce water wastage.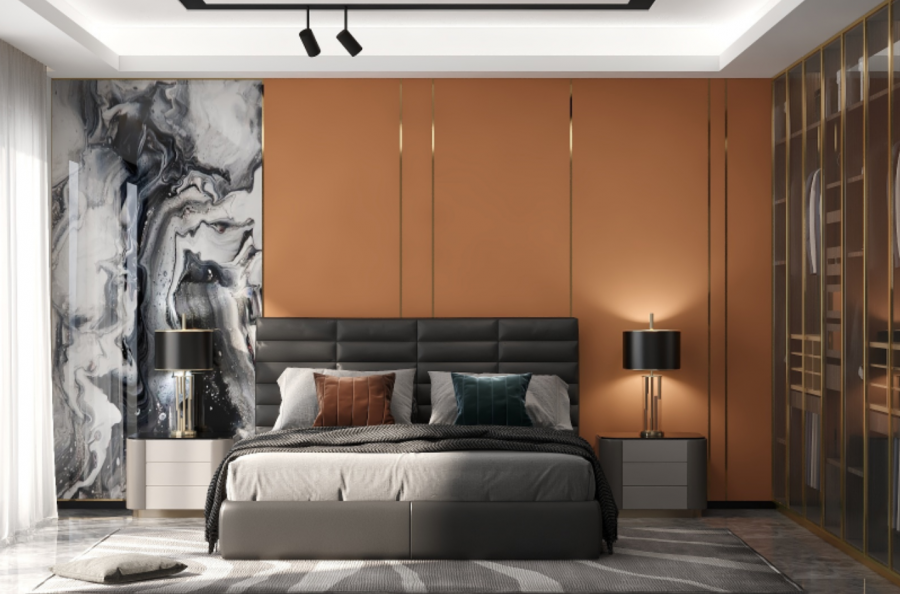 In addition to the above benefits, 3D design also helps to enhance communication between homeowners and decorators. By creating a virtual model of your space, you can easily share your ideas with your decorator and get their feedback on the design. This ensures that you are both on the same page and working towards achieving the same goals.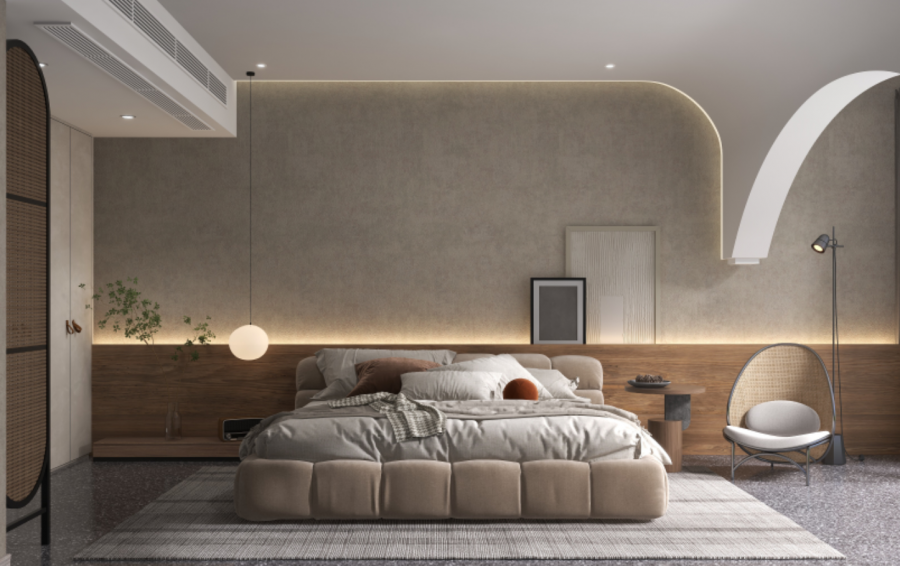 In conclusion, 3D design has become an indispensable tool in house decoration design. It provides homeowners with a more realistic and comprehensive approach to decorating their interior spaces. By utilizing this technology, homeowners can enhance the quality of their living space, optimize their budget, and promote environmental and health sustainability in their decoration.
Contact sales@coohom.com to learn more about our solutions.
Contact marketing@coohom.com to get partnerships, and share more insights.
Social Contact:
In
3d download, 3d modeling, 3d visualization, autocad, best 3d home design, best design platform, bohemian, business partner, cassina, design ideas, design software, enterprise solutions, floorplan, furniture company, home decor styles, home design, homestyler, hpmkt, image search, interior design tool, interior designers, kitchen & bath, kitchen cabinet, minotti, new york interior design, PhotoStudioGallery, Rendering, rendering settings, salone del mobile
In recent years, the utilization of Augmented Reality (AR) technology has revolutionized various industries, including the realm of home design....