After a long hard work day, what are you most want to do? I think most people just want to go home to have a shower and go to bed to relax. So, a cozy home environment is critical to us. Today we're going to introduce some methods to create a comfortable atmosphere for your home
1. Start with Your Entrance
Your entrance is the first thing that welcomes your guests, so make sure you spend extra time decorating your entrance. Add some lighting, art, or an outdoor decoration piece to draw your guests to your home. A "Welcome" sign or doormat is always a lovely accent piece that gives your guest a warm invitation.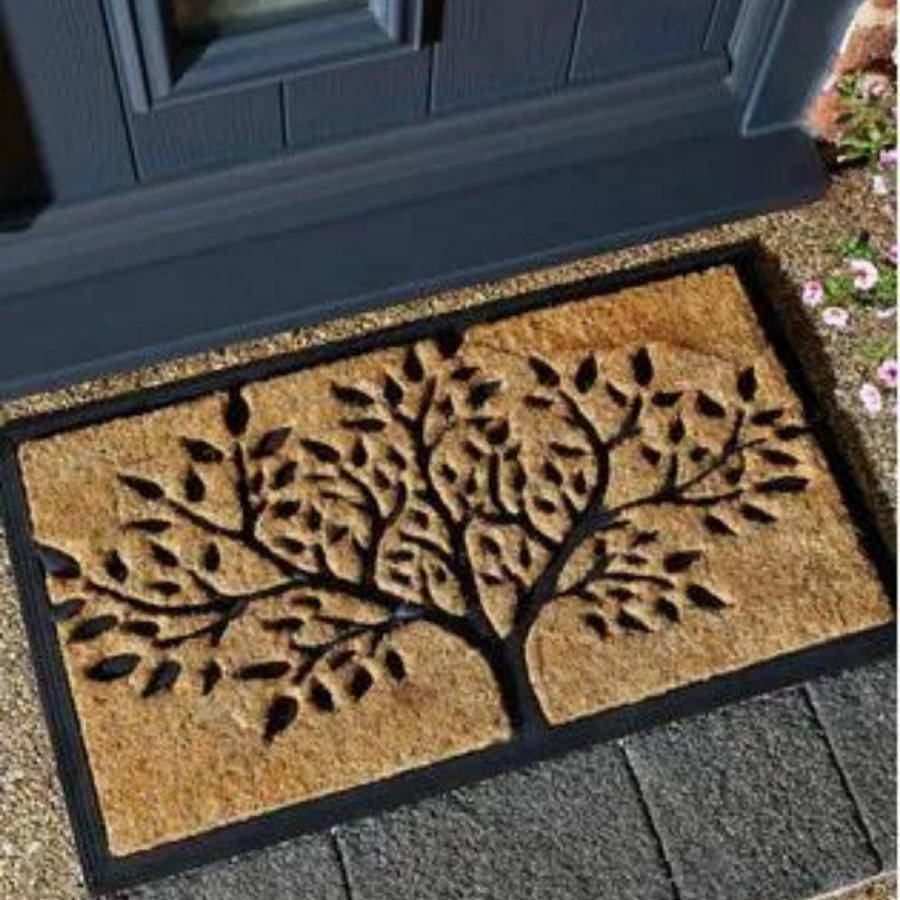 2. Add Throw Blankets
Find some nice, quality throw blankets that coordinate with your living area and bedroom. A nice throw blanket on the living room couch encourages guests to make themselves right at home. Keeping a throw on your bed can give it a nice decorative touch. You can even pick out your most stylish throws and find a nice woven basket or blanket ladder to put them on display that invites your guests to grab a blanket and stay a while!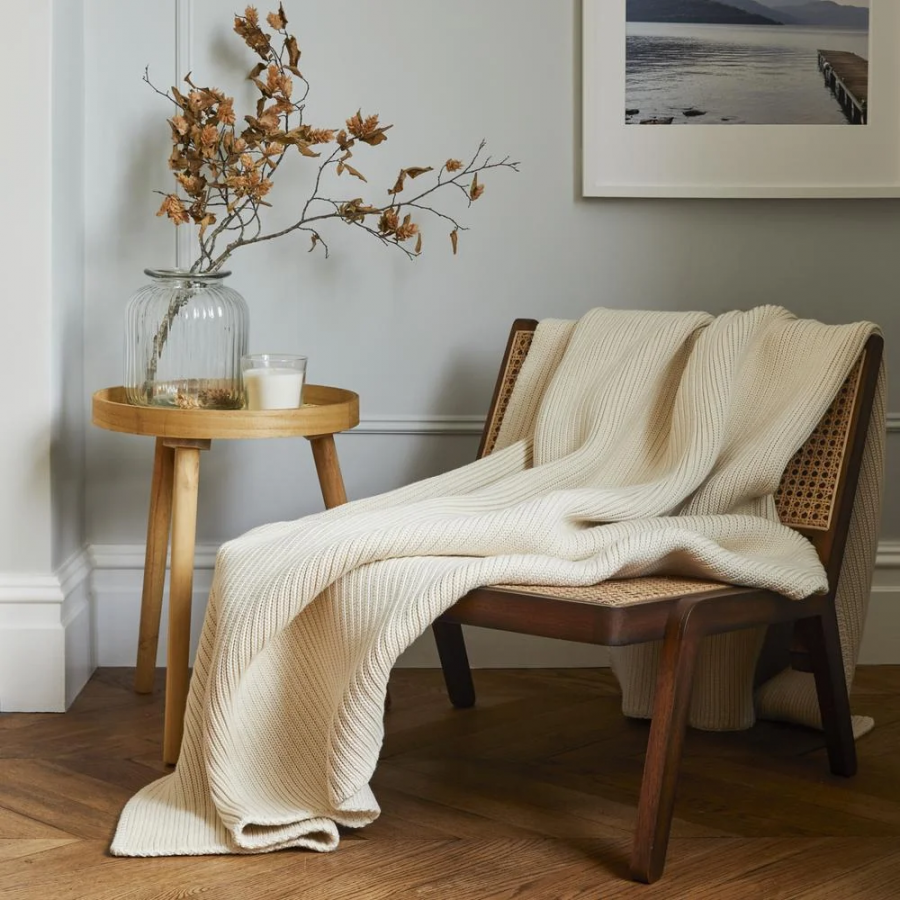 3. Get Yourself A Comfy Couch
Nothing says, "Welcome!" quite like a nice, comfortable couch. The couch is the staple of living space, so choosing the right one will elevate the room.
4. Accentuate The Fireplace
If your house has a fireplace, highlight it by decorating the mantle area with things like vases, candles, or other decorative pieces. However, don't try too hard to follow a set decorative plan for your mantle. Finding pieces that work with your style and coordinate with the room will help give your space some personality. Also, putting one big focal piece, such as a mirror or painting, in the area above the fireplace will help draw the eye and pull the room together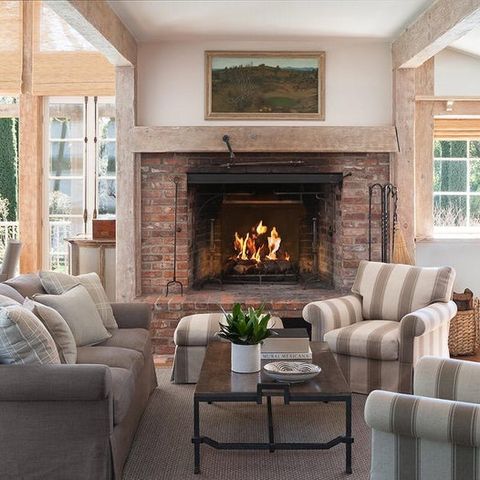 5. Get Plenty of Comfortable Pillows
Pillows can be a great accent to a living area. Investing in ones that are comfortable and stylish takes it to a whole new level.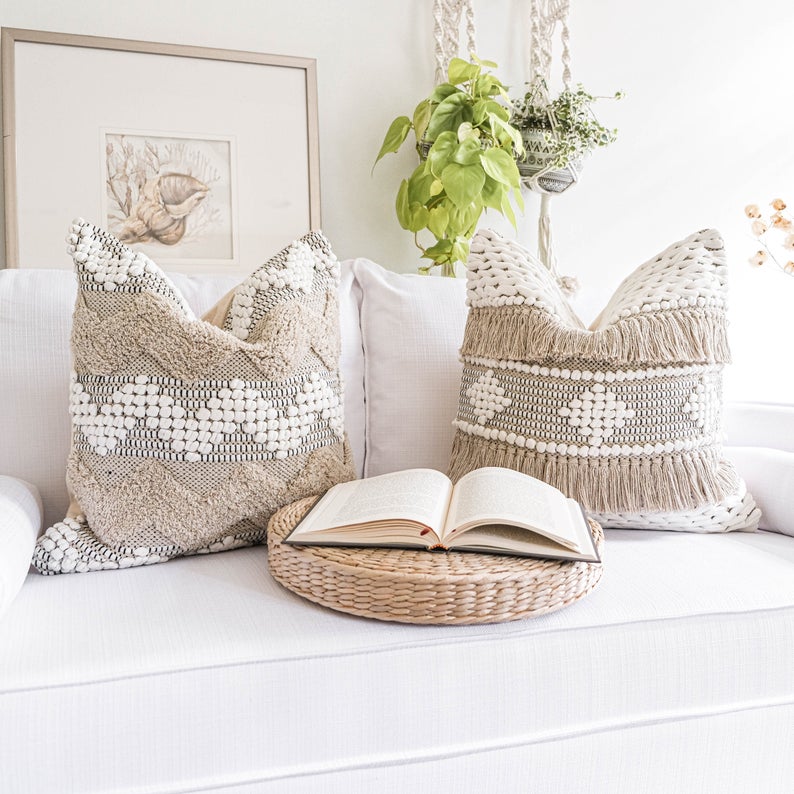 These tips are sure to help make your home as cozy and inviting as can be. If you're currently sitting in a rental property dreaming of ways you will make your future home cozy and inviting, contact one of our loan experts today to see just how close you are to achieving that dream of homeownership!
Social Contact:
LinkedIn | Facebook | Instagram | Twitter | YouTube
Media Contact:
>>> Schedule a DEMO