Halloween is around the corner, and most people all eagerly wait for October 31 to celebrate Halloween with a bang. Although Halloween night is all about scary costumes, décor, and other creepy things, this surely doesn't mean you need to go out of style.
For this year's spooky night, you must have already started decorating the front porch and other areas of your house, but what about your bedroom? Here are 6 useful Halloween bedroom decor ideas you can try.
1.Set the Mood With Halloween Candles
Kick off your decorating process by lighting a few festive candles. This step is a fun one to start with because it's pretty discreet. If your candles boast a classic fall scent—like apple cinnamon or pumpkin spice—you can get away with lighting them the moment the seasons change.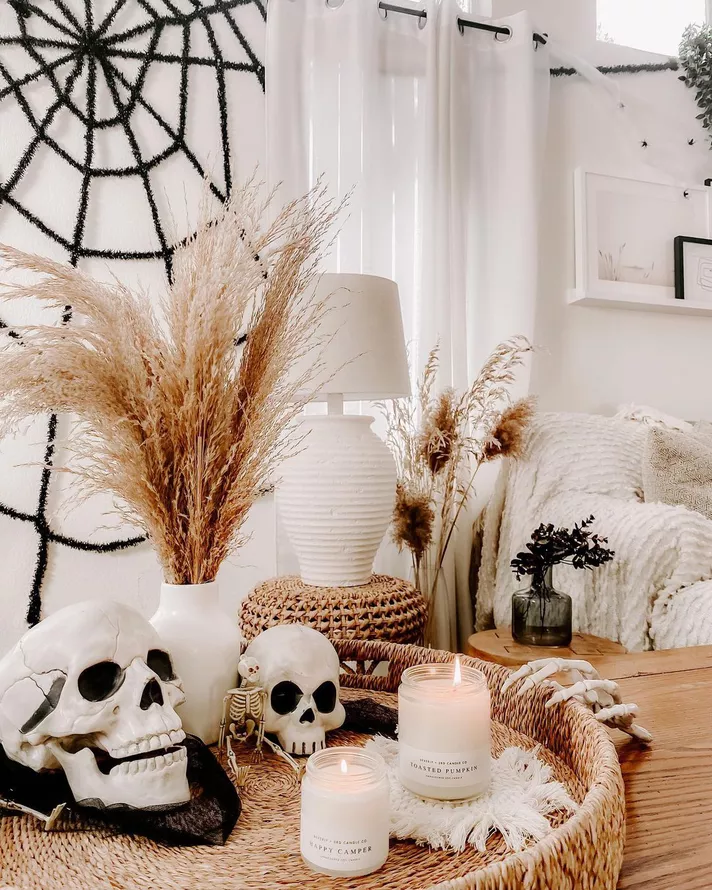 2. Put a Jack-o-Lantern in Your Bedroom
Most jack-o-lanterns live outside. But yours doesn't have to. So if you've carved a masterpiece you feel proud of, light it with a faux candle and keep it on a plate. Those precautions should keep your pumpkin from making a mess of your bedroom, allowing you to enjoy a festive pop of décor that's charming and unexpected.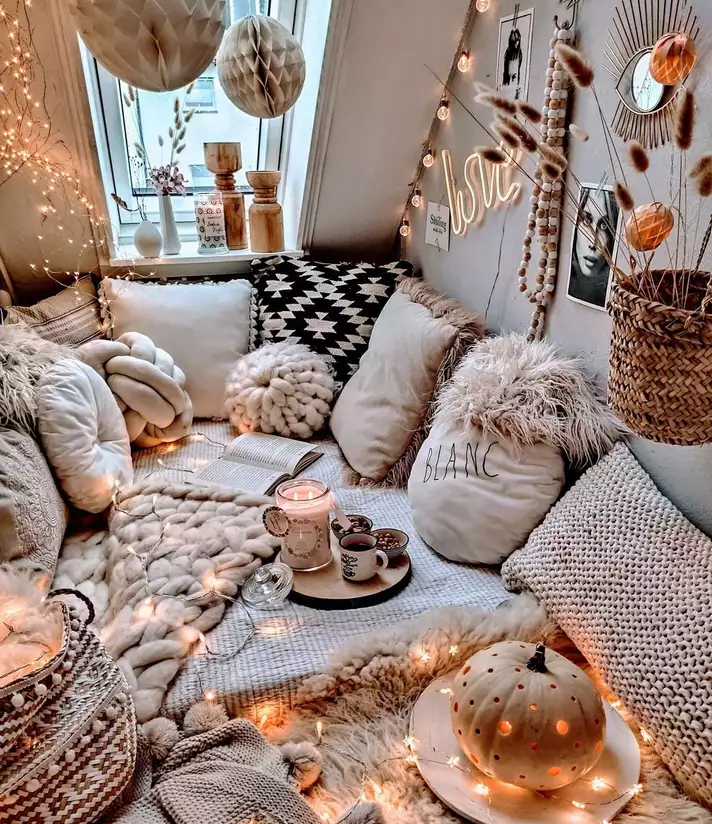 3. Put Pumpkins on Your Nightstand
It's acceptable to decorate with pumpkins as soon as fall arrives. So stock up on the pretty gourds, and stick them on your nightstand. Score pumpkins in an array of sizes, shapes, and colors. Or snag some fabric pumpkins you can whip out every year.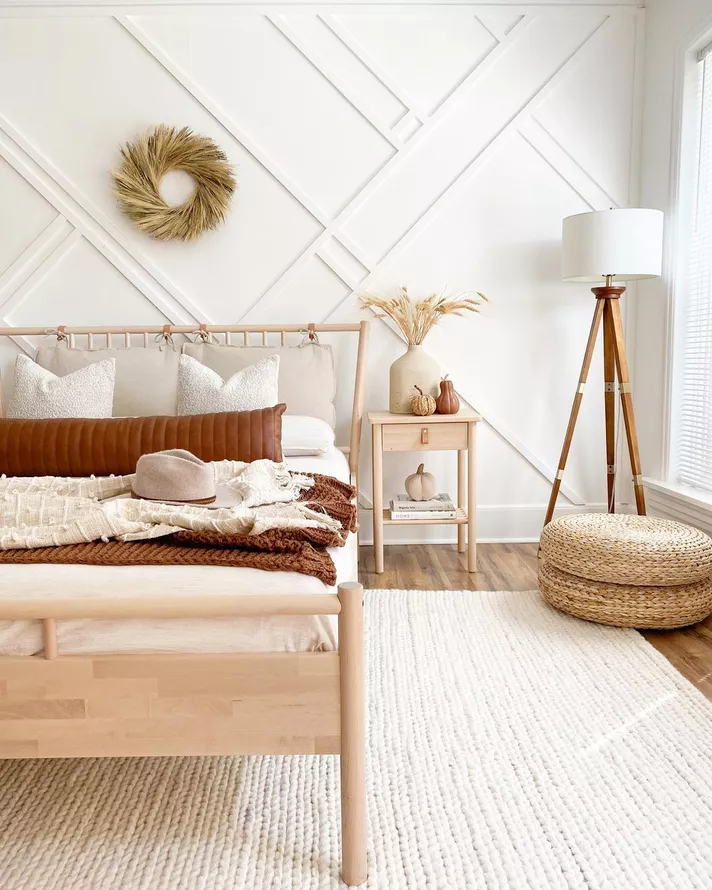 4. Drape Mesh Over Your Mirrors
Put an elevated spin on classic cobweb décor by stocking up on mesh and draping it over your mirrors. Since the mesh is sleeker than the stretchy faux spider webs you often find in haunted houses, it'll add some spooky style to your bedroom without making your space too kitschy.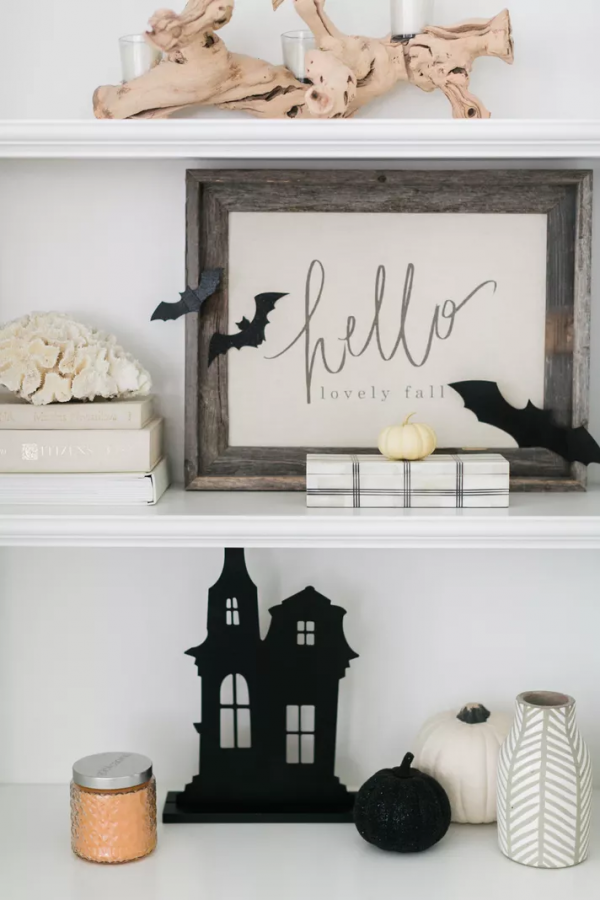 5. Line Your Shelves With Décor
One classic way to decorate for Halloween? Line your shelves with décor. Trade vases of fresh flowers for bowls of pumpkins, stock up on spooky figurines, and consider filling your frames with festive signs—instead of standard art and photographs.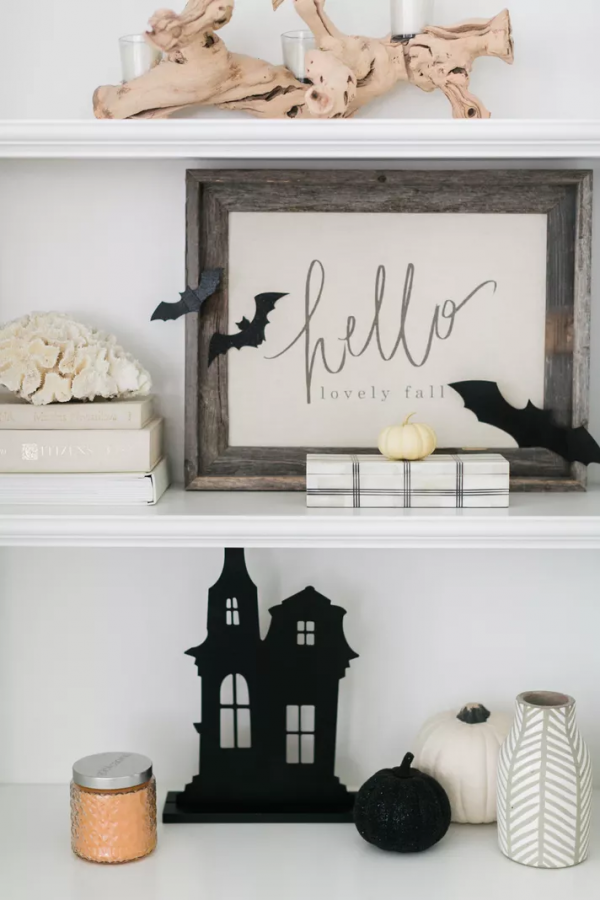 6.Line Your Wall With Bats
Don't just adorn your furniture with décor—be sure to dress up your walls, too. Create swarms of adhesive ghosts or bats that trace the corners of your bedroom. Or stock up on sticky spiders and peeping eyes you can spread around your space.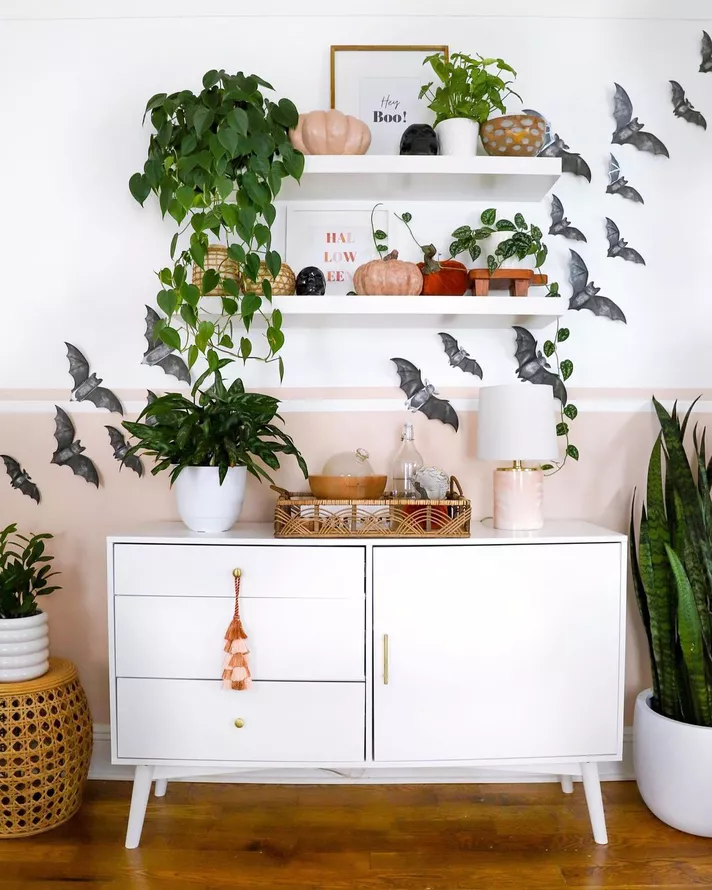 Those tips are very good、simple and low-cost. Wish them could satisfy your mind and give you a pleasant Halloween atmosphere.
Social Contact:
LinkedIn | Facebook | Instagram | Twitter | YouTube
Media Contact:
marketing@coohom.com
Schedule a DEMO