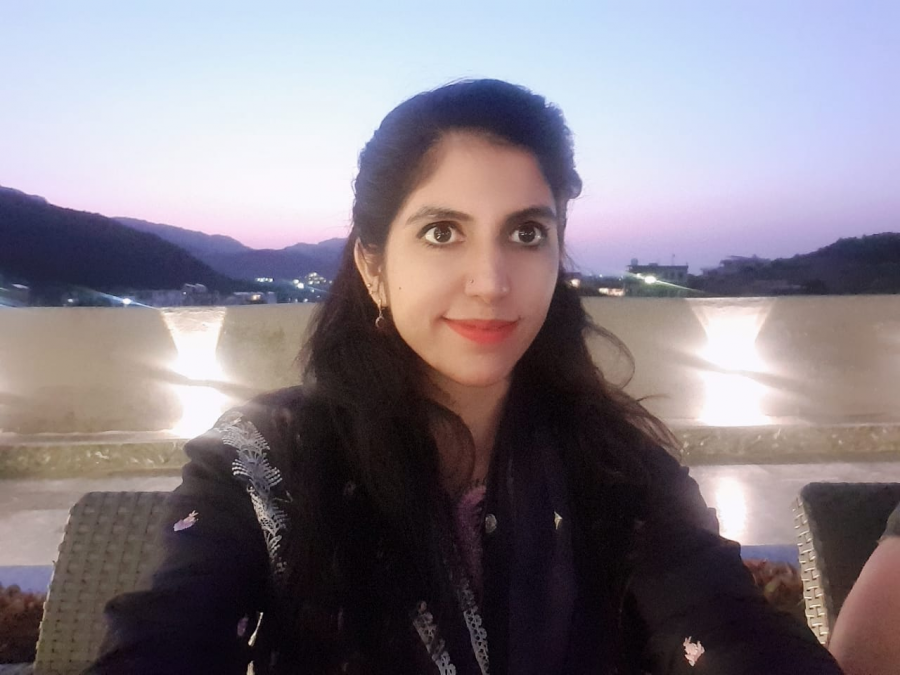 Hafsa Hira, an architect with ten years of experience, not only never felt difficulty as a designer but also takes design as a blessing.
Who are you? Can you tell me a little about yourself?
My name is Hafsa Hira. I am an Architect Eng. Did master in Architecture. I have been practicing architecture and interior design for the last 10 years. Nowadays I'm working in a reputable company as a lead Architect.
What are the difficulties to work as a designer?
Being a designer is like a blessing for me. I'm lucky enough as my passion is my job. I never felt difficulty as a designer as such well once I faced a client who was Lil rude to me that time I felt terrible because of his attitude otherwise in 10 years I always felt good.
How and when did you start to use Coohom to design instead of other software?
Probably at the end of September 2022, I started to use coohom personally.
How is Coohom helping your design work?
Coohom is an amazing app, to be honest coohom has made me perfect to work at my choice rather than dependency on visualizers.
What is your favorite feature in Coohom?
All features are good enough. Well, I love its rendered models and like its huge library in fact.
What is your typical workflow with Coohom?
I do interior design via coohom as a freelancer because coohom is user-friendly and in less time gives very good results.
Can you share with us some of your experiences on how to improve your skills with Coohom?
I learned coohom via tutorial, basic tutorial after that did everything by myself as I am a professional designer so I have a good command of software like auto cad sketch-up, etc.
What are your expectations of Coohom?
Yes there are some features to be improved further like editing etc Lil tough or designing things in coohom is Lil tough as compared to design software, but honestly, it's fine if I compare other benefits of coohom. I want to use coohom for exterior purposes but haven't tried yet and I couldn't get tutorials.
Please share your 1-3 projects with us?
Any other you want to tell us?
I just want to thank you for the best easy-to-use software because other design rendering engines need heavy systems and specifications while this is workable on any PC.
Social Contact:
LinkedIn | Facebook | Instagram | Twitter | YouTube
Media Contact:
>>> Schedule a DEMO!
In
2d & 3d designs, 3d modeling, attic, Attic Design, autodesk revit, best 3d home design, best design platform, bohemian, boloni home, carl hansen, china, Coohomdesign, CoohomInspiration, design education, design ideas, design software, design university, e-commerce design, edra, free software, FreeInteriorDesign, home decor, hpmkt2021, inetrior design, kitchen & bath design, kitchen cabinet, minotti, naver, new york interior design, photo studio, planner 5d, poliform, VR
Background: Coohom designer Stories aim to inspire each other, communicate more and improve together through user stories. My name is Anh....