Don't follow the crowd. Be up to date with the newest trends, but always add your personal stamp. That's what will make you unique.

Feels like home: An Interview with Malgorzata Czerniak
Malgorzata Czerniak, a Polish designer now living in the UK. It has been many years since she began her creative journey as an interior designer, and her unique design style always resonates with her clients' personalities.
She is not only a professional 3D interior designer, also a sincere friend to Coohom. She's been supporting us for every change we've made in the past 3 years, and we truly appreciate her loyalty and professionalism, looking forward to seeing more stunning projects of hers!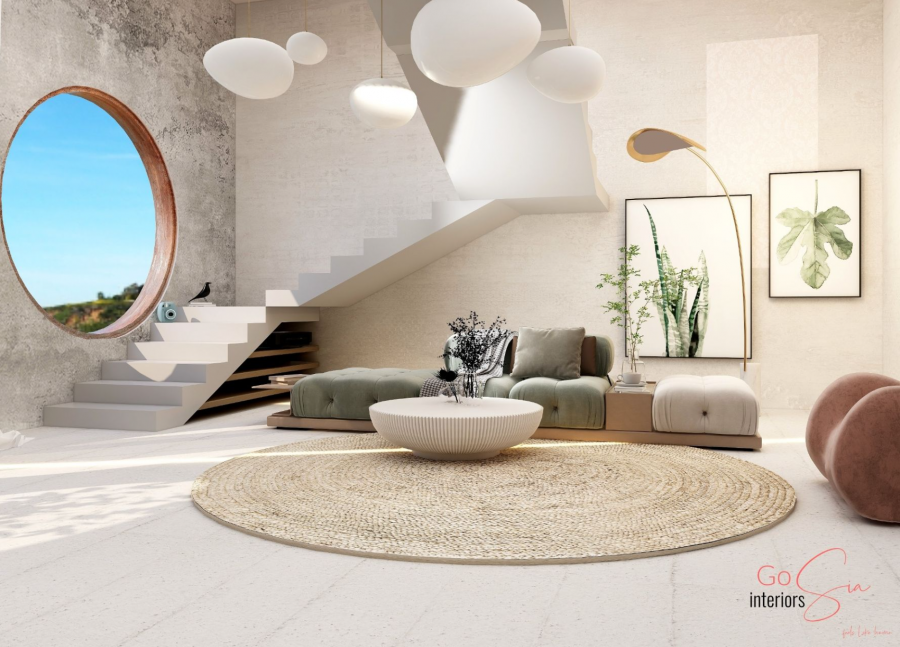 Coohom: When did you start working as a designer? Is there anything that makes you want to be a designer?
Czerniak: I started my journey with interior design years ago. I used to help all my friends and family with designing their spaces. It has always been my passion; interior design magazines, latest trends, combining colors and different materials.
Three years ago I decided to merge my passion and creativity with the necessary professional knowledge by becoming a student of The Interior Design Institute. Now I'm a professional interior designer and I adore making my client's dreams come true.
Do you consider aestheticism or functionality to be more important?
In interior design aestheticism is the "must", but a good interior will not exist without functionality. Every interior has its purpose and to serve it my role as an interior designer is to make it functional, comfortable and eye pleasing at the same time. Design and functionality are interconnected and what I always want to achieve is the skillful combination of both.
How would you describe your design style? In terms of design, what is your most proud project?
I like to describe my style as sophisticated, with a unique character and individuality. I want my interiors to make a grand statement by blending chic and luxury; but at the same time I want my interior to make you feel that you belong there with its warmth and welcoming appearance.
How did you get to know Coohom?
As a student I was looking for the best software to create floor plans. When I found Coohom it exceeded my expectations, because I not only could create the plan, but I could render my projects and give it an amazing photorealistic effect.
Coohom has made a lot of updates in the past three years. What impressed you most?
I absolutely love playing with lights setting before rendering to achieve the best possible result on the final render. As well, the latest video making tool is very cool and allows to add a different dynamic to the final presentation.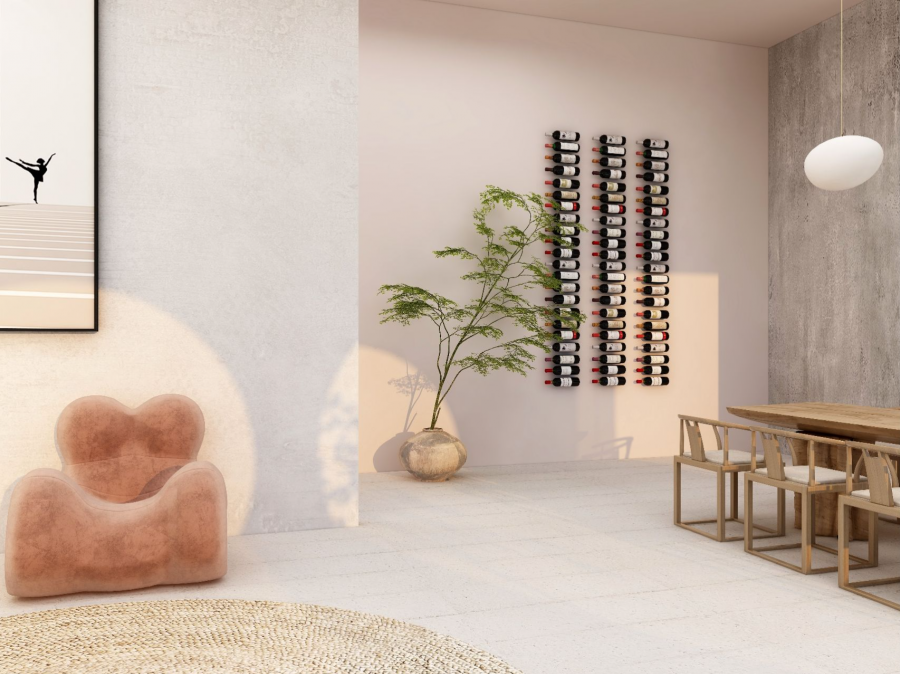 Are you the founder of Gosia Interiors? What does Gosia mean?
Gosia is my nickname and the name of the studio I have created.
If you could speak to the younger designers, what would you say?
Don't follow the crowd. Be up to date with the newest trends, but always add your personal stamp. That's what will make you unique.
Social Contact:
LinkedIn | Facebook | Instagram | Twitter | YouTube
Media Contact:
>>> Schedule a DEMO
The future office design will focus more on people, and Woods Bagot's concept of human-centered architecture is a vivid reflection of this trend....