Though it's tempting to default to Europe as the center for all things stylish, America is an interior design powerhouse with its own unique characteristics and charm. Homes that blend traditional elements with contemporary design cues are what many of us consider to be "All American". So, when you want your space to yell "U.S.A!" how do you make it happen?
Use high-quality, but practical, materials
As the third largest country in the world, by area, Americans have no shortage of natural material choices for their kitchens. Plus American ingenuity has resulted in the creation of entirely new building materials. The classic American kitchen, however, blends high quality with practicality by using tried-and-true materials on the luxurious end of the spectrum. Marble, like Calcutta, as well as granite, are both used widely for countertops and backsplashes. Wood, like oak, walnut, pine, or cherry, are all cabinetry mainstays. Stainless steel is the go-to material for oven hoods. If it adds an air of casual sophistication to a space and will last for ages, it belongs in the American kitchen.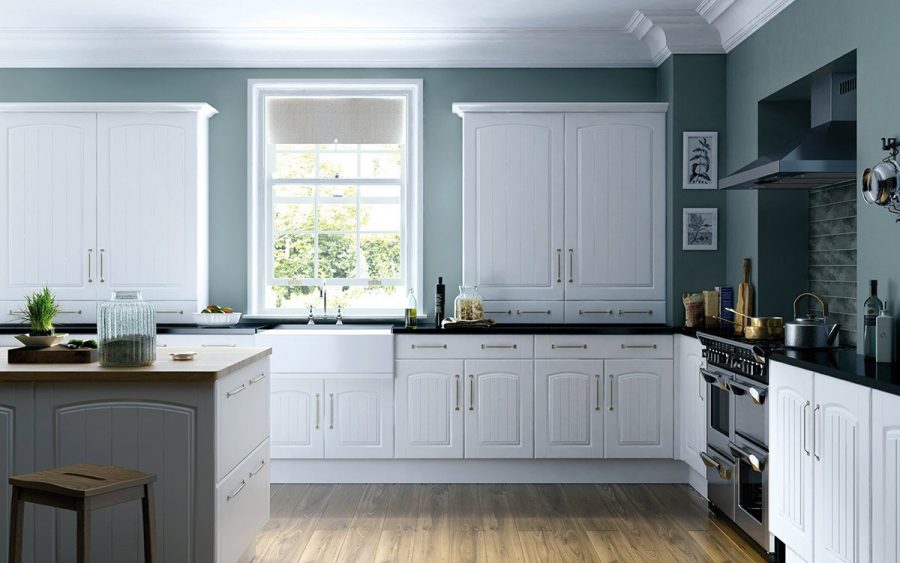 Invest in high-power appliances
In the American kitchen, appliances are meant to be powerful! Gas ranges, dual ovens, standing mixers, and professional coffee makers can all be found there. And, if there is one power appliance that the classic American kitchen can't do without it's the fridge-freezer. A relative newcomer to the European kitchen, the fridge-freezer is an American kitchen mainstay. It's simply an efficient way to preserve all of your food in one place. Part fridge, part freezer, it keeps items like meats and fish between 0º-3ºC for optimum freshness. These supersized appliances also have sufficient capacity to store a serious amount of food and drink at once.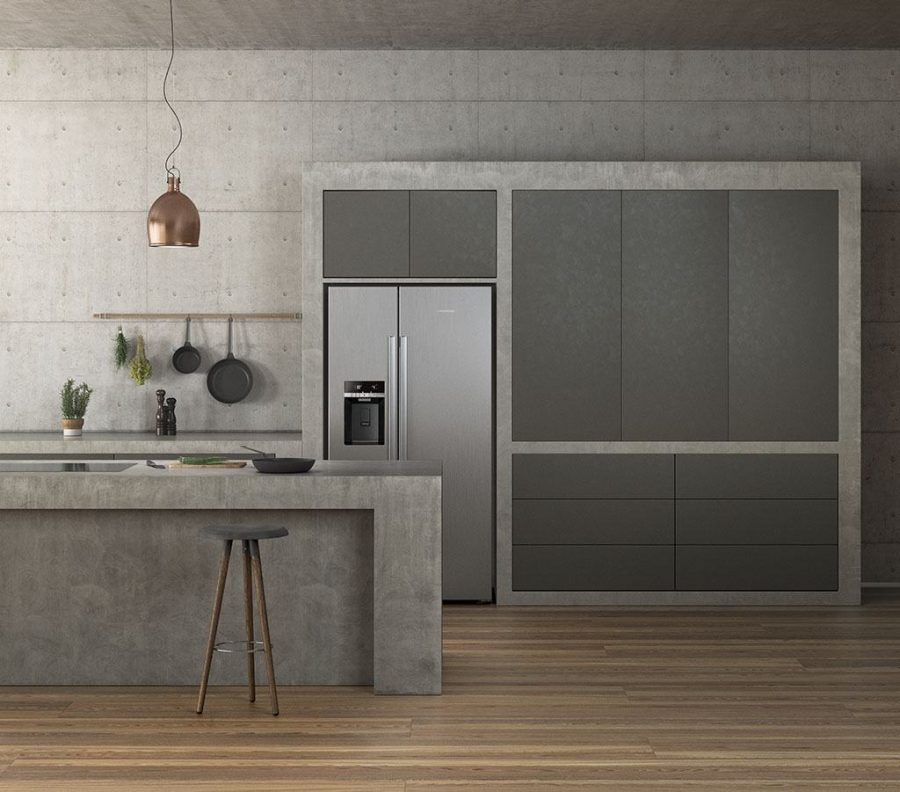 Ingenious space-savers
It's a popular belief that all American houses are massive. In some cases, this is certainly true. The country is blessed with a vast amount of space. However, in many urban centers across America, kitchens are the same size as everywhere else. In these spaces, American ingenuity makes itself known once again, as many American kitchens are recognized for their clever use of space-saving storage areas. Cabinets and cupboards are simply filled with drawers, hangers, cubbyholes, and rotating shelves to store everything from pots and pans to spices and kitchen linens.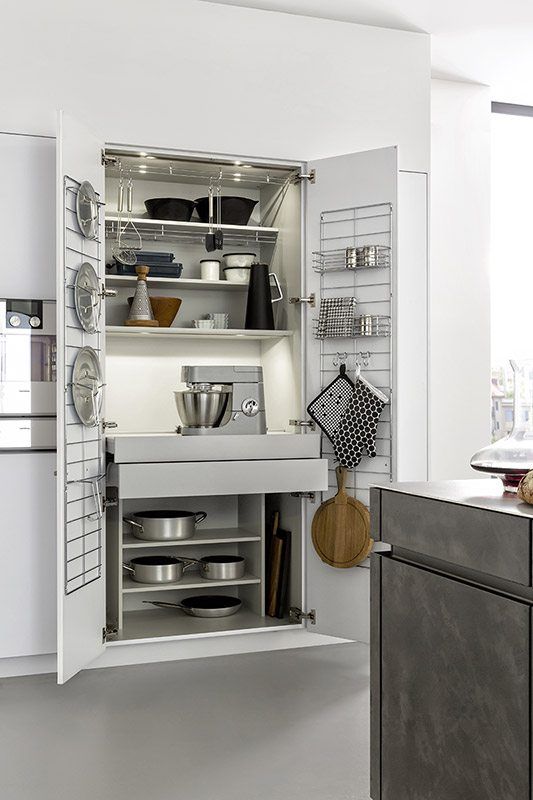 I believe after seeing all of these tips, you just can't wait to decorate your kitchen. But decorating a kitchen is a time-consuming job, you have got to do all kinds of preparation work. Now coohom could help you solve all the problems, you can use coohom to design your dream kitchen and render them before you really transform your kitchen.
Social Contact:
LinkedIn | Facebook | Instagram | Twitter | YouTube
Media Contact:
>>> Schedule a DEMO!