Zhangjiakou Crazy Primitive People Children's Paradise, Foshan Sanshui Qiaoxin Ecological Park, Huizhou Olympic Garden… What is rare to know is that these amusement parks, where children laugh and indulge in adventures in the jungle or river valley, are works of the same company, that is Cowboy Group(Guangdong)Industrial Co., Ltd.
Founded in 2003, Cowboy Group has grown into a comprehensive enterprise that integrates research and development, production, sales and service. It is also a leader in the non-power amusement industry. With nearly 20 years of development, the solution and service provider of old high-end children's theme park is quietly carrying out the prevailing digital transformation of the industry.
In February 2020, Cowboy Group established cooperation with Manycore, the world's leading cloud design software platform and SaaS service provider.
After the cooperation, Cowboy adopted the design, rendering and marketing products and services of Manycore's SaaS software platform Coohom in design, and helped customers in different regions to complete the theme park design anytime and anywhere with the help of the fast model upload to the cloud and rapid digital layout, thus realizing the rapid improvement of both the design and marketing efficiency.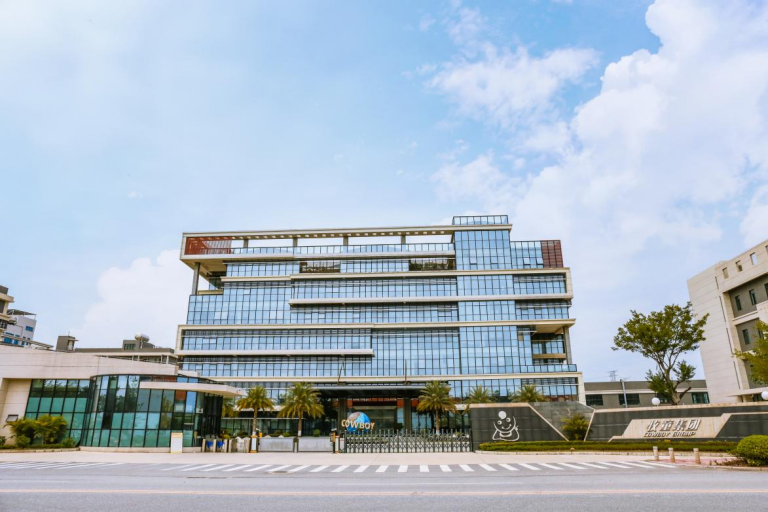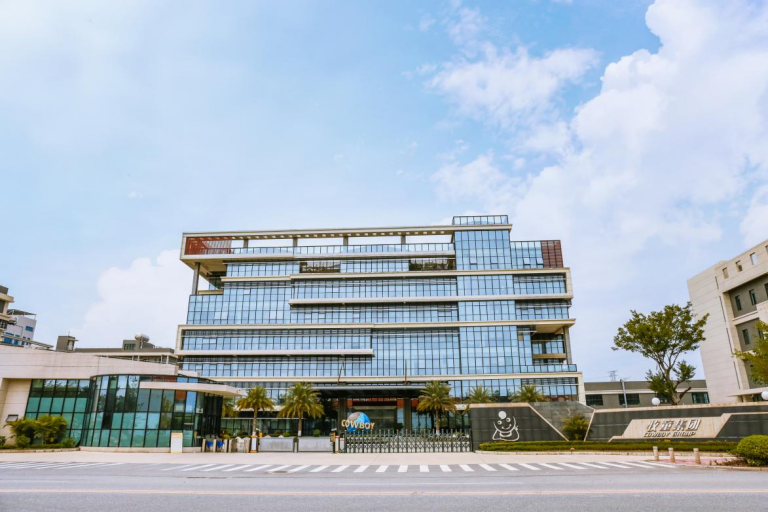 The dilemma of inefficient front-end and back-end business
Cowboy Group has its business market all over the world. The company takes Guangdong as the center and sets up several branches in Beijing, Chengdu and Zhengzhou. The company provides one-stop services of creative planning, site design and product customization for cultural and tourism real estate, tourist attractions and characteristic towns. Its products have been exported to more than 40 countries and regions, such as the United States, Europe, Russia, the Middle East, Southeast Asia, South America and Africa.
Considering the business layout and development, Cowboy Group needs an efficient design-enabling tool to assist it in quickly establishing a digital system. Finally it chose to conduct in-depth cooperation with Coohom to form a complete closed loop of the front-end and back-end business.
Cowboy Group has been plagued by inefficient design process for a long time. For example, to complete a design project, multiple departments need to coordinate. Therefore, data need to be used in different design software, which means the project often takes weeks or even months, greatly hindering the implementation of back-end operations. In addition to the design link, marketing display was also one of its major problems. Although software such as 3Dmax supports rendering and marketing display, the overall efficiency is low.
Coohom's strength in digital empowerment is obvious. It not only provides fast design rendering for marketing display (based on the high-performance computing rendering engine independently developed by Coohom, a design rendering only takes a few minutes at least), but also can further assist to improve the internal digital management collaboration of Cowboy Group.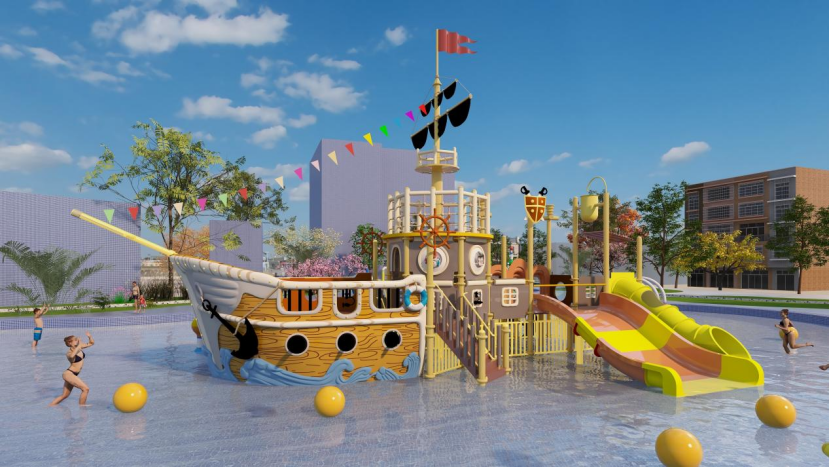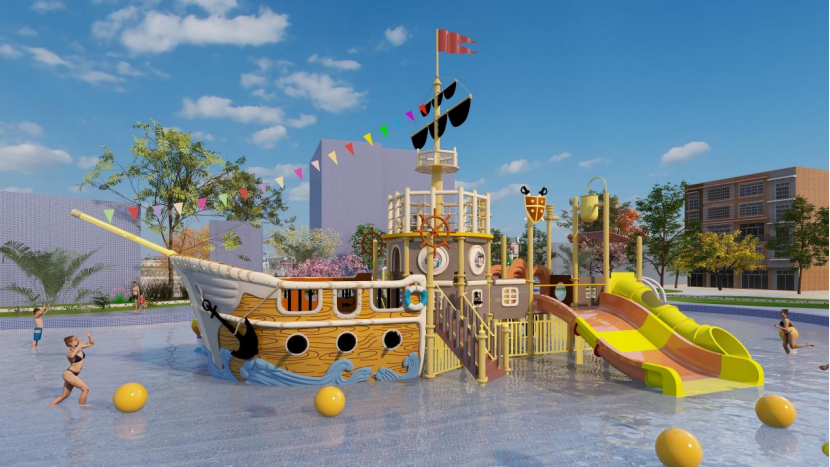 On the one hand, the features provided by Coohom such as enterprise library sharing and excellent project sharing have improved the design collaboration of Cowboy. On the other hand, Coohom 3D cloud design has greatly accelerated the application of cloud design project and model to the first-line business and strengthened marketing collaboration.
With Coohom tools and solutions, Cowboy Group has adjusted human resources, productivity control and team management, and fully accumulated the digital achievements of platform, structure and modularization, with the overall human efficiency increased by more than 50%.
Facilitate the whole link from design, and marketing to production
For Coohom, a SaaS software platform with full-link capabilities from design rendering, marketing display, production construction, geometric modeling, etc., it is more important to provide Cowboy Group with full-link capabilities from design, marketing to production landing.
This is also the core problem that Cowboy Group needs to solve in the long term: to improve the overall efficiency of the front and back end of the business as soon as possible.
Take the construction drawing as an example. In the past year, the Cowboy Group has spent nearly 10,000 minutes on the construction drawing tool of Coohom. Features such as one-button generation and automatic labeling of construction drawings solve the inefficient output process of construction drawings of the Cowboy, and further promote the collaborative landing of back-end production and construction.
In addition to the construction drawings, the list of quotation function is also frequently used. At present, the proportion of exported lists has increased from less than 10% at the beginning to nearly 100% now, which shortens the time from design scheme to project quotation, and reduces the error rate of manual quotation.
The full-link empowerment provided by Coohom is enhancing the industrial Internet integration of Cowboy by using systematic digital tools such as design renderings, construction drawings and quotation lists. Enabled by digital tools, the Cowboy Group, which has realized the integration of R&D, design and construction, has welcomed a new prosperous period for its development in the era of digital economy.
Contact sales@coohom.com to learn more about our solutions.
Contact marketing@coohom.com to get partnerships, and share more insights.
Social Contact: