Coohom works with Boloni to develop great 3D home interiors series and show to the world, not just the living room design, especially in the Kitchen & Bathroom section, Coohom's powerful 3D design tools help Boloni's product presentation grow to another level. In 2 years, the yearly revenue increased from 10% to 50%, and the production rate grew from 78% to 99%, which Boloni now is a prestigious whole house customization furniture brand in both Europe and China, and Coohom's amazing 3D business solutions are still pushing Boloni to conquer more markets across the globe.
Boloni Hone Design, in 2001, it established a joint venture with Ferraninisrl, an Italian home consulting company. The two parties integrated the design team with Lino Codato as the core direction; comprehensively built Boloni cabinets, furniture, bathroom, interior doors and other product structures and 32mm flexible production systems; the first Chinese experience exhibition of modern lifestyle scene; and adopting the advanced technology Know-how, raw materials and components of the Italian home furnishing industry chain into China. At the same time, it cooperated with the German Avok company to introduce the German cabinet manufacturing technology and the German factory manager. Boloni Household Products (Beijing) Co., Ltd. acquired the Boloni brand from Ferraninisrl in 2007, following investments from Lenovo Hony and Morgan Stanley.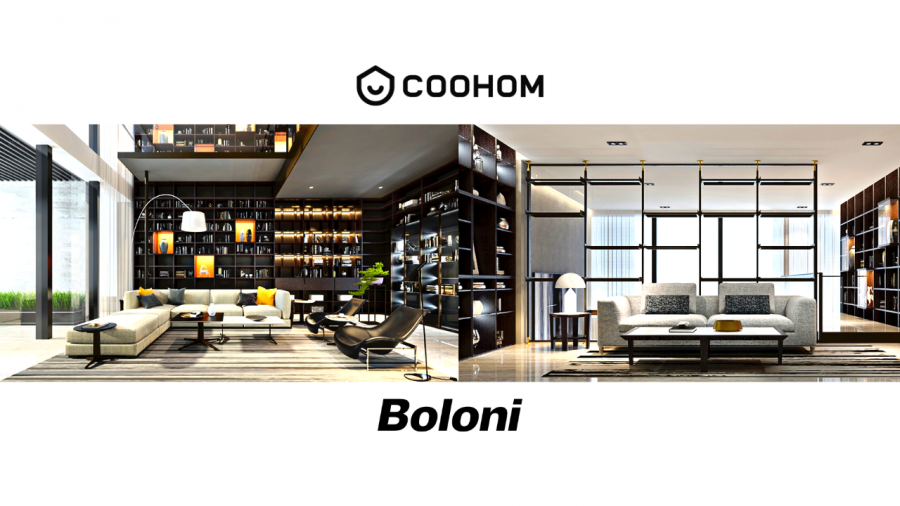 01 Parametric Modeling As 3D Design Solution with Highly Smart Home Customization
Boloni Home Design's products are all customized, by Coohom's enterprise account, its product series own lots of different features, presenting any shapes of units, and styles of designs, which is perfectly fit the needs of global customers nowadays.
Even for the projects which require more intricate and complex modules, the 3D modeling experts of Coohom could still accomplish the missions excellently, in the meanwhile, the new product catalogs would also be updated, so the high-end customers' satisfactions won't be impacted whatsoever.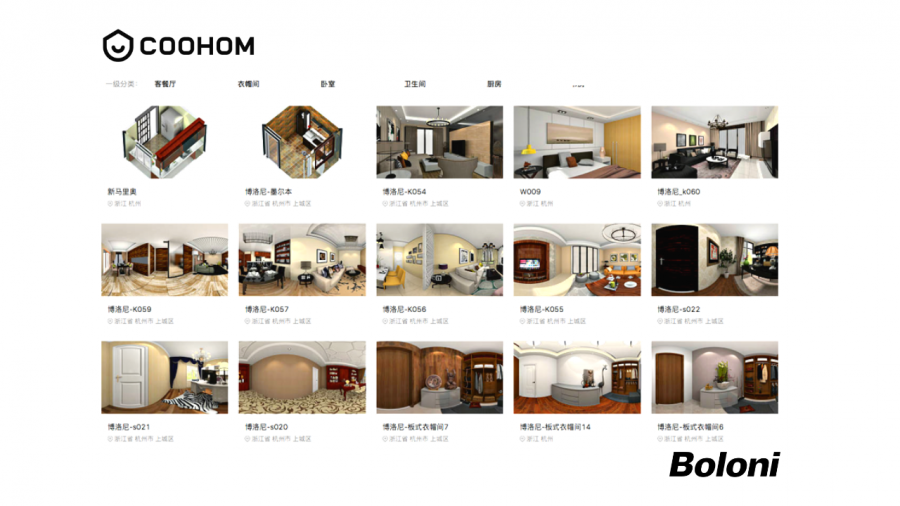 02 The High-end 3D Visualization Feature Skyrockets Sales Performance
Coohom's 3D intelligent design functionalities adjust multi-scene lighting scenarios, photo-realistic renderings, HD roaming videos, et cetera, and combine the sets with different home decorations and appliances, such as ceilings, wall panels, accessories, to show a 3D whole house module.
Since the first collaboration between Coohom and Boloni Home Design in 2015, the sales performances of the distributors of Boloni increased 65%, the successful transaction rate grew 45%, and gained 300 more distributors in both in China and Europe.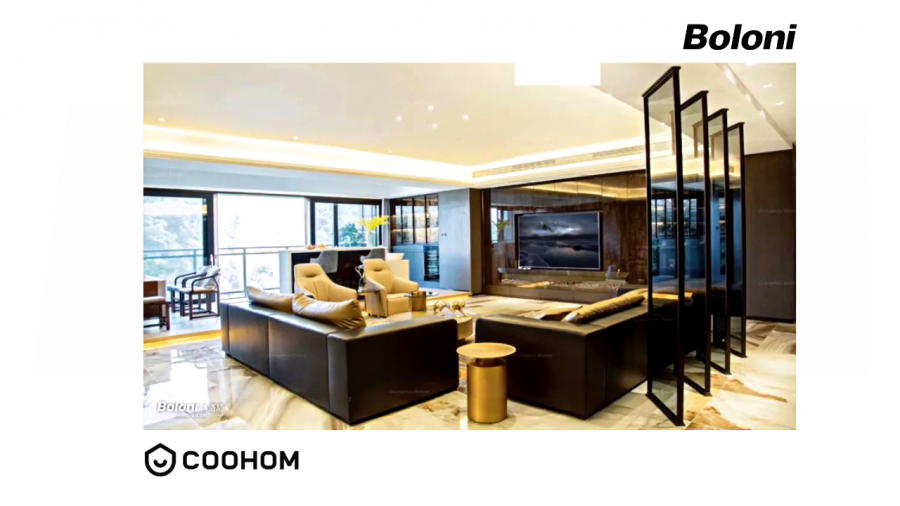 03 Limitless 3D Exhibition to Display Vivid Living Settings, and Countless Product Catalogs
Boloni Home Design initiated smart whole house customization program based on Coohon's powerful E-commerce solution and API integration, given the experiences Coohom had before, Coohom's greatly improved Boloni's real-time displaying capabilities, and generate more than 300 living styles.
And, Coohom not only optimizes the living room settings, also other certain room styles, specifically in Kitchen, many think of it as a real tricky design scenario, however, Coohom's had lots of experiences in helping huge international brands like Boloni to create smart interior design, so while Boloni was trying to develop this program, Coohom was their first and only choice.
04 One-click to Fulfill All Productions, Achieving End-to-end Business Integration System
The utterly cloud-based and highly efficient digital 3D design technologies of Coohom are to greatly optimize the production process for home design & furniture enterprises worldwide, from the 3D design to quotation, from production packaging to warehouse delivery, Coohom's able to carry out all executions and track the date for your businesses.
To lower the error rate of purchasing to almost 0%, and the design and production efficiency increased by 7 to 10 time monthly, Coohom helps brands to improve design quality and work efficiency, which hugely decreases the material costs and labor costs, Coohom is no doubt the phenomenal partner for your dedicated business!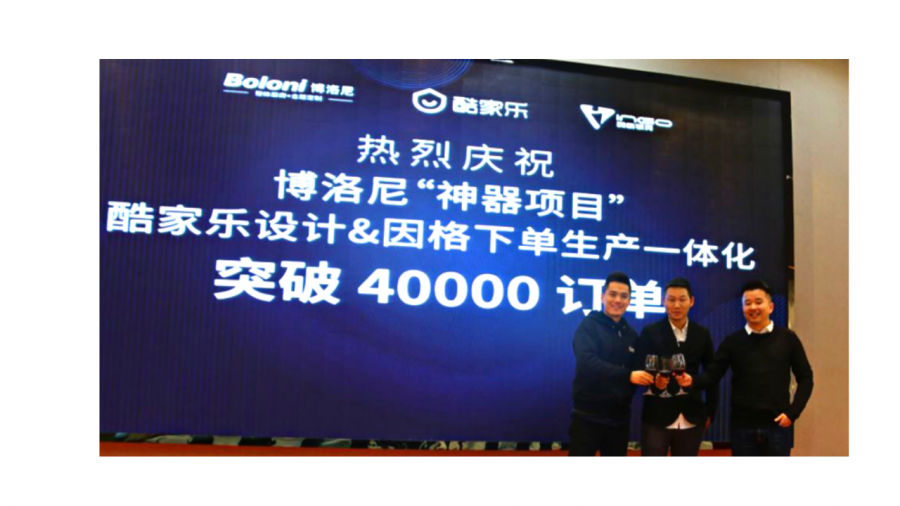 Social Contact:
LinkedIn | Facebook | Instagram | Twitter | YouTube
Media Contact:
>>> Schedule a DEMO