Coohom developed its own advanced cloud-based 3D design technology, which intelligently matches any sort of interior construction requirements, and fully supports customized model designs. Coohom also excels at interior lighting and ceiling design to solve particular pain points for certain home décor enterprises. AUPU Interiors is a major home appliance brand in mainland China, which has been expanding its business empire across Europe and Southeast Asia, based on Coohom's world-renowned 3D visualization solution, AUPU successfully grows their business in APAC area within a year, the sales conversions grew from 20% to 84% in 6 months!
AUPU Interiors, founded in 1993, which always adheres to the concept of " Home Design for Love", and constantly develops new categories according to the customers' needs. Focusing on core technology and full-function balcony, integrated ceiling, lighting, fresh air system, integrated wall, integrated stove, clothes dryer, fingerprint lock and water heater.
In order to improve product performance and quality, AUPU Interiors has more than 160 doctoral and master talents, and has carried out research and development experiments in various dimensions such as technological innovation, intelligent application, and material innovation, and has won a total of 537 items.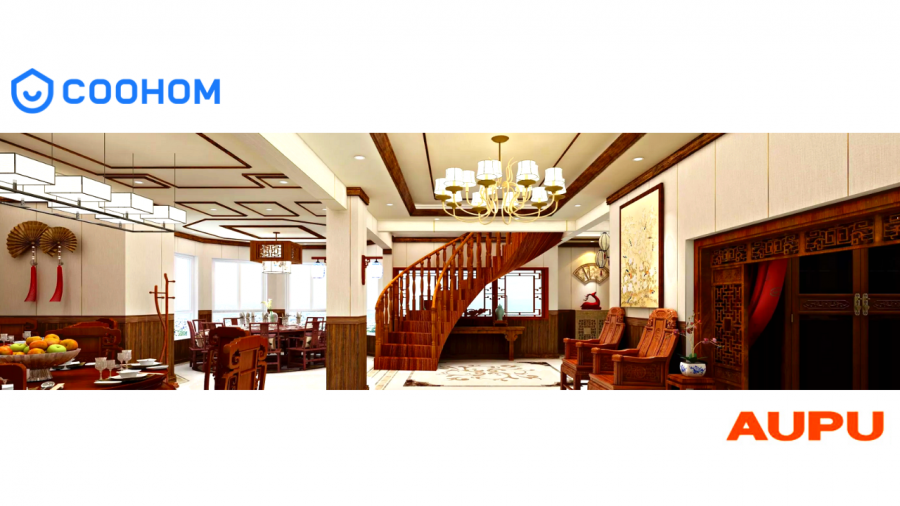 01 Seamless Panoramic Scenes Integration to Stimulate E-commerce Sales Growth
Via Coohom's powerful business solution, AUPU Interiors effectively linked the panoramic scenes with 3D product display up to 16-resolution renderings on Shopify, T Mall, and other E-commerce platforms, so the customers could thoroughly review the product details without physically visiting stores, also it lowers the material cost for the manufacturers and retailers.
Coohom provides the virtual 720 walk-through feature to the home décor corporations, given this amazing functionality, the customers could enter whole house environment effortlessly, and freely roam through the floor plan, and the customers' activities can be recorded and used in marketing strategies and after-sales services.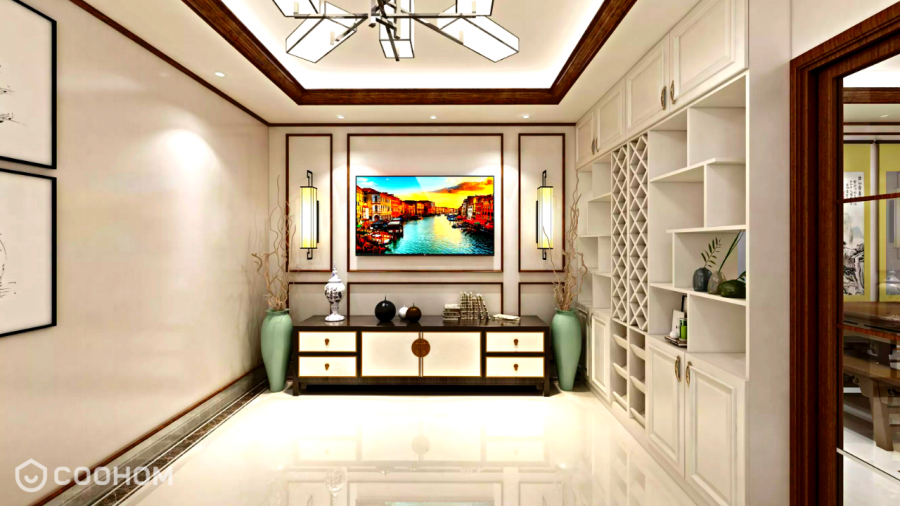 02 Dedicated 3D Design Business Solution Broadens Brand Awareness and Product Exposures
AUPU Interiors applied Coohom's business solution on their whole sales line, over 5000 distributors of AUPU Interiors are using Coohom in their stores to present the products magnificently, the customers could easily choose the model, and match the personalized background.
With 3D Viewer & Immersive AR feature, AUPU achieved another higher sales goal, because nowadays the 3D exhibit has become the most important for mort industries, not just the home décor, lighting design, interior design, furniture, and such, this function is certainly a game changer to the E-commerce world.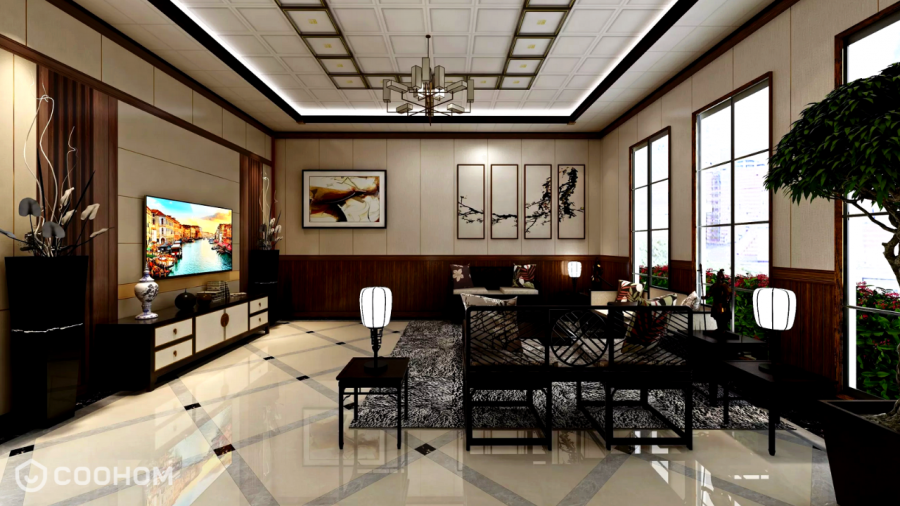 03 CRM/ERP System Integration, Customized User Data Analysis Stored to Improve Sales and Marketing Operations
The personalized requirements for styles, colors, textures, materials, etc, Coohom is able to help clients to present the true forms of their stunning products, as an industry-leading 3D visualization and interior design platform, these are the basics of our services.
Coohom's cloud-based asset management system also optimized corporations' data tracking process in real-time, through big data analysis and logic algorithms, it's the end-to-end business solution, from the initial production to final transaction, everything is professionally sorted.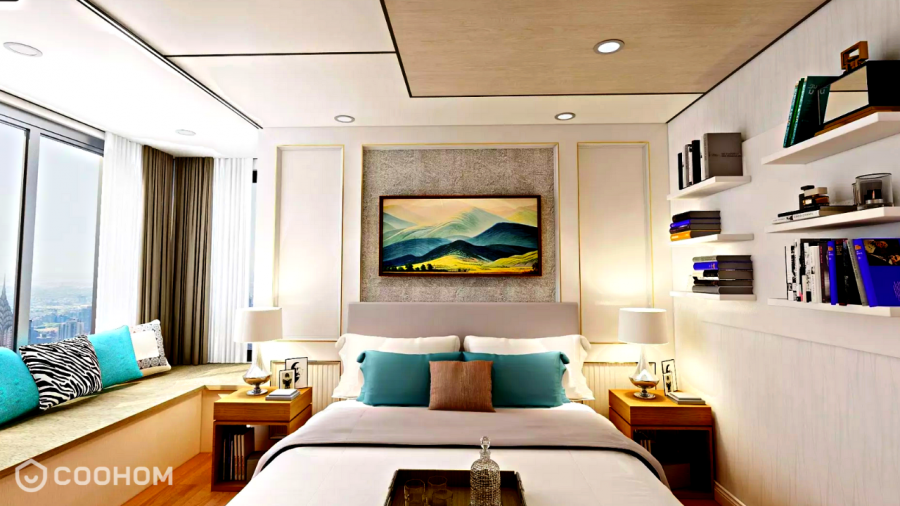 04 Massive 3D Resources Prepared for Designers and Business Owners to Reshape Product Presentation
Coohom's flexible yet robust API interface capability enables AUPU Interiors to migrate all Coohom's features to their own platform, their distributors can just log in AUPU Interiors official website to use Coohon's 3D design interface.
The dealers could employ Coohom's functionalities anytime anywhere, without any barriers, given Coohom's utterly cloud-based technology, the product exhibit entering the whole new era, with Virtual Showroom to let customers directly purchase items online, and experience the easiest and wonderful online shopping!.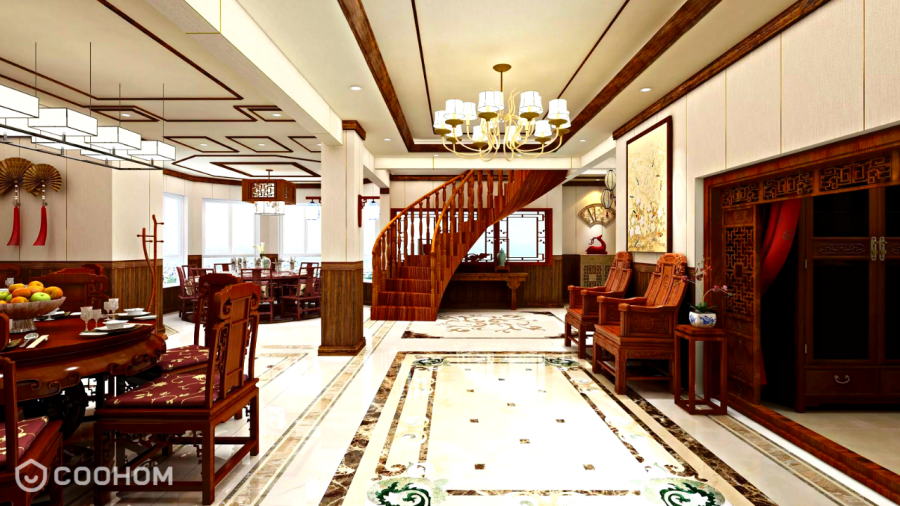 Social Contact:
LinkedIn | Facebook | Instagram | Twitter | YouTube
Media Contact:
>>> Schedule a DEMO!