Decontract is a Spanish manufacturer taking advantage of advances in automated CNC manufacturing to produce competitive high-quality products from our factory in the Spain. Supported by a significant supply chain with manufacturing capabilities in Europe, we are unique in our ability to be able to manufacture high quality furniture in any design scheme and budget to the highest Spanish standards.
Coohom provides the dedicated solutions, 3D parametric editor and white-glove photo studio, to optimize the CNC manufacturing efficiency and E-commerce sales performance at scale.
Decontract has moved to a 90% digital design process, reducing the necessity for printing materials wherever possible and using paper made from recyclable materials where hard copies are necessary.
Over the last few years, they have adapted the new design process to include a thorough investigation into the materials they use to manufacture and encouraged our suppliers to do the same. As a result of their commitment to minimising the impact of the activities on the environment, they only manufacture using timbers from FSC certified sources.
Decontract now utilise eco packaging consistently throughout the company, they have ceased shipping goods with polystyrene and plastic wherever possible, using alternative recyclable materials such as cardboard and wooden crates instead.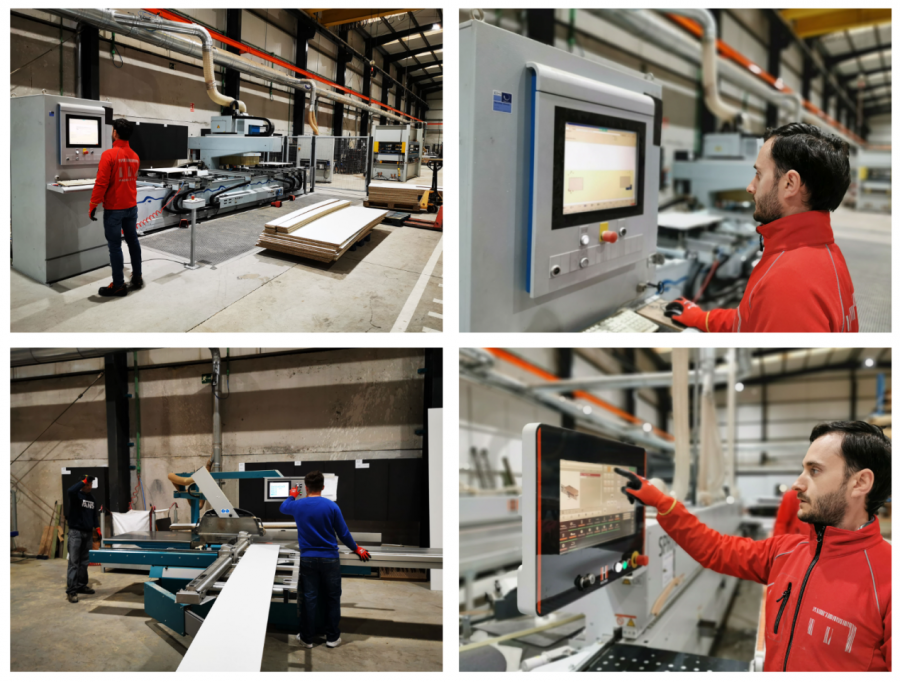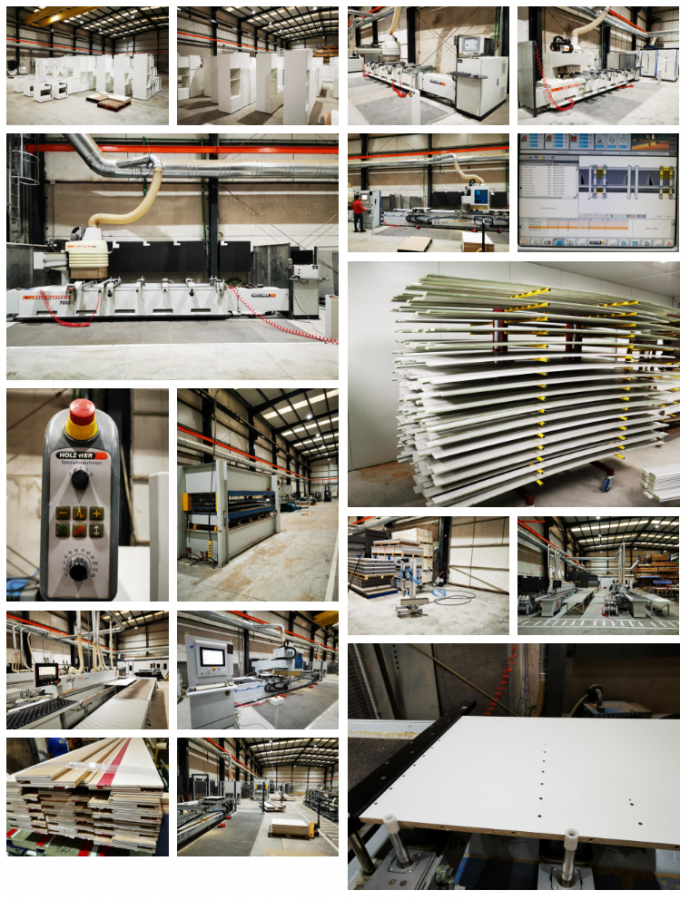 The main services that Decontract delivers include:
Furniture Manufacturing: Our manufacturing base allows us to produce consistently high-quality products in large quantities and at competitive prices.
Installation & Delivery: Our in-house installation management team will ensure that your products are installed efficiently and correctly. Our Project Managers coordinate all activities between different departments, analyzing and supervising each project to optimize manufacturing, with the specified quality, time and budget.
Furniture Sourcing: Our unique supply chain allows us to source furniture and materials from all over the world.
Furniture Engineering: Benefit from decades of accumulated experience in designing contract furniture. We combine our know-how with the know-how of our expert and reliable suppliers to achieve the best quality at an appropriate price.
Coohom's innovative 3D visualization & augmented reality greatly improve work efficiency, and provide end-to-end business solutions to help companies accelerate sales and lower material cost at once. The collaboration between Decontract and Coohom is very important and crucial, because this will show how Coohom's CGI solution helps E-commerce business to soar!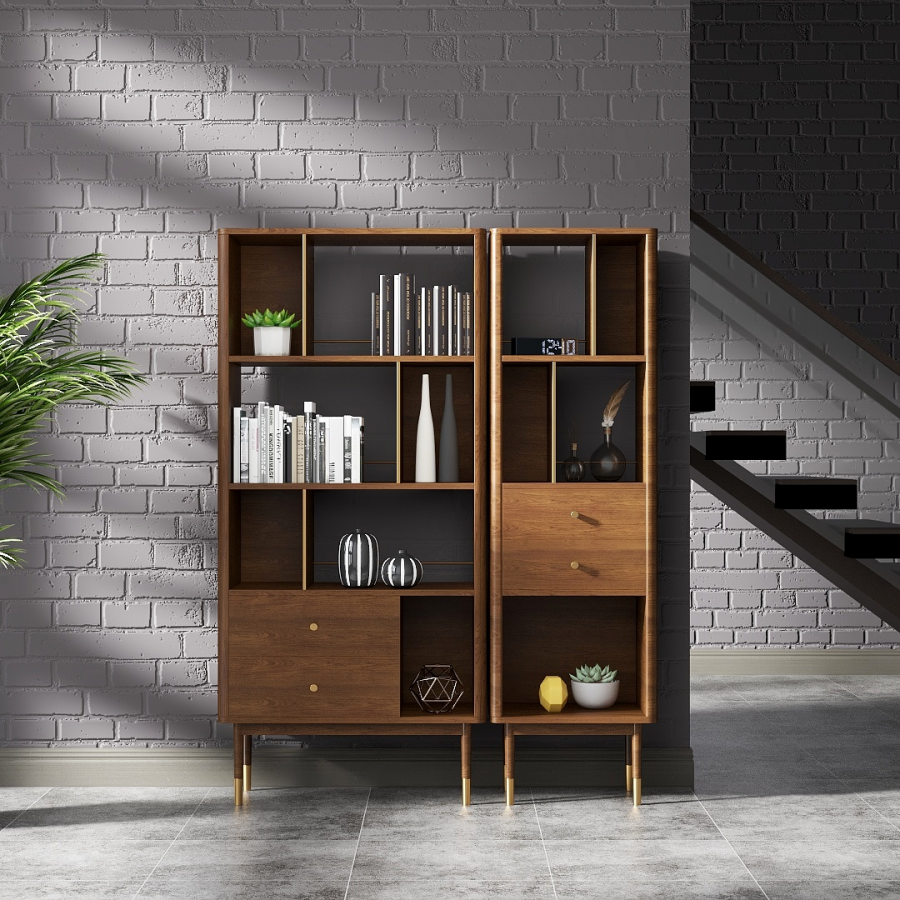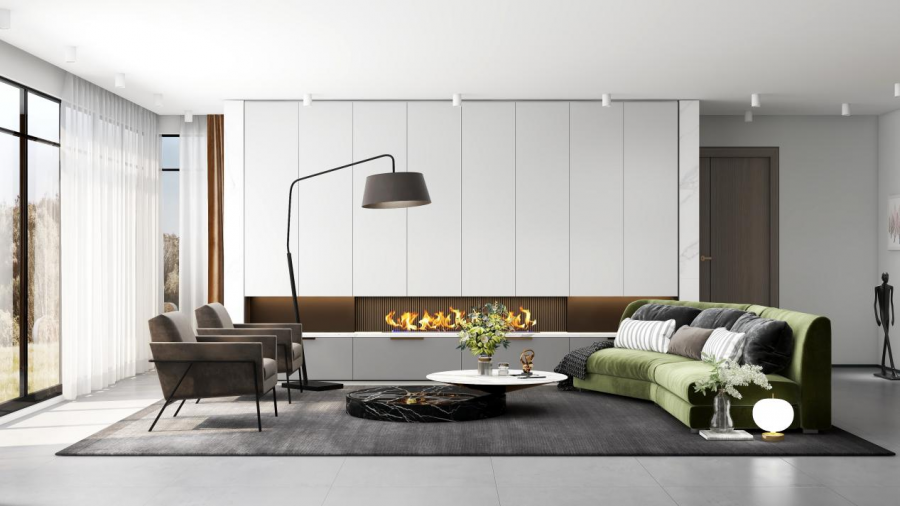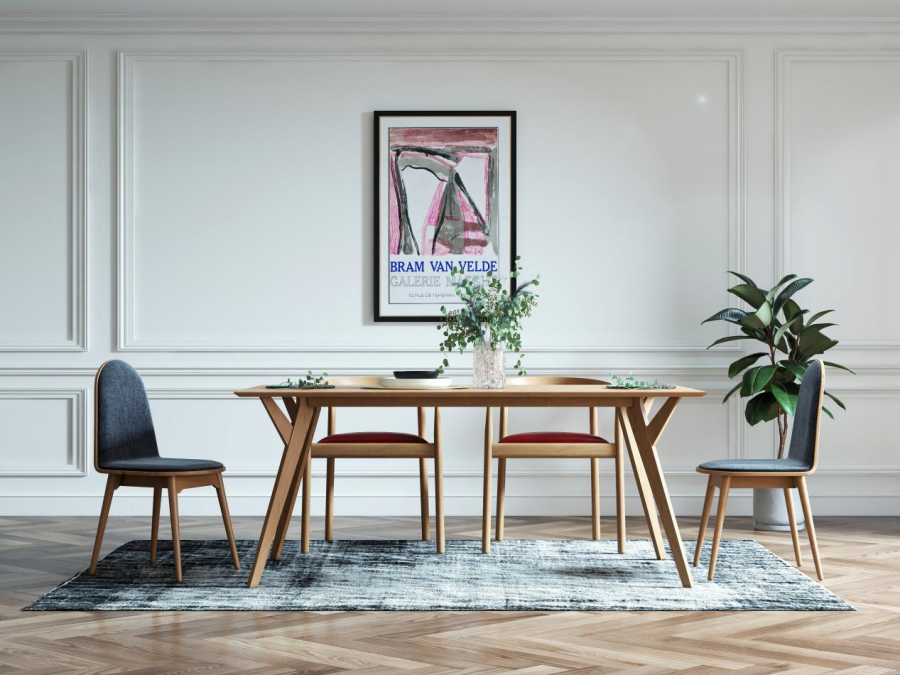 Contact sales@coohom.com to learn more about our solutions.
Contact marketing@coohom.com to get partnerships, and share more insights.
Social Contact:
In
Attic Design, construction drawings, CoohomIpad, customized design, design education, e-commerce design, enterprise solutions, furniture company, homebyme, interior design ideas, interior designers, ipad design app, kitchen & bath design, kitchen cabinet, moroso, naver, Realistic, rendering templates, Videographer
Sometimes, the reason why a good interior design project stands out is because it has a unique combination of elements....