This year's decorating styles are inspired by nature to create atmospheres that are peaceful, warm, airy, and welcoming— all with a touch of fun. Today we are here to conclude some of the trends
Natural Textures
Natural fibers, such as linen, cotton, wool, hemp, and even leather, will continue to be popular in 2023 decor styles. Smooth and ribbed velvet stays on the scene, too. Playing with and mixing these textures is key— don't hesitate to layer rugs, throws, and toss cushions in varying materials to create a comfortable cocoon.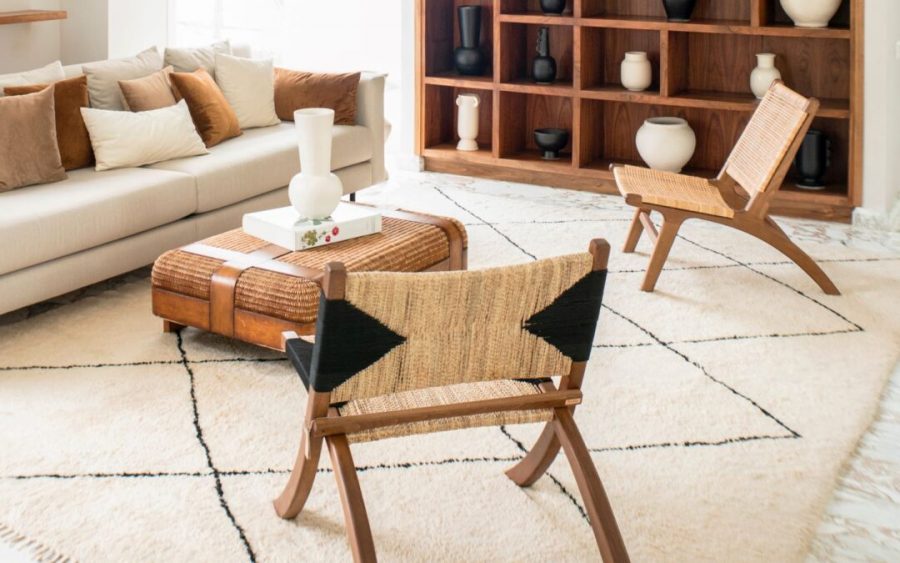 Cute&Cuddly
In recent years, we've seen owls, elephants, and leopards take center stage in adorable decorating trends. Just in time for The Year of the Tiger, the cat is the star animal. You can find this cuddly creature on just about any accessory your heart desires.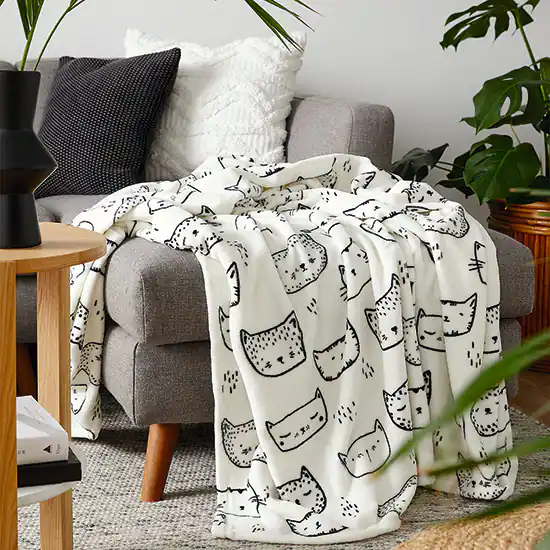 Retro Vibes
Curved lines, wooden surfaces, Mid-Century Modern-style furniture, and touches of stone and gold will all be trending in 2023. Our favorites from this aesthetic are the plush rounded chairs that make you never want to get up!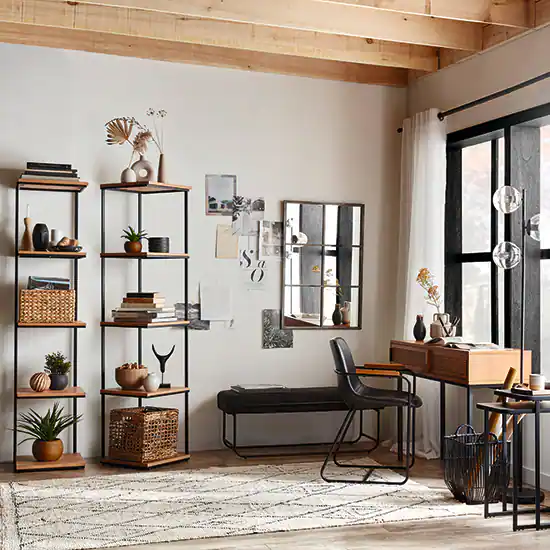 Botanical Beauties
Leafy greens don't just belong on your plate this year! We want to feel enveloped by them, too. Beautiful leaf and floral patterns shine when placed on an accent wall. Not ready to commit to such a bold display? Create the look with small accessories and potted plants.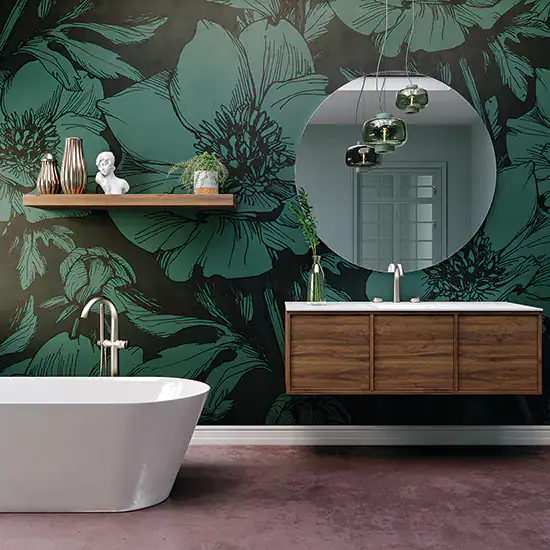 Rustic&Refined
In 2023, we have seen many previous decor trends being mixed and matched to create customized interiors. Take this look, for example, A long wooden table is paired with sleek leather dining chairs, a faux fur throw, and a farmhouse-style chandelier.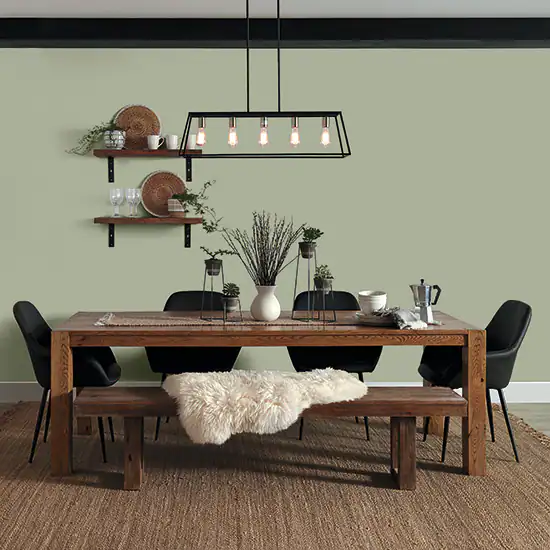 Geometric Gems
When it comes to decorating your home, it's important to incorporate visual interest. The playful shapes and patterns we're highlighting here are going to be very popular this year. And we love the vibrant colors that come along with this look. Touches of hot pink and sky blue along with bright daffodil yellow make for a color combo with elegant contrast.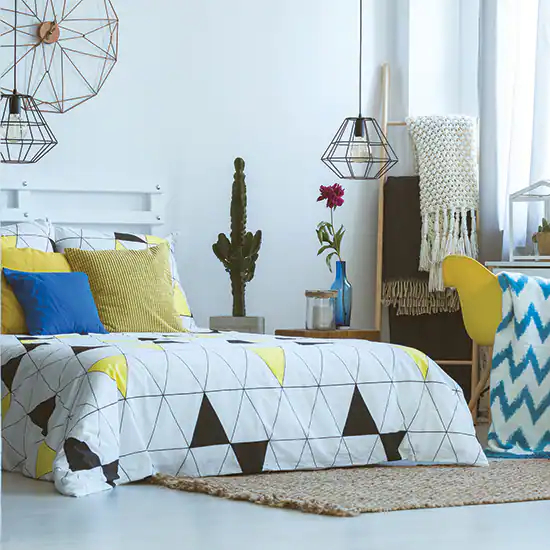 Instagram-able Spaces
On the more modern end of this list, is this last trend. The foundation of this trend is the popular app Instagram. Creating a space (or spaces) in your home that are captivating and unique is a priority for many today that are looking to share their life on social media.
This is a focus for businesses, especially, as they want to increase their engagement online and in-store. Kitsch decor, which stems from the German word kitsch meaning 'tacky', is a combination of different cartoony and colorful pieces, which is key in this trend.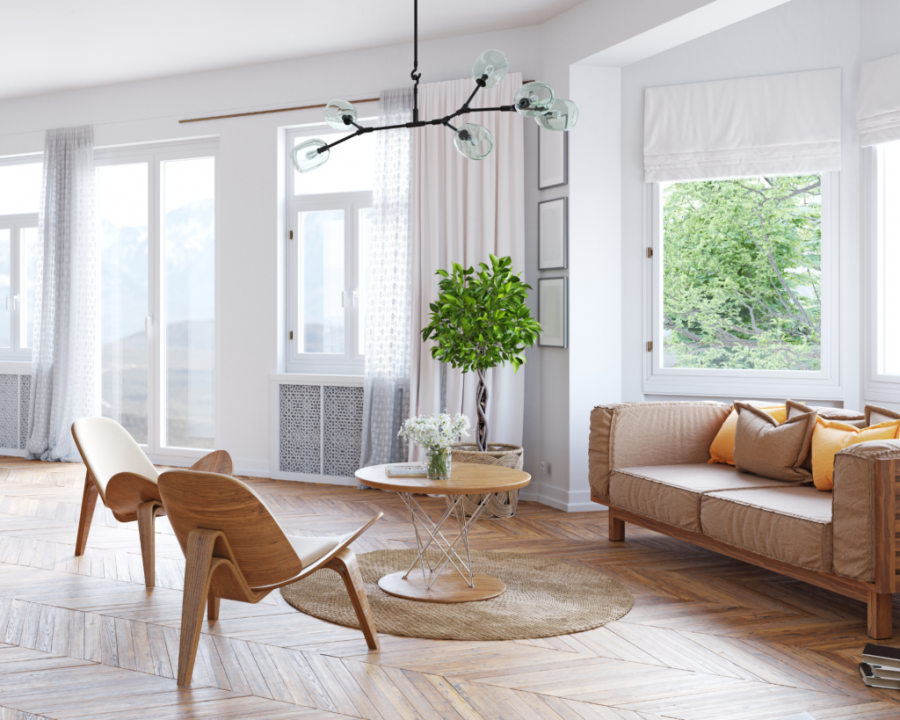 Social Contact:
LinkedIn | Facebook | Instagram | Twitter | YouTube
Media Contact:
>>> Schedule a DEMO!
In
3d download, 4k rendering, bohemian, boloni home, canadian style, color, commercial interior, construction drawings, Coohom, decor trends, design education, edra, enterprise solutions, foyr, FreeInteriorDesign, freelancer interior designer, google design, homestyler, hpmkt, interior design ideas, ipad design app, kitchen & bath, kitchen cabinet, new york interior design, Rendering, Trade Show
Courtyards can be our spiritual homes. They remind us of our homesickness, love, joy and memories.   01 Dramatic transformation 02 Garden renovation...