A basement is like a sanctuary for U.S families, the place where you could free your mind, and leave all the chaos from the ground above behind. In this article, you're going to see the upcoming trends for basement renovations, and the design styles!
Embarking on a basement design project is like any major home renovation — there are a lot of details to consider. From the layout to the final touches, the options are endless for how a basement can be arranged, after all, the place has to be homey and inviting.
OPEN & EXTENSTIVE & ENTERTAINING
In the beginning, basement remodeling was implemented to add storage, an extra bedroom, or a place for the kids to play.
While adding a basement bedroom is still common, homeowners are expanding their options and function of the basement. We have come across basements turned into game rooms, home theaters and some individuals have set up personal museums to showcase their expanding collections.
Given the how the the pandemic had affected people's lifestyles in a way, you could renovate your basement as a " Theater Room ", " Little Bar/Cantina ", " Wine Cellar ", " Home Office ", " Games Room ".
Theater Room
Your basement is essentially a blank canvas for extra livable space in your home. When going through the list of things you could use in your home, many homeowners would love a dedicated space for watching movies with the family, or a fun space to watch the big game. Home theaters are an extremely popular type of room to add into your basement.
Home theaters can range in size and type; we have created everything from a living room with a projection screen to a dedicated and themed home theater complete with platform seating and a home concession stand!
No matter the type of theater you are looking to create, the space needs to have some thought behind it to make sure it is as functional as possible.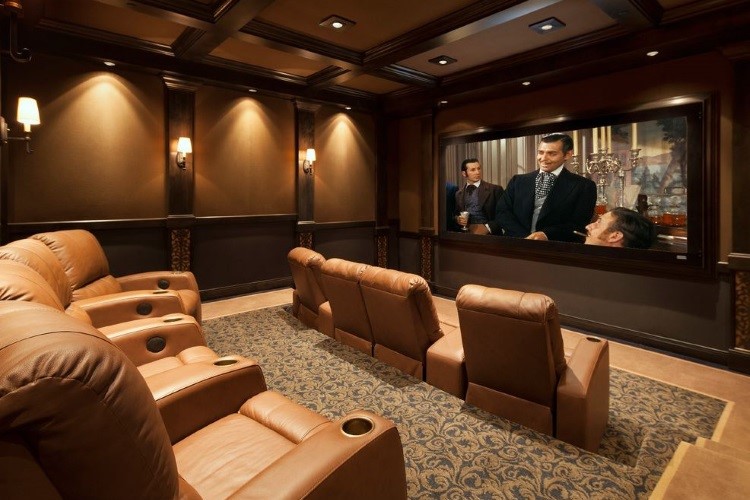 Little Bar/Cantina
To build a home bar is easy, but not that easy as you might think, though you don't have to make it too glamorous to attract the customers on the street, yet you want the ambience to be nearly perfect for the mood, so you would get to experience the bar vibe just in your own home.
Longing to hang out with your friends at home with good vibes and good wine? Renovating your basement as a bar/cantina is a no brainer, of course a coffee place could be nice as well, but at nights, people have got to chill and relax, what's better than sipping a little Barcadi and chatting with pals, right?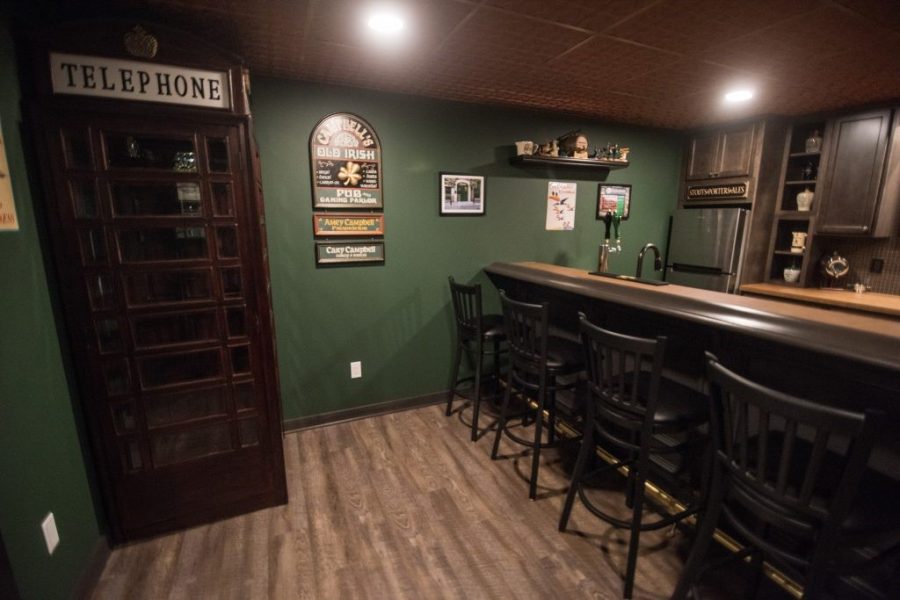 Wine Cellar
For many, a basement feels like a natural place to create a wine storage cellar. It's cool, dark, and often left undisturbed. Their cavernous appeal and location off the main route of the home makes them an admittedly romantic spot to build a full-fledged wine cellar.
Install lighting fixtures as needed. Since ultraviolet light causes wine to age prematurely, wine cellars don't include windows. Also, avoid using fluorescent lights, which emit a significant amount of UV rays. A motion sensor or a timer guarantees your lights don't remain on accidentally.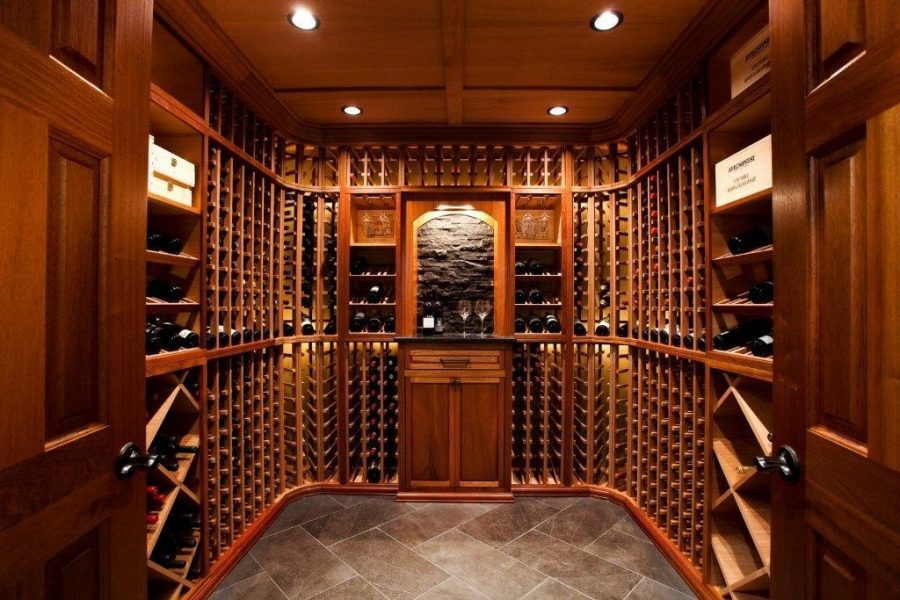 Home Office
The trend about designing a home office is now prevailing more than ever, given the whole work-from-home style going on, a lot of home decor and furniture companies are also targeting at this new and specific market need!
Before redecorating your basement, consider decluttering it. This could mean getting rid of items you no longer need. Or it could mean completely clearing out your basement.
The great thing about building a home office from scratch? You get to design your space around your needs. So if your workday involves different kinds of activities, dedicate space to each of those tasks.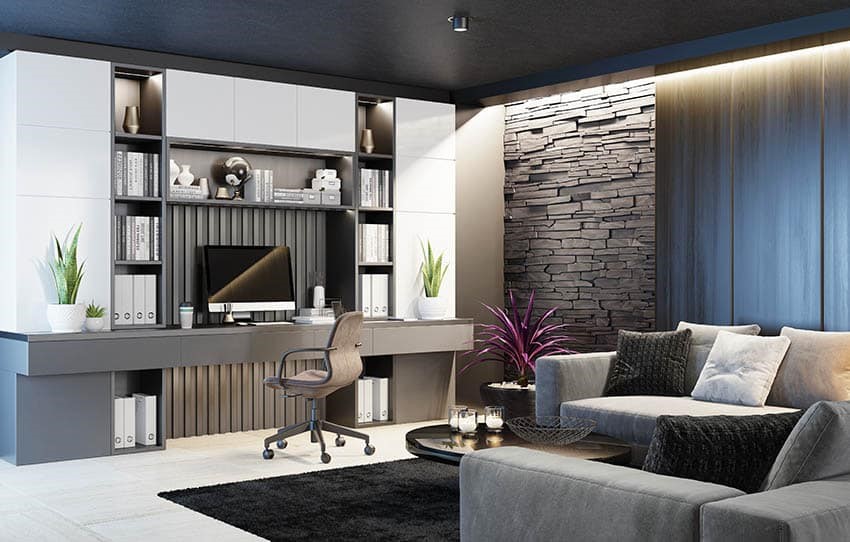 Game Room
There's no one-size-fits-all when creating a basement game room. From the room design to the colors on the walls, it all depends on your preferences. Some people dream of creating a place to show their latest console, while others choose to keep it strictly card and board games in the basement. Whatever style you're going for, the most important thing is to make it a fun place.
A basement game room can serve many purposes. It could be a family-friendly space for everyone to have a laugh and hold some friendly foosball competitions. On the other hand, it could be a solo PC gaming room.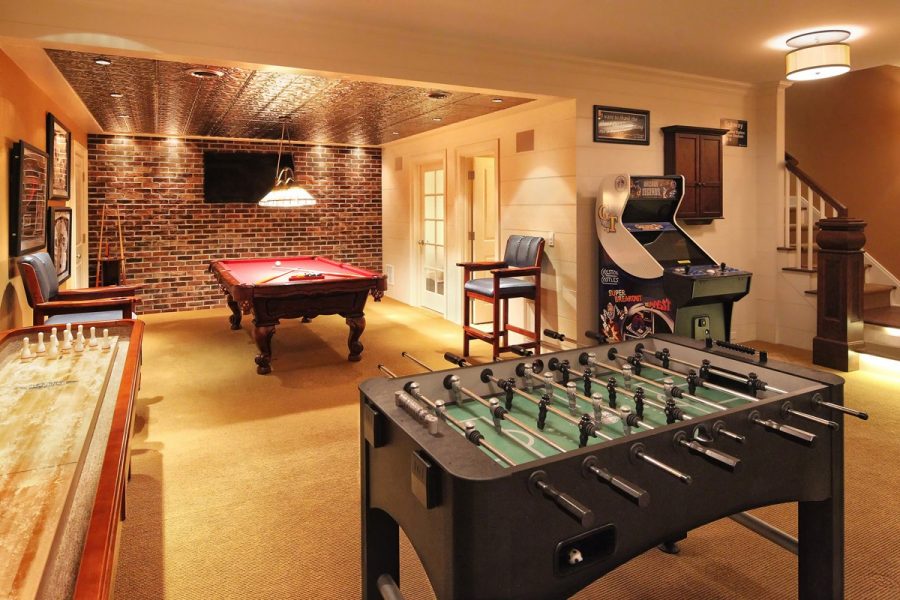 Just be creative, be fun, be be purpose-oriented, and you will get the best basement renovation that suits your family style!
Social Contact:
LinkedIn | Facebook | Instagram | Twitter | YouTube
Media Contact:
>>> Schedule a DEMO!
In
attic, best design in america, Coohomdesign, CoohomInteriors, cylindo, design software, DIALux, e-commerce design, floorplan, furniture company, home decor, homestyler, inetrior design, interior design tool, interior designers, ipad design app, minotti, naver, onfloor, onfloor technology, photo studio, planner 5d, poliform, rendering settings, rendering templates, space decoration
In recent years, the utilization of Augmented Reality (AR) technology has revolutionized various industries, including the realm of home design....