Are You Ready to Experience the Ultimate 3D Spatial Design Solutions?
In the 2023 product launch event of ManyCore Technology, Inc, which is the parent company of Coohom, the team announced the very exciting news to the market, they has established the AIGC Lab dedicated to 3D Spatial Design!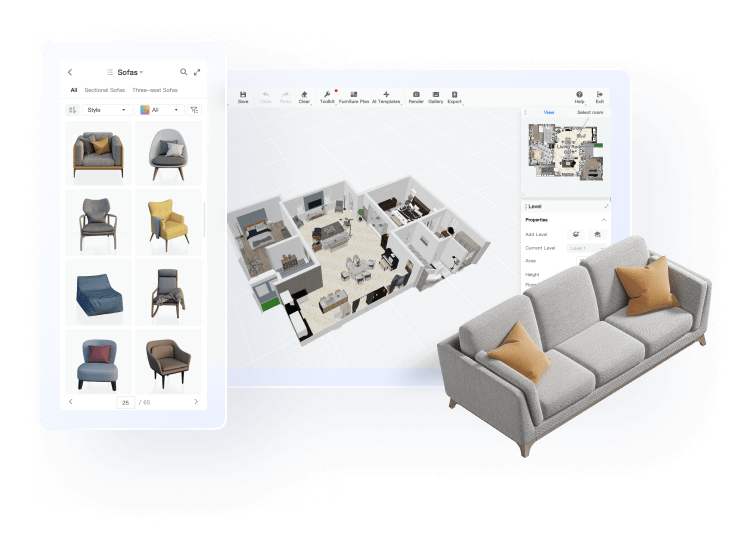 In case you haven't heard about AIGC & ChatGPT, here are some backgrounds for you. AIGC(AI-generated Content), AIGC is widely regarded as the next stage of content generation, after PGC (Professionally Generated Content), and UGC (User-Generated Content). PGC is typically created by brands that hire creative professionals like graphic designers and animators, while UGC is created by end users and uploaded to social media sites like YouTube, Facebook, or Twitter. Examples of PGC include logos, videos, and advertisements created by companies, while examples of UGC include content created by individual bloggers, YouTubers, and TikTokers. There is also an intermediate category (between AIGC and UGC) known as AI-Assisted Generated Content (AAGC), where AI aids humans to generate content in a semi-automated manner.
And ChatGPT is a chatbot that can give detailed and realistic responses to questions across wide domains of knowledge. Launched by OpenAI in November 2022, it is trained using supervised and reinforcement learning techniques. Other than answering questions, ChatGPT can also write code in various programming languages and compose music.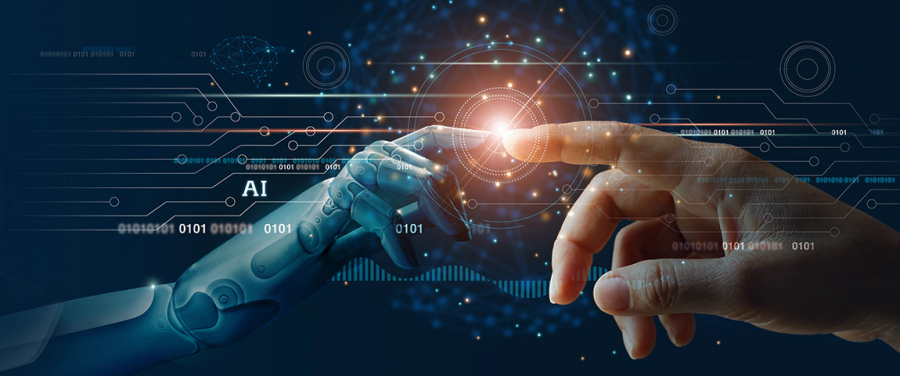 Many of you might be wondering what does a 3D design software has anything to do with AIGC, ChatGPT, something like that, right? Well, the connection could be deeper than you thought actually.
Coohom's solutions cover Home Décor, Furniture Retail, Lighting, Rugs, Textiles, Hospitality, Kitchen & Bath, Home Improvement, Interior & Exterior Design, E-commerce, and Digital Marketing. So yeah, in order to fulfill the needs from these markets, artificial intelligence has become more important than ever! Since the AI drawing feature took off last year, industries such as architecture and design have gradually started to experiment with AI drawing capabilities as well. Plenty of designers are already using image-generating models such as Stable Diffusion and Midjourney to enhance the details of architectural designs.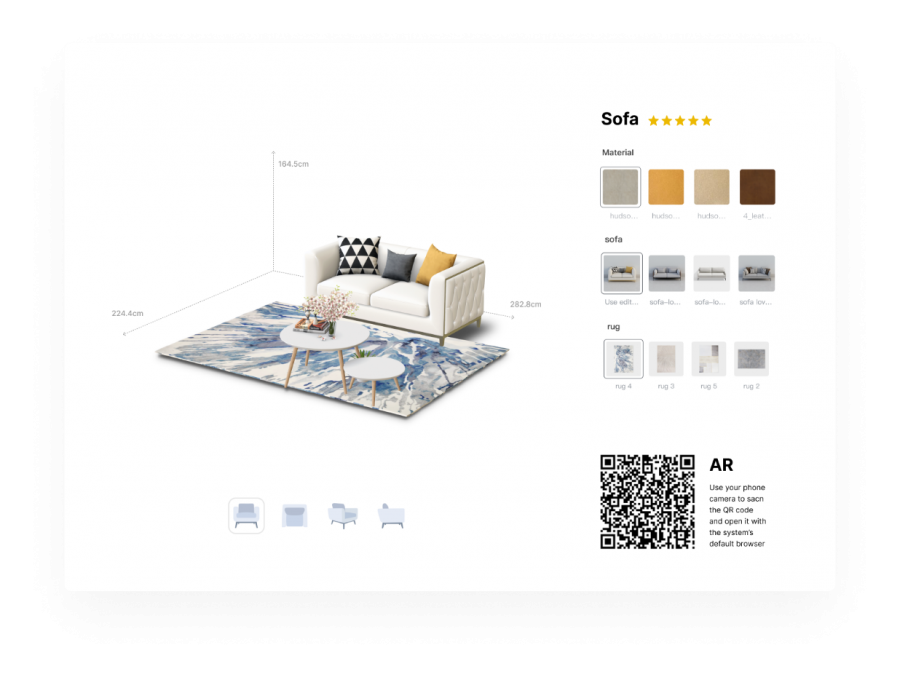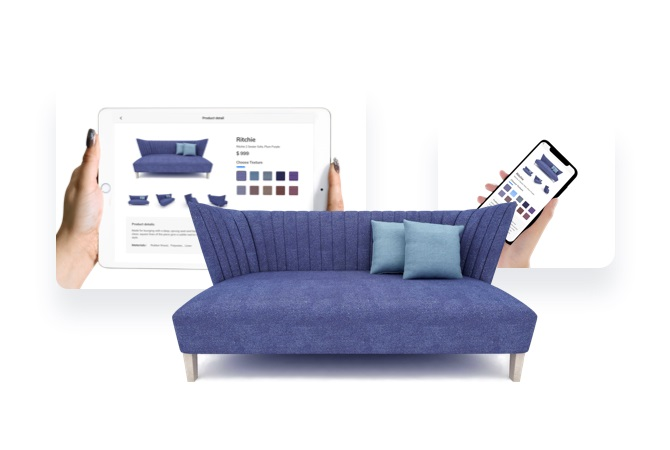 Furthermore, Coohom's AIGC Lab is to achieve the goal as " Model-as-a-Service " (MaaS) , which provides much stronger Al capabilities to freely and flexibly create any spaces, either interior room scene or exterior garden, fancy restaurant or luxury villa! Thorough the similar process as ChatGPT, the goal is to make our users create they dream spaces without touching a pen, just type or speak the general idea of your design, and our advanced would forge your imagination based on your description and the keywords, and yeah, to accomplish such a hard task, we need so much data and 3D models, floor plans, design trend references all over the world. The spatial AIGC industry can be divided into three layers, one is to provide a generic AIGC algorithm model for 3D space; another one is to to achieve pipe lined deployment of different business scenarios based on specific requirements; and the other one is to build a richer content ecology for all-space fields.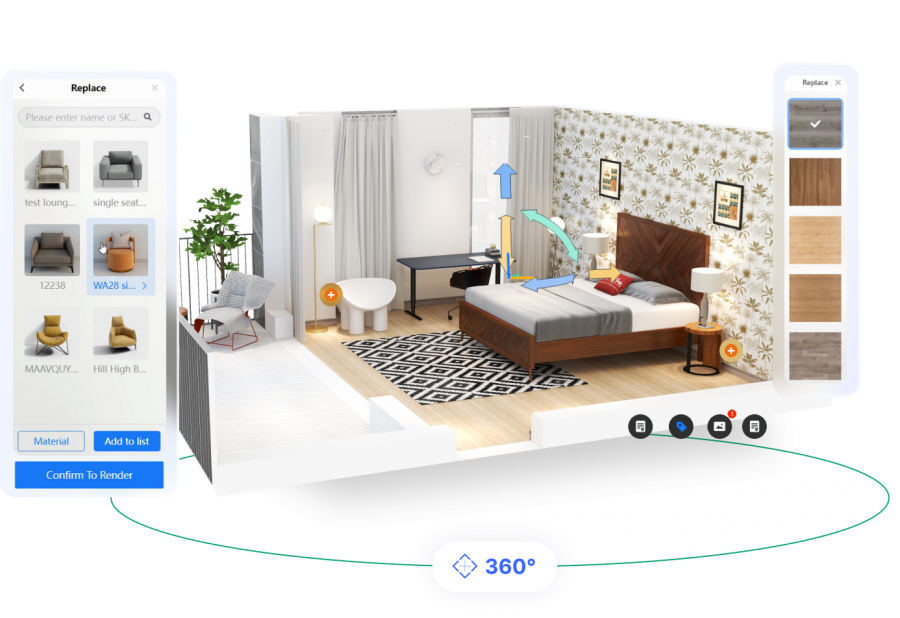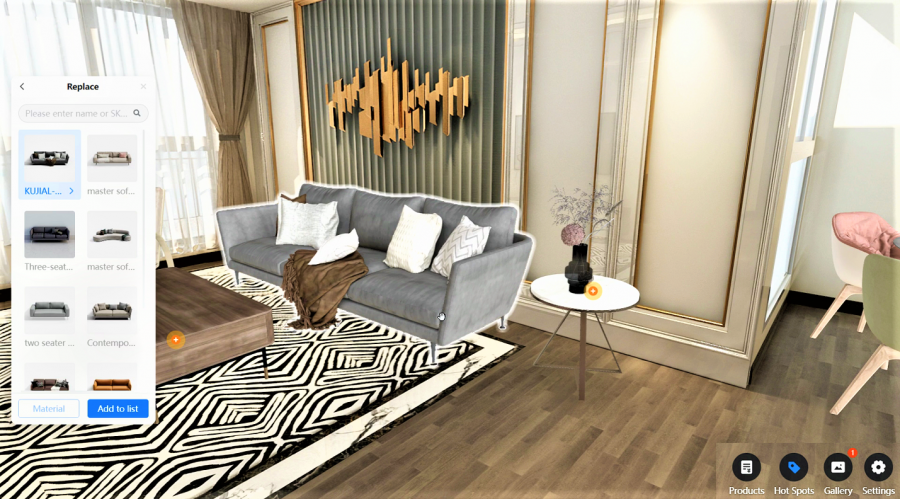 All these applications and integrations sound quite enchanting, isn't it? Coohom never forgets its position, as a leading 3D Rendering & Product Visualization software to truly conduct the mission for " What You See Is What You Get ", by the industrial grade cloud-based CAD platform with application scenarios for large complex scenes in manufacturing and construction such as home, architecture and commercial space. For 3D scenes, developing AIGC in these complex scenarios will bring more additional values for both buyers and sellers!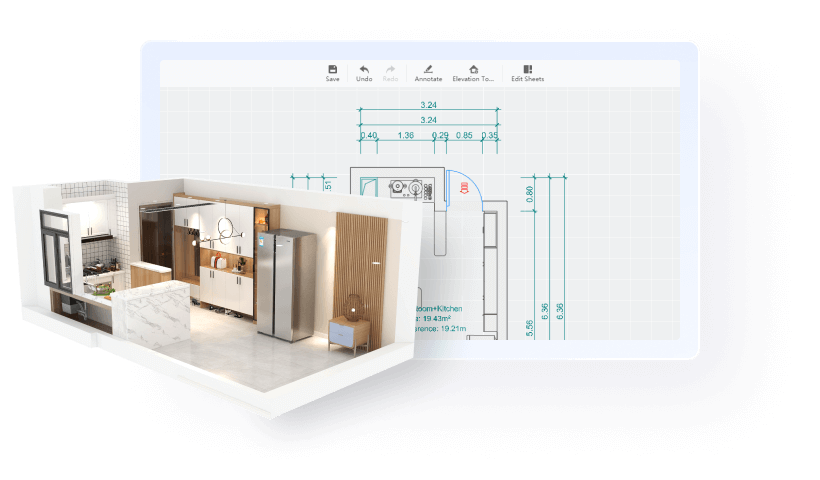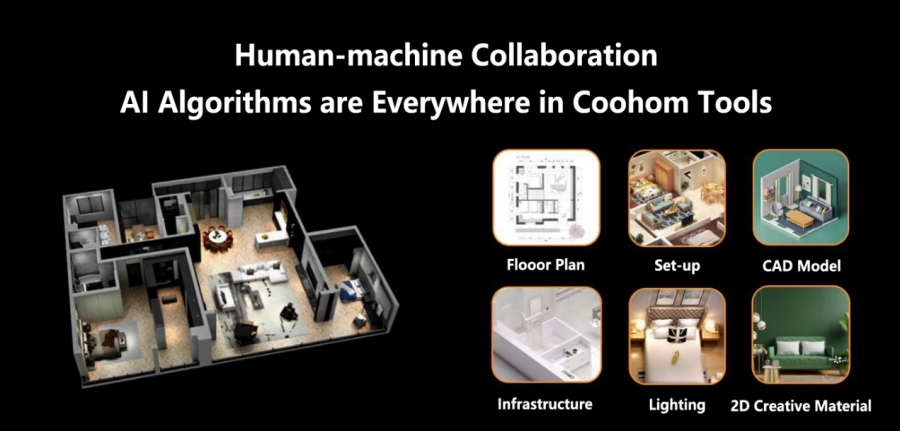 Now the AI algorithm has become essential, ranging from the automatic import of floor plan and furniture model, and construction drawings, and to the one-click generation of short video in digital marketing, the virtual showroom for online E-commerce, the sky is the limit!
Conclusion:
Coohom is a professional SaaS brand to provide industry-leading 3D visualization and augmented reality to help clients to grow sales at scale with the lowest possible cost. In 2023, Coohom is officially embarking on a newer and greater path for our global users, we strive to develop deeper and better AI algorithms based on the fundamental 3D design interface, to become a MaaS(Model as a Service) 3D tool for the world!
The questions here is, are you ready to get on the ship to the next-gen spatial solution with us?
The Future Paradigm of Spatial AIGC: Model as a Service
Social Contact:
LinkedIn | Facebook | Instagram | Twitter | YouTube
Media Contact:
>>> Schedule a DEMO!
3D Rendering & Product Visualization to Bring Your Business to the Next Level! Digital marketing nowadays is an inevitable trend,...