One of the useful features of Coohom is 3D Viewer & Augmented Reality which could Visualize Your Products in All Types and Forms that are beneficial to both manufacturers and customers
For manufacturers, this feature can show your products in all details, from any angle, and in any combination. Let your customers imagine, customize effortlessly, and purchase with confidence. Let's introduce some of the features.
1.3D Visuals – Interactive All-Angle Views
See products from any angle or view with real-time rendering loaded at super-fast speeds. You can spin, drag, and view the product from every angle imaginable, or zoom in to see the texture in detail. drag.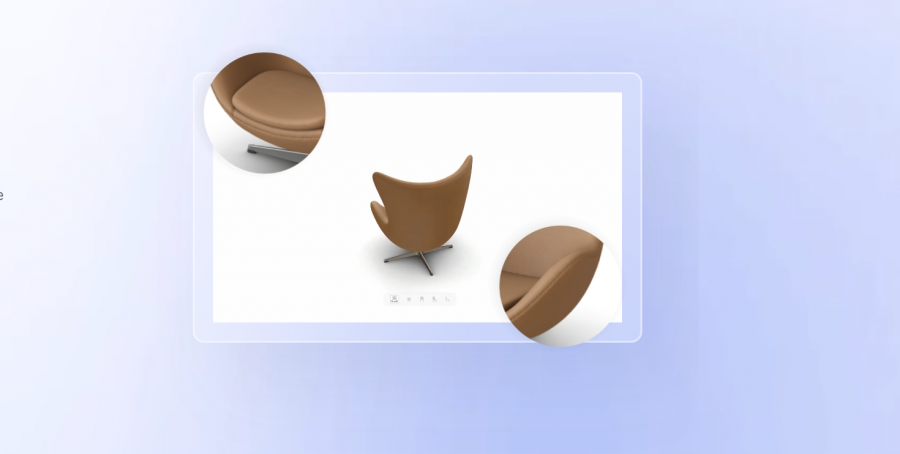 2. App-less AR – Empowered Business
80% of AR shoppers feel more confident in their purchases as a result of using AR. With AR, consumers can view models in their real surroundings and place the 3D models anywhere in real-time.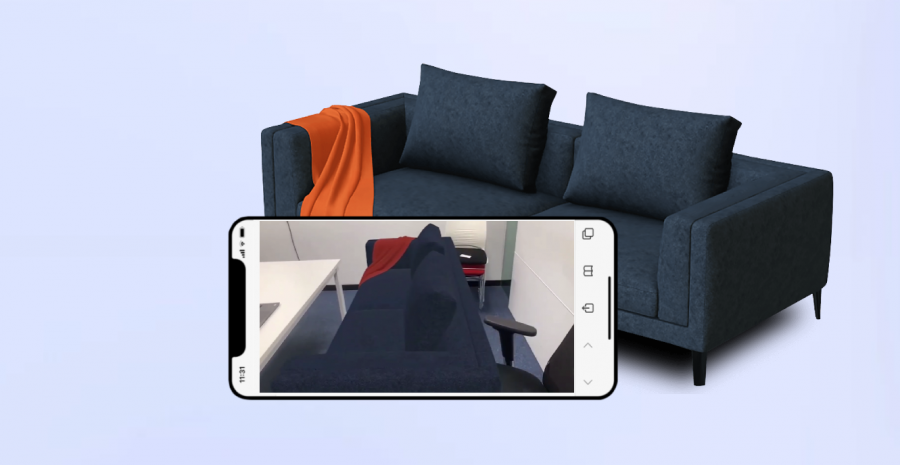 3. 3D Configurator–Explore endless possibilities
Provide options to your customers by showing replacements in a variety of components, colors, and textures, for a more interactive and fun customer experience.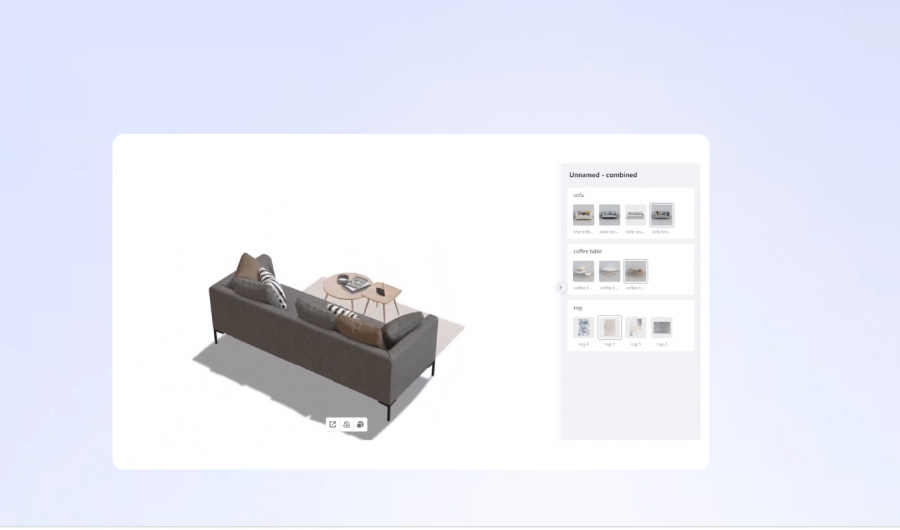 4. Parametric Configuration — More personalized customization
Make it easy for customers to customize products that are fully personalized. Simplify your sales and quoting process.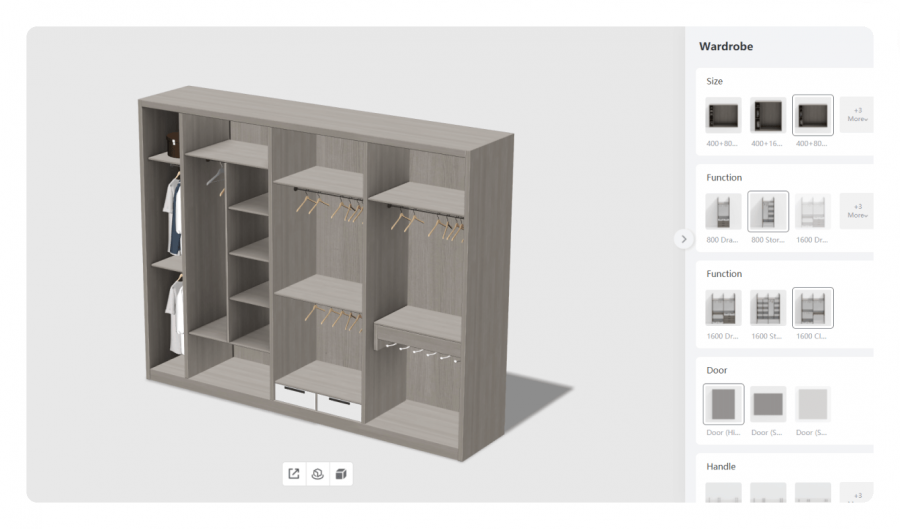 Manufacturers can effortlessly achieve that goal with the simplest process by Coohom's 3D Viewer & Augmented Reality, it presents the true vividness of the design , and it brings your 3D design to customers. As many are wondering why is it so crucial to be having 3D visualization as a business solution, Coohom's got all the answers you've been looking for, just one try, then your sales performance will show!
What is most useful to customers is Panoramic 3D Viewer which allow shoppers to fast deploy room sets and furniture bundles easily in their personalized scenarios. Here are some of specialities of this feature.
1.Swap products and components in real-time
2.360° panorama & immersive walk-throughs
3.Unlimited products to integrate and choose from
4.Freely move and place products anywhere in the room
5.5K rendering, quality display of 3D effects configured for the personalized scenario
6.Place the order after customized configuration of 3D products in the panorama
With this feature, shoppers can not only have a immersive experience of their favourite furniture or decorations but also can create full-size interior simulations by themselves. Walk around your future home with initial dimensions filled with furniture and objects in real size. This can save a lot of your time and improve your life quality greatly.
For more product information: https://www.coohom.com/b2b/products/floor-planner
Get a free demo here: https://www.coohom.com/schedule-a-demo
Social Contact:
LinkedIn | Facebook | Instagram | Twitter | YouTube
Media Contact:
>>> Schedule a DEMO