Are you interested in colorful home decor styles? If you are, you definitely can not ignore this blog.
Mexican style home decor is quite an eclectic look that has emerged from a combination of elements from many different cultures: the Spanish missionaries and conquistadors; the native Aztec and the Mayan tribes; plus Native American and Southwest influences as well. The blending of all these cultures has created some of the most colorful and vibrant decors found anywhere on the globe. The feeling is warm, inviting, festive, and cheerful. Here we are going to talk about some features of the Mexican home style.
COLOR
Mexican decor generally features two opposing color palettes:
1. Earth tones- such as browns, tans, dusty reds, and soft pinks that mimic the natural surroundings of stone, wood, adobe dwellings, terra cotta clay, and the dry desert Mexican landscapes.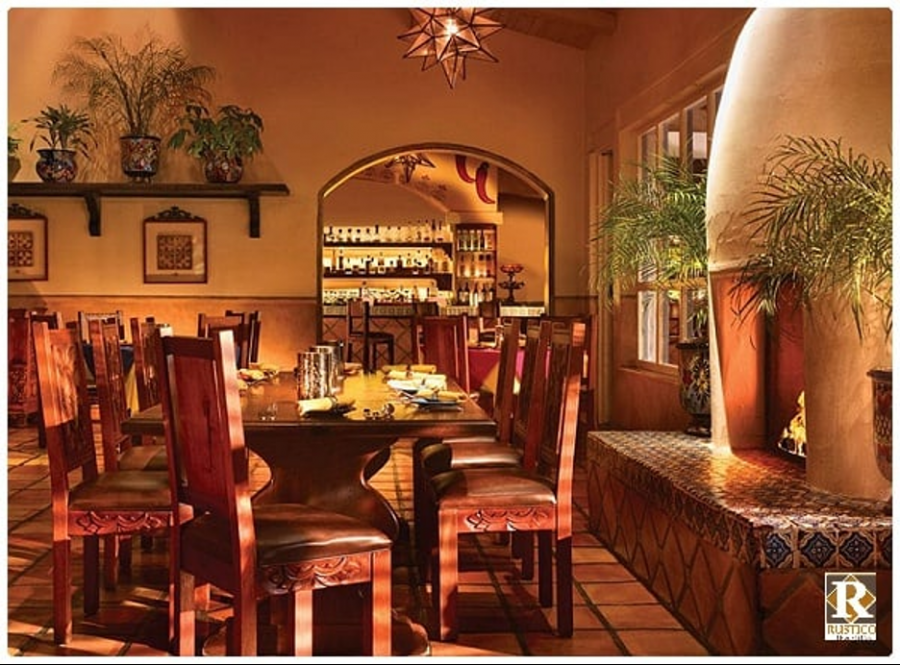 2. Vibrant primary colors- such as bright blues, yellows, and reds. These brighter colors act as a perfect contrast to the backdrop of the more elemental earth tones. You will find these lively colors on building facades, in local art, and of course in the home decor.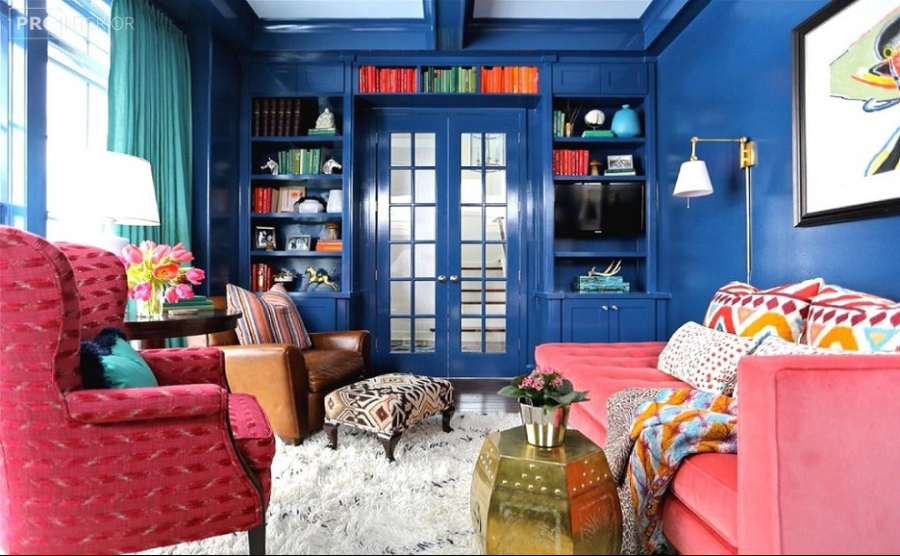 FURNITURE
Mexican-style furniture is rustic in appearance combining heavy wood and metal details. Woods of pine, mesquite, reclaimed pieces, and wrought iron are typical materials. Dark wrought iron is used to complement light wood tones. Iron drawer pulls and handles are common. The finishes come in a few styles, such as a light, distressed look of natural or weathered wood or a stained dark, rich copper-toned look.

Chairs
One of the most recognized styles of Mexican furniture is the equipage chairs, made of woven wooden bases and tanned pigskin seats. This rustic style is truly authentic Mexican decor.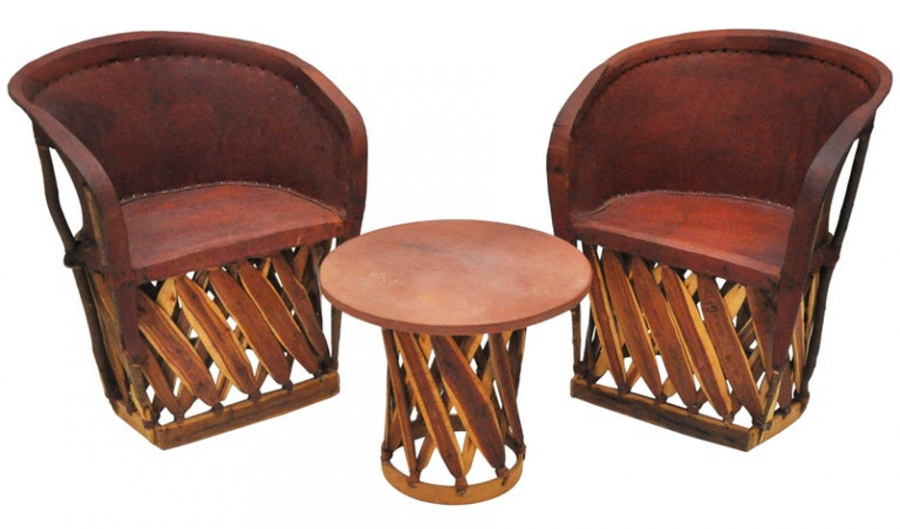 Hammocks
Found in almost every Mexican home along coastal towns, hammocks, both inside the home and out, are ideal for lounging and relaxation in the hot seasonal months.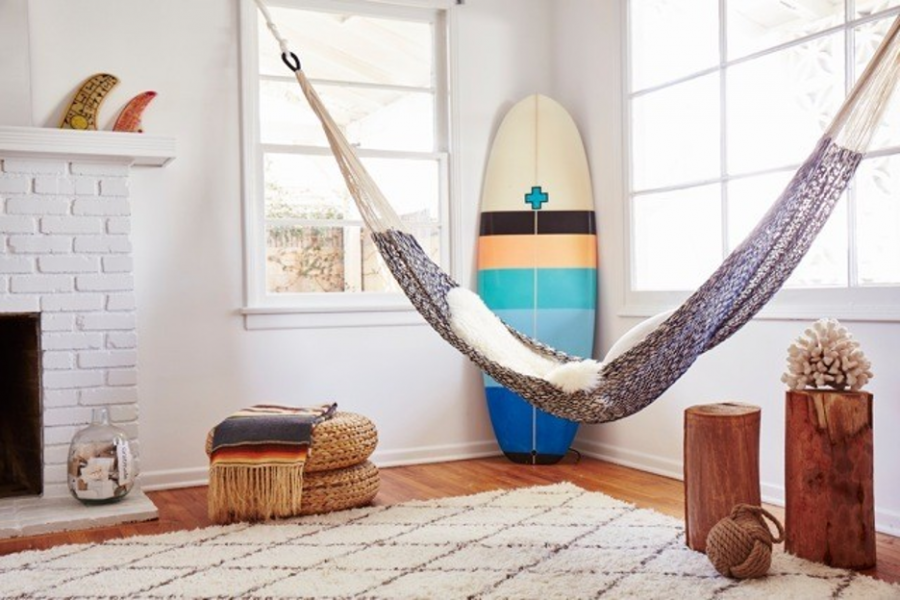 TILES
One extremely popular and defining Mexican style home decor accent is the famous and traditional hand-painted Talavera tiles. These tile accents mostly use vivid colors and patterns while the contemporary look has more muted tones. These tiles inlays can be found in kitchens, bathrooms, around fireplaces, on walls, and floors. They were originally designed for homes where hot weather omitted the need for area rugs. These tiles are both functional and beautiful.

Terra Cotta
Terra cotta finishes will immediately add an authentic Mexican feel to any room, inside or out, of your home. Use it in planters and pots, floor tiles, or wall accents. They come in the shapes of squares, hexagons, and diamonds, many of which can be combined in interesting patterns.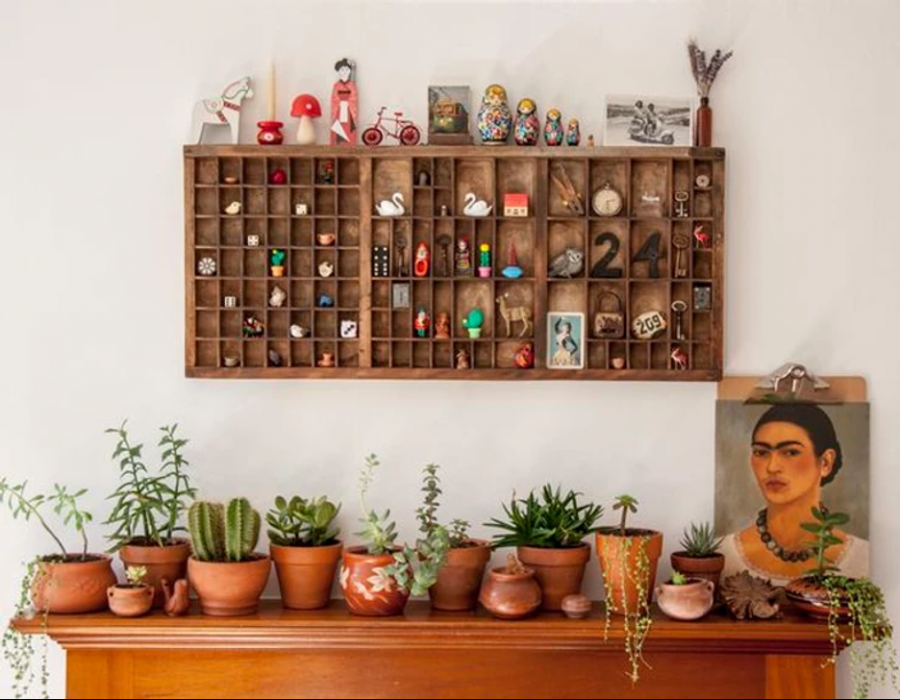 A Mexican-inspired home is full of bold colors, rustic furnishings, and cultural accents from many influences. So, if you have an interest in it, try to know more about it.
Social Contact:
LinkedIn | Facebook | Instagram | Twitter | YouTube
Media Contact:
>>> Schedule a DEMO
In
2d & 3d designs, 3d download, 3d lighting solutoins, best design in america, cassina, construction drawings, CoohomInteriors, flos, FreeInteriorDesign, high point, hpmkt2021, image search, interior design, interior designers, kitchen cabinet, mexican style, poliform, retailer, salone del mobile, south korea interior design, tropical design, VR
Courtyards can be our spiritual homes. They remind us of our homesickness, love, joy and memories.   01 Dramatic transformation 02 Garden renovation...