Gaetano La Vigna is a highly accomplished and skilled interior designer with over 30 years of experience in creating exceptional spaces that seamlessly combine functionality, aesthetics, and luxury. His renowned expertise has been demonstrated through a wide range of premium projects across Europe, the Middle East, and USA in house design, commercial decoration, hotel design and corporation and institutional design. As the Founder and Design Director of GLV Design, a leading design company based in Kuwait, Gaetano plays a vital role in overseeing interior design, engineering, and production industry in close collaboration with other departments.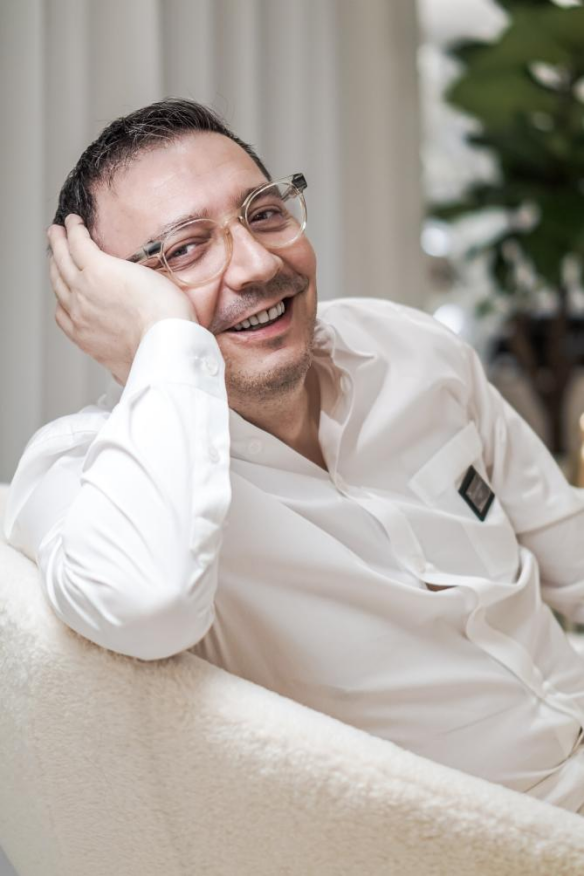 With technical skills and an innovative mindset, Gaetano excels in concept development and has a remarkable ability to transform client's visions into extraordinary reality that surpass expectations.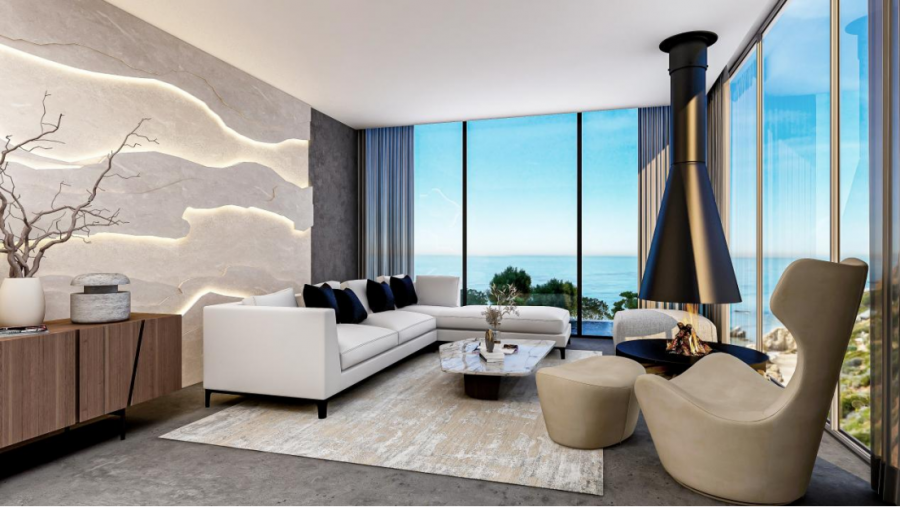 "A good designer not only tackles with design, actually things beyond design such as the balance between aesthetics and sustainability, between budget and quality are equally important as well." As he said that, every project he undertakes presents impressive ambiance and utility.
With exceptional organization skills and on-site construction expertise, Gaetano ensures seamless design execution. He is dedicated to pursuing excellence in performance, including cost control, quality assurance, work schedule, and client satisfaction.
"In such a digital age, software tools are trusted assistants, I usually use various tools when designing, such as AutoCAD, Sketch-Up Pro, Photoshop, Coohom and so on, especially Coohom, it provides plenty of delicate models to bring my ideas to life and inspires me with immersed experience."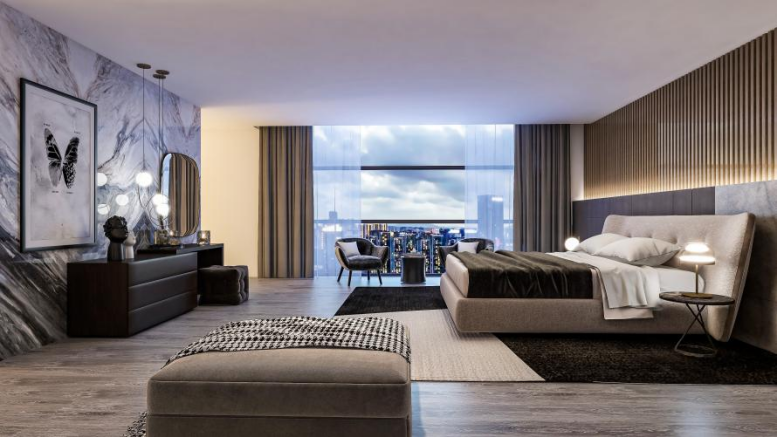 As the visionary founder of GLV Design, Gaetano has expand his business to encompass international projects including house design, commercial decoration, hotel design and exterior design. With a focus on dialogue and trust, GLV Design considers client feedback to deliver exceptional and tailored solutions that surpass expectations.
With a rich experience, expanded business sector, and unwavering commitment to transforming spaces into unique and attractive environments, Gaetano La Vigna has enhanced his identity as a renowned and sought-after interior designer and is highly regarded for his exceptional ability to offer one-of-a-kind design solutions.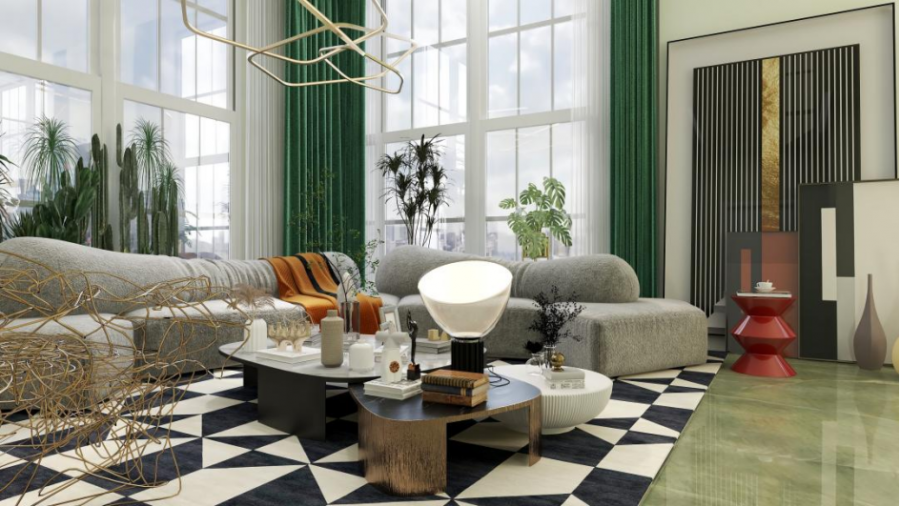 Contact sales@coohom.com to learn more about our solutions.
Contact marketing@coohom.com to get partnerships, and share more insights.
Social Contact:
In
3d lighting solutoins, 3d modeling, 3d visualization, 3Drendering, 3dx max, 4k rendering, api integration, attic, best design in america, bohemian, boloni home, business partner, cassina, construction drawings, Coohomdesign, CoohomInteriors, CoohomIpad, design education, design software, DIALux, e-commerce design, edra, enterprise solutions, floorplan, foyr, Free 3d models, free software, freelancer interior designer, google design, interior design tool, kitchen & bath, kitchen & bath design, minotti, new york interior design, planner 5d, poliform, Realistic, rendering settings, rendering templates, shopify design app, SketchUp, sketchup free, south korea interior design, Trade Show, tropical design, whole house customization
Source: https://www.pexels.com/photo/simple-workspace-at-home-6476588/ In today's fast-paced digital landscape, the convergence of technology and design plays a pivotal role in shaping the...