The long-awaited Maison&Objet Paris Spring 2023 was successfully held from January 19th to 23rd. As one of the three famous fairs in Europe, this exhibition attracted more than 67,000 audiences and there were more than 2,300 brands distributed in seven halls. (PS: Find out more at the end of this article)
This year M&O concentrates on discovering the inner self and reconnecting with oneself, others, and the environment.
The main trend "TAKE CARE" centered on four themes: care for oneself (including physical and mental health), care for others, care for the earth, and care for cultural heritage and ancient skills as well as proposes a new modern design aesthetics in a good manner.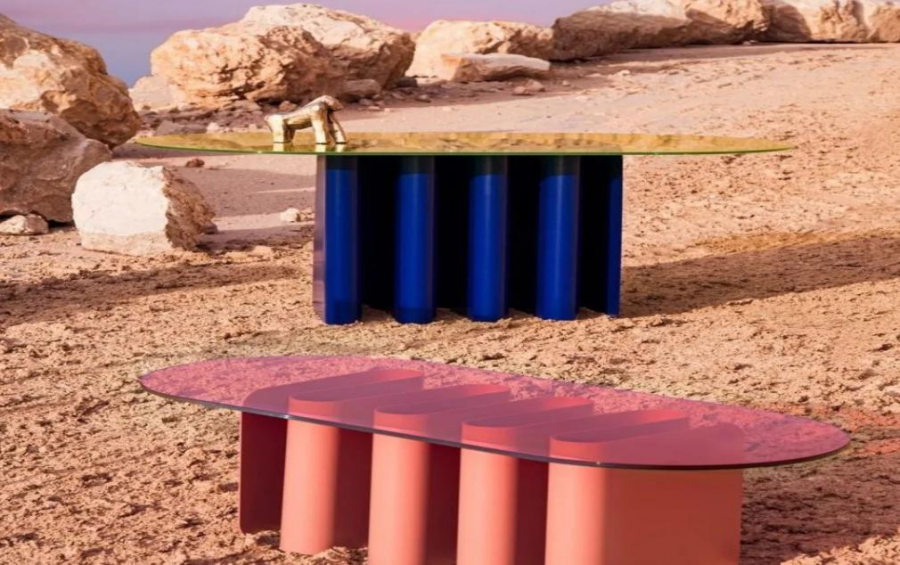 Paris 2023 is like a design feast with color, full of bright, rich and diversified spirit. It also represents the latest news in the international home decor world, bringing the latest trends in home fashion to users and designers worldwide.
This notion of "care", which is on the rise, reflects this absolute need and sees examples flourishing in society, with, for example, Café Joyeux, which employs individuals with disabilities, or IKEA, which has designed inclusive furniture for seniors. This is a sign of society, conveying a fundamental trend in its development. It's part of the meaning of the times we are looking for, and here comes the theme "Take Care!"
——MAISON&OBJET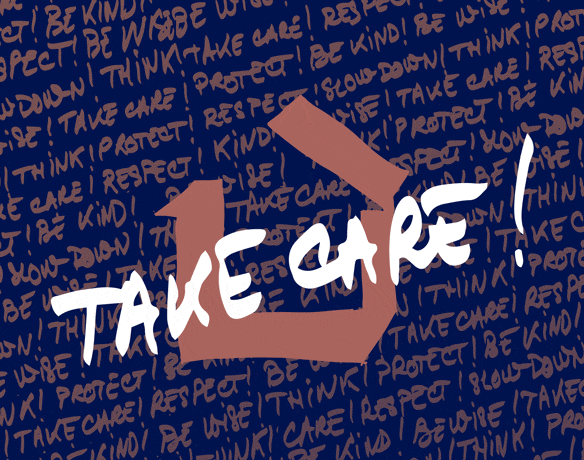 For people who couldn't attend the event in China, we've summarized the three major design trends from Paris Design Week for you.
1
TAKE CARE
This year's Maison&Objet Paris has "TAKE CARE" as its theme, emphasizing the discovery of inner selves and reconnecting with oneself, others, and the world. In the post-pandemic era of "excessive functionality and insufficient ecology," brands and designers are surpassing simple aesthetics and presenting increasingly meaningful creative ideas.
Three design trend experts, François Delclaux, François Bernard, and Elizabeth Leriche, curated different topics to showcase their unique insights into the theme.
"In the Air" by Designer Elizabeth Leriche invites us to listen and rest, and perceive the importance of ecology in a bright and colorful new world.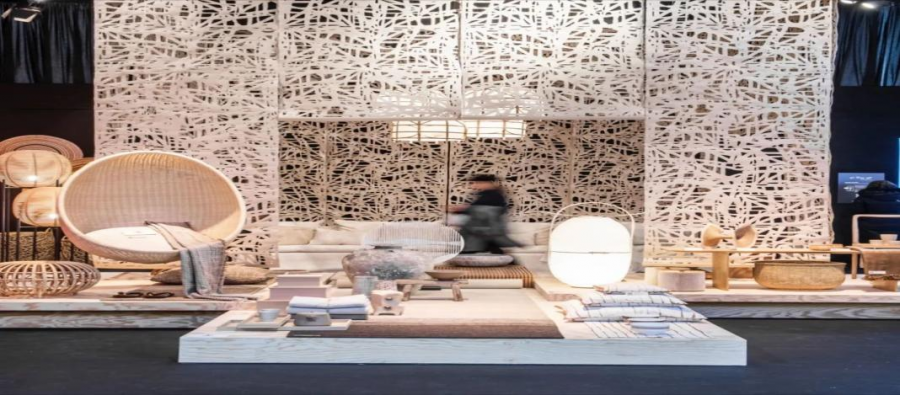 Fashion expert François Delclaux introduced us to the concept of "Entertaining guests with warmth and patience", which means to feel nature with our hearts and take care of ourselves in a slow and sustainable manner.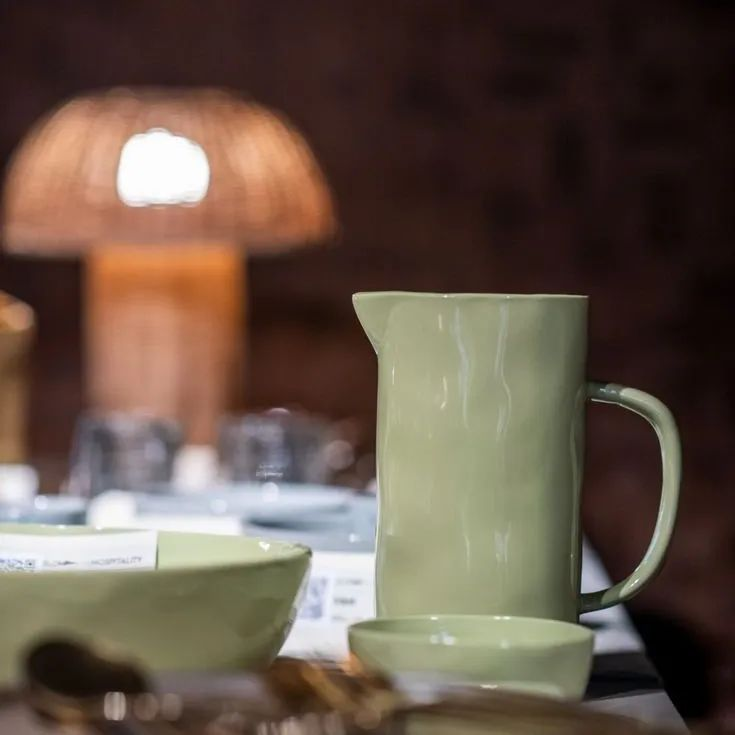 Designer François Bernard showcased products in their most simple form, presenting the natural beauty of materials and revealing the relationship between raw materials and nature. He emphasizes the inherent beauty of the materials themselves.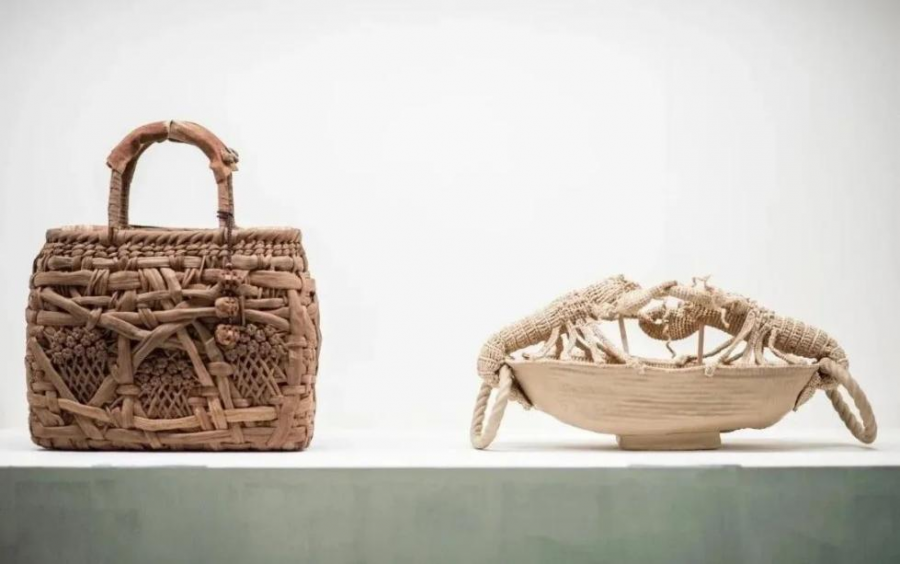 2
COLOR UNIVERSE
Representative Color Scheme: Eco-Friendly Color Scheme, Pastel Color Scheme, and Clash Color Scheme.
2023 Paris Design Week takes on the theme "TAKE CARE" and showcases love and care for oneself, others, and nature through design. Comfortable design and uplifting spirits are the driving forces of this season's exhibition.
Paris Spring 2023 features dazzling blues and midnight blacks in color as of past years. Meanwhile, eco-friendly and pastel colors inspired by nature are noticeably more prevalent. Color-blocking design is widely used in exhibition halls, furniture, and household items.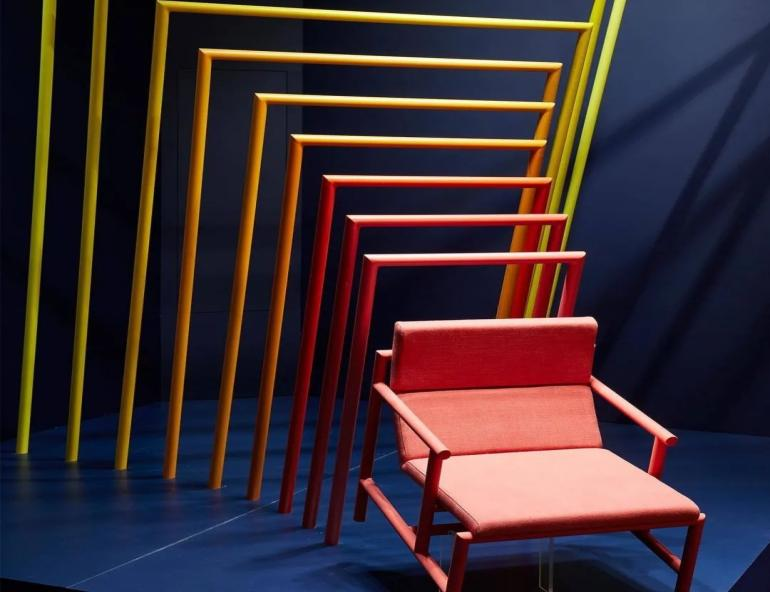 Memphis art displays strong visual appeal at the exhibition. In terms of product design, it breaks the conventional color schemes and uses bright, witty, and high-color tone with geometric elements such as rectangles, circles, and stripes to create a fun visual fantasy that inspires positive energy and uplifts the atmosphere.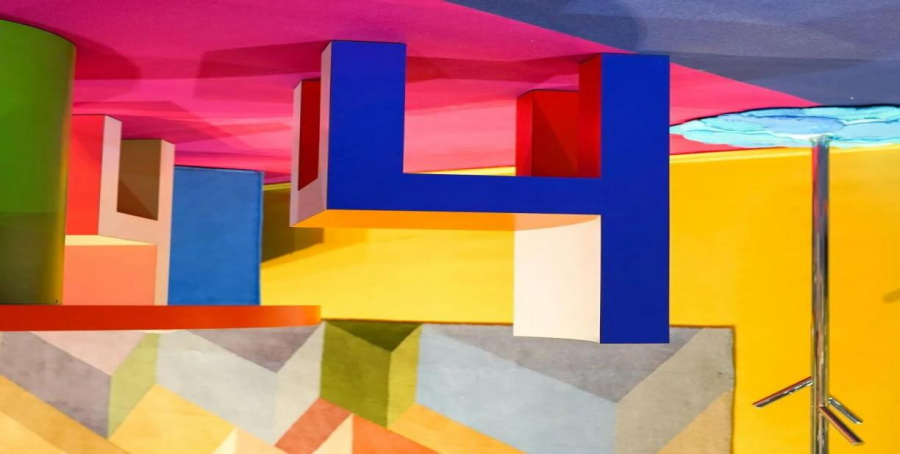 Using color and geometry to create a fun visual fantasy may come as a surprise because of the high-profile colors and graphics. Fully utilizing the Memphis design featured with geometric elements and bold color matching can inspire positive energy and uplift the atmosphere.
3
SUSTAINABILITY FASHION
"Environmental protection is the highest level of fashion."
Representative brands: Sandriver, Moroso
Emerging brands at M&O have always been actively focusing on sustainable development. In the past few years, an independent jury of experts selected the most exemplary companies and brands, and included them in the "sustainable development" category of the trade fair.
Sandriver from Inner Mongolia has always been conveying the concept of Chinese brands through "Made in China", "Designed in China" and "Chinese culture" to the world. In November 2022, it became the first cashmere brand in China to join the United Nations Global Compact (UNGC). With its core product, the "Ace" hand-sculpted cashmere, Sandriver breaks through limitations once again through innovative recreation.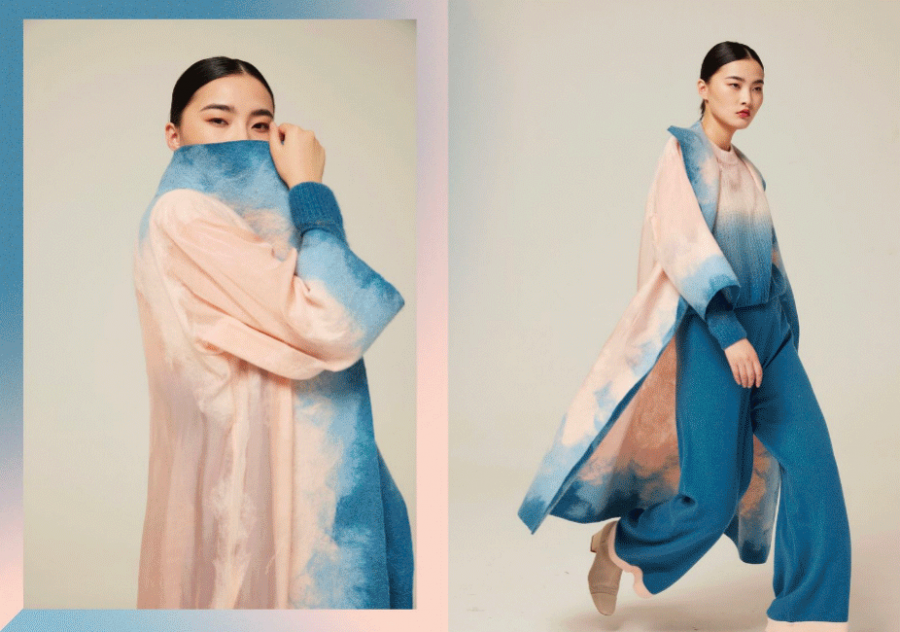 Moroso, a design brand from Italy, uses bold colors and looks in its products and gives out a modern high-tech feel. It has always emphasized "sustainable management" and adheres to the principle of "low pollution" in its design, striving to reduce the burden on the earth in every major step in production.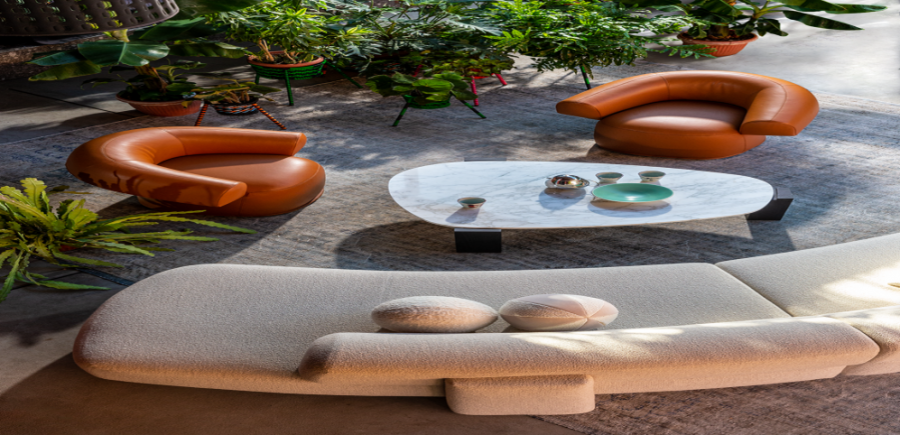 These forward-looking ideas can change the public's perception. That is, environmental protection doesn't conflict with fashion, or rather, it is the highest level of fashion.
4
FEATURED EXHIBITION
"DRAMATIC MAZE-LIKE RESTING ROOM" – Raphaël Navot immerses visitors in a theatrical stage composed of light, sound, and texture. The creator was awarded the Designer of the Year Award at the exposition.
On this occasion, the designer celebrated his unique approach to interior design by juxtaposing a calming circular room within the exhibition hall, trying to evoke guests' feelings and providing moments of relaxation.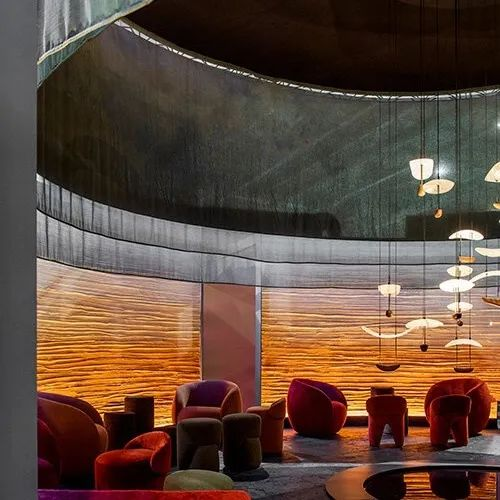 Light, color, texture, and sound jointly create this space. When seated inside the resting room, you can hear background music playing a calming melody to transport visitors completely away from the exposition.
A set of glass and wood lamps pour down from the center of the hall, shimmering above a small mirror as if it were water. The Oscar Ono flooring and Roche Bobois armchairs also join the collaboration. Each piece showcases the use of natural materials formed through handcraft techniques.
Above are the three major trends of this year's Paris Design Week. Have you been inspired? Coohom also shares many soft furnishing models for your reference. Visit https://www.coohom.com/ to see more home decor schemes and leave your thoughts in the comments section!
Contact sales@coohom.com to learn more about our solutions.
Contact marketing@coohom.com to get partnerships, and share more insights.
Social Contact:
In
AR, attic, best design platform, CAD design, china, commercial interior, construction drawings, Coohomdesign, CoohomIpad, design software, DIALux, FinancesOnline, flos, Free 3d models, freelancer interior designer, high point, interior design ideas, kitchen & bath design, naver, salone del mobile, space decoration
In recent years, the utilization of Augmented Reality (AR) technology has revolutionized various industries, including the realm of home design....