Recently, the business case of the cloud design software platform COOHOM was officially incorporated into the core curriculum of the prestigious Harvard Business School.
Professors Anthony Mayo and Jon M. Jachimowicz from the Organizational Behavior department at Harvard Business School, with "A Case Study of Coohom" as the main teaching subject, comprehensively elaborated on COOHOM's exploration in cloud design software, encompassing organizational culture development, business management, and innovative practices in scientific research and technology. Zhu Hao, the co-founder and CTO, was invited to attend as a special guest auditor.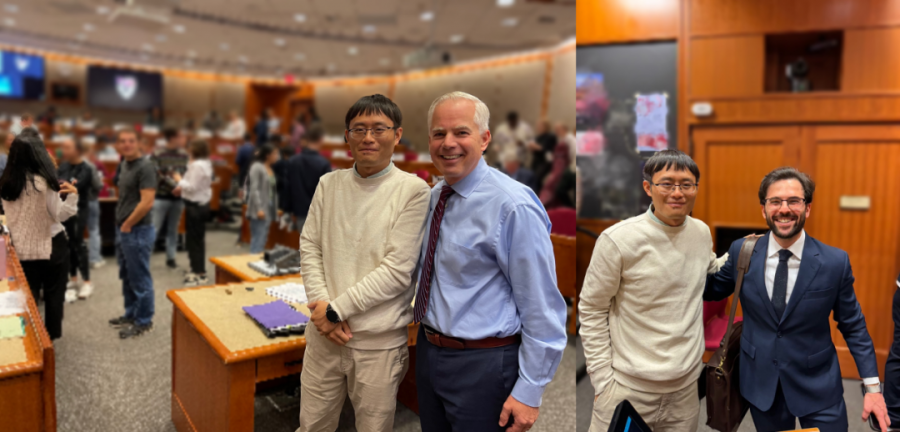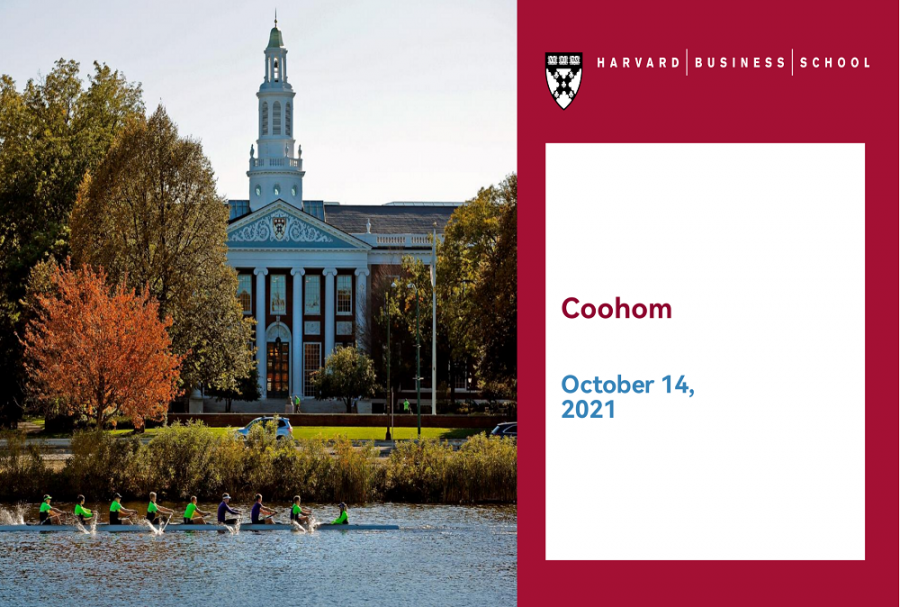 In fact, as early as 2021, Professors Zhang Letian and Anthony J. Mayo of Harvard Business School had documented the development history of COOHOM, producing the case study titled "Growing Pains at Coohom". This became part of the Harvard Business School case collection. The case portrays COOHOM as an exemplary model for the business practices of the new generation of software companies.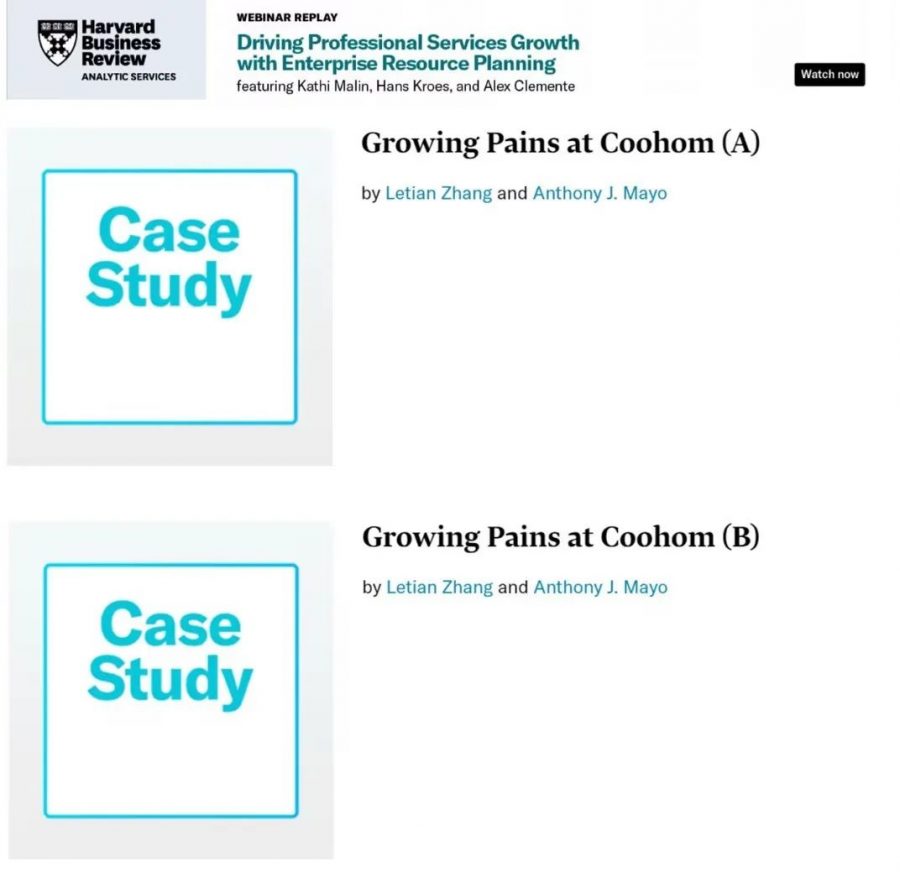 Harvard Business School stands out as one of America's premier institutions for producing business talents. There's a saying in the U.S. educational sector: if Harvard University is the crown jewel of all American universities, then the most dazzling gem in it is Harvard Business School. Harvard Business School is known for its case-study teaching method. For COOHOM, being featured in Harvard's case collection is a significant acknowledgment from a top global institution.
As a global leader in cloud design software platforms, COOHOM, with its high-performance computing rendering engine, spatial cognition, and artificial intelligence technologies at its core, is redefining the next generation of CAD technology through cloud design software. This creates an all-in-one cloud platform spanning design, marketing, production, and construction. COOHOM targets international users, offering 3D cloud design software and rendering services to global home retailers, manufacturers, and interior designers. COOHOM is based in New York, USA, with other offices and branches established in Thailand, Vietnam, Singapore, and Hong Kong, China.
Currently, COOHOM serves over 200 countries and regions. Many globally renowned home brands have formed strategic partnerships with COOHOM, including Hanssem. South Korea's Hanssem, alongside Sweden's IKEA and Japan's NITORI, has long held the title of the "Three Giants of Global Home Furnishings". In 2019, Hanssem partnered with COOHOM to expand its cloud design ecosystem across various platforms, including brick-and-mortar stores and e-commerce platforms, perfecting the complete system spanning "Sales-Quotation-Order-Production-Delivery-Construction".
In advancing its global strategy, COOHOM remains committed to technological innovation and product service. Leveraging mature digital capabilities and its cloud design software model, it aims to drive business growth and empower the global home furnishing industry to realize the vision—"what you see is what you get".
Contact support@coohom.com to learn more about our solutions.
Social Contact: