New Feature Release
Help Create a more real Scene
Previously, Photo Studio lacked the function of lighting adjustment, which resulted in unsatisfied image effects. In order to improve the quality of the images and increase the realism of the scenes, we have launched the lighting adjustment feature. Currently, this feature is in beta version and is open to part of our users.
Here are the feature description an operation procedures.
On studio page, the 'New Editor' button is public to part of our users. You can click the button and enter the studio edit page.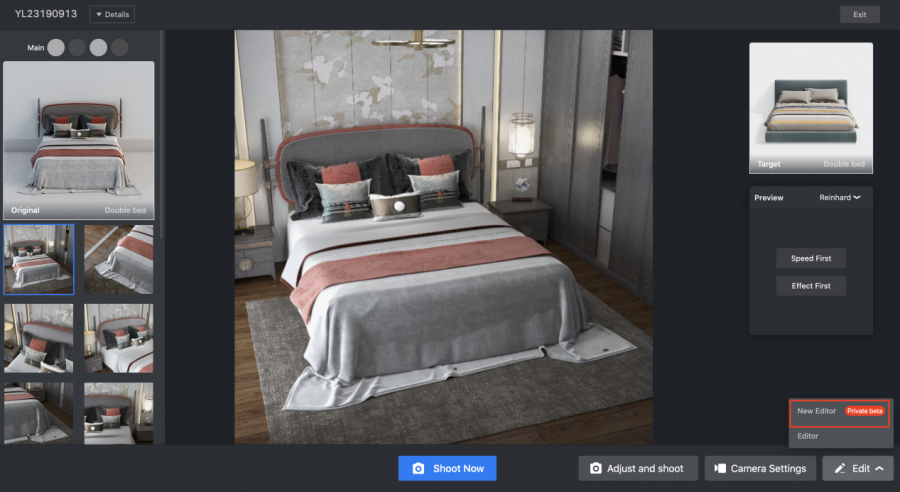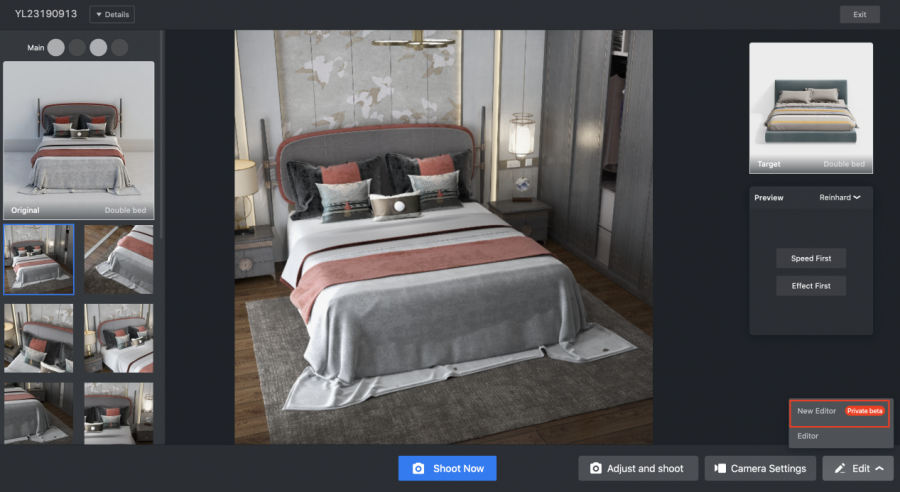 Click the Dimming button and enter lighting editor.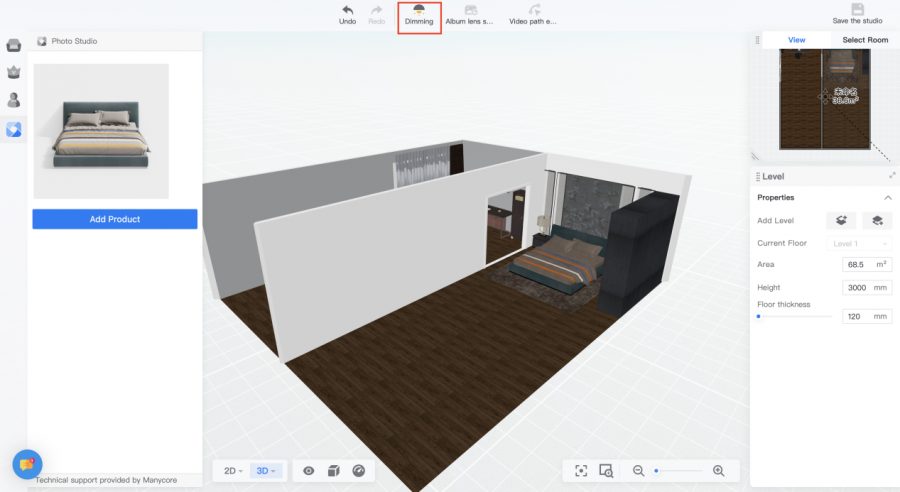 You can adjust light temp, blazing, the softness of shadows, brightness and position of sunlight.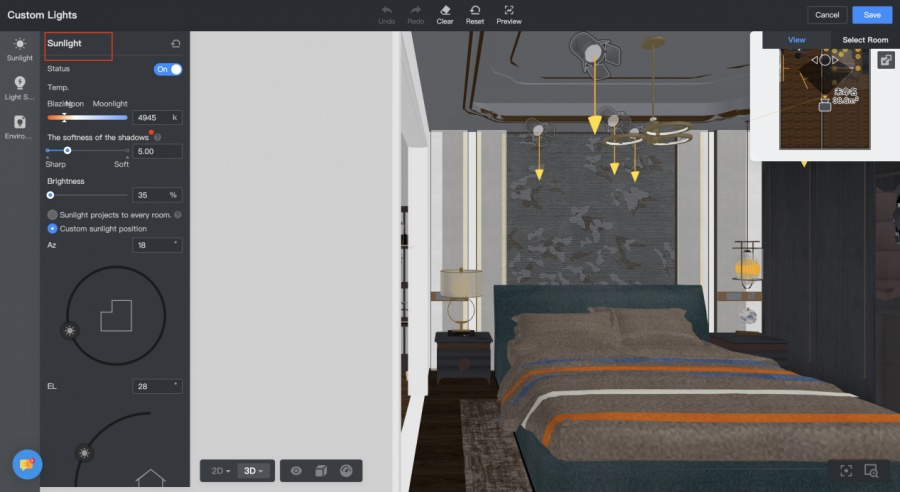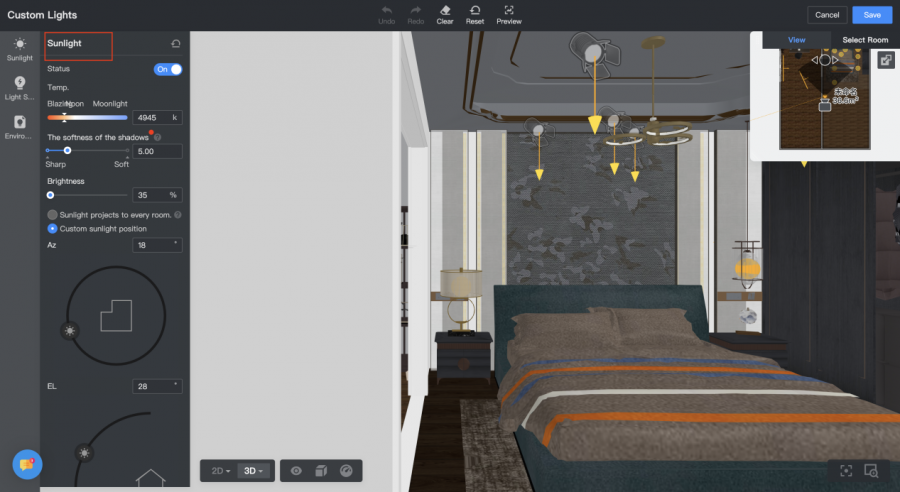 We also provide light source template. You can choose light from basic lights, volumetric lights and IES lights. In the studio, we have added some lights in advance. If you are satisfied with the lighting we offer, you don't need to adjust it or you can just make a little adjustment.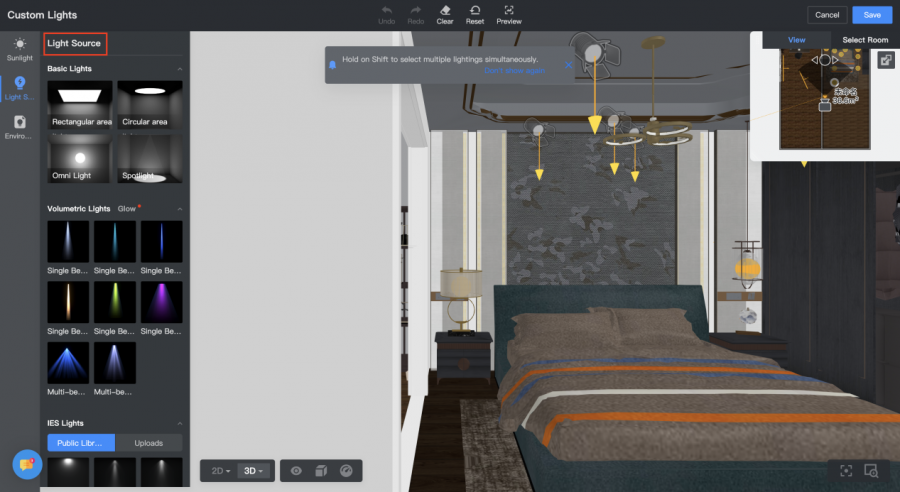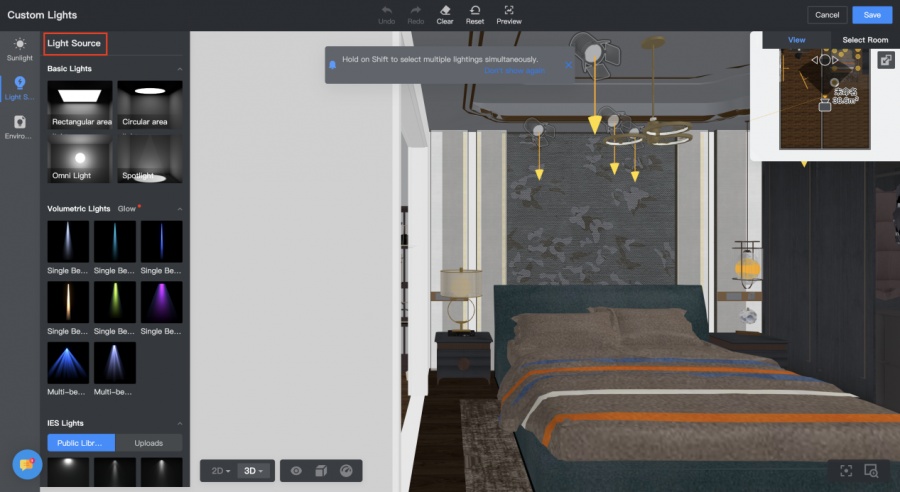 Also, we provide public library of environment, you can add it as a environment out of the window.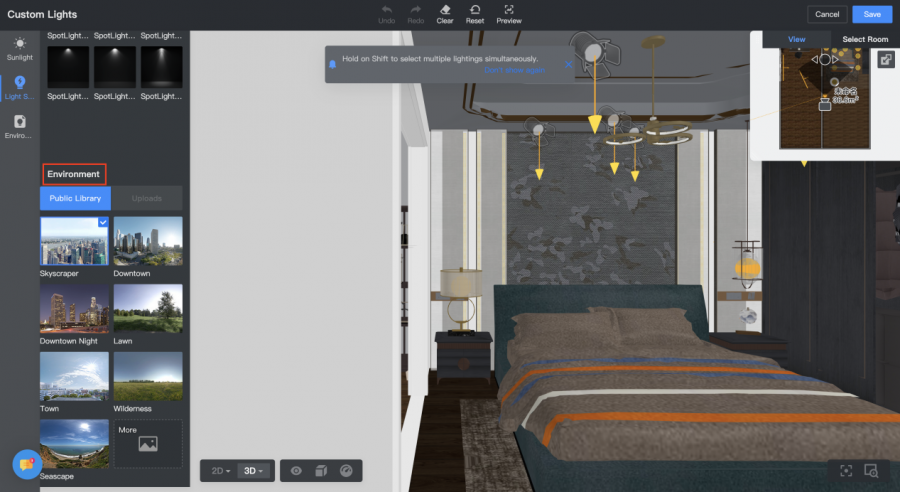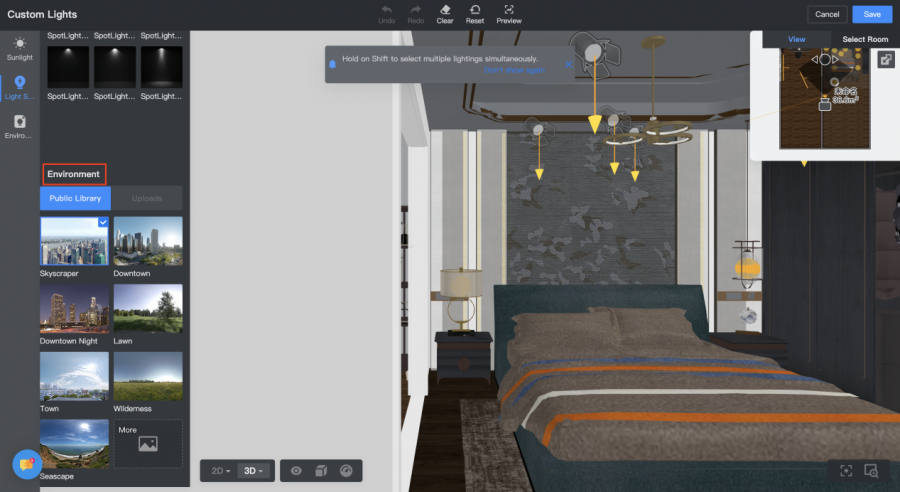 Here are the basic options of lighting adjustment. We strongly recommend that you can try this feature and enjoy it.
Social Contact:
LinkedIn | Facebook | Instagram | Twitter | YouTube
Media Contact:
>>> Schedule a DEMO!
In
3d lighting solutoins, api integration, best design in america, bohemian, boloni home, cgi animation, cgi integration, cgi solution, cgi technology, china, design education, design ideas, DIALux, FinancesOnline, high point, hpmkt, hpmkt2021, image search, ipad design app, kitchen & bath, kitchen & bath design, naver, planner 5d, south korea interior design, space decoration, tropical design, Videographer
Source: https://www.pexels.com/photo/simple-workspace-at-home-6476588/ In today's fast-paced digital landscape, the convergence of technology and design plays a pivotal role in shaping the...