When talking about autumn, cozy vibes,cool weather and pumpkin spice lattes will come to people's mind. But fall also brings a strong bleak feeling to a lot people. In order to reduce a few bad emotions, here are four easy ways to add a warmth to your home.
1 Choose the main furniture made of wood
Wood has a unique combination of nature and freshness. Whether it is marble or other metal products, there is no touch and texture of wooden furniture.The wood itself has a gentle and elegant temperament, and the main furniture, as the core of the space, will grab the first attention of the eye.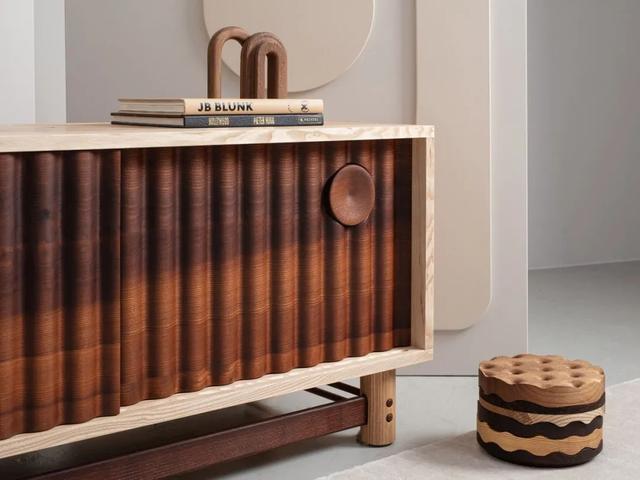 2 Items with warm tones
If the wall is white, you can use small objects to create a warm feeling of this family, such as warm yellow throw pillows, murals on the wall and so on. Can create a warm feeling of warm yellow. In this way, the space is scattered with uniform color blocks, which can create a touch of warmth in the space.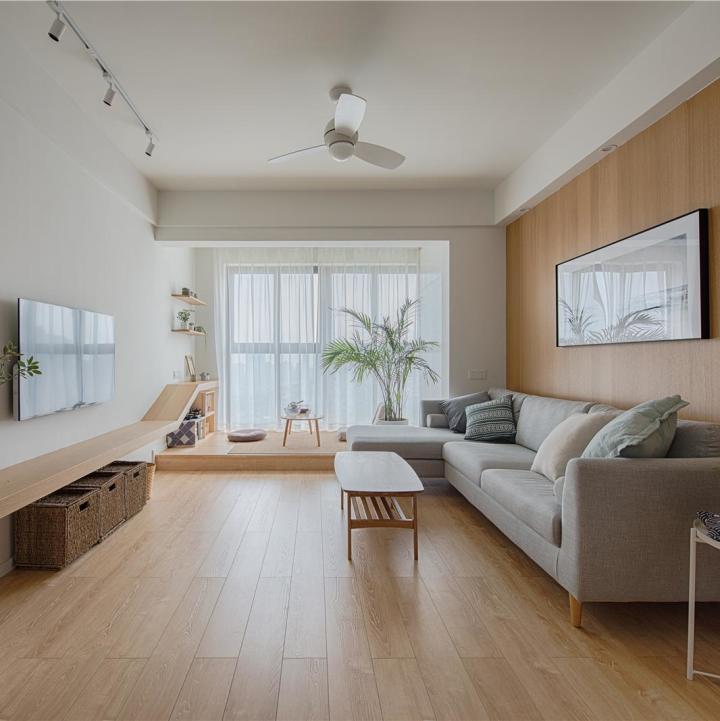 3 Warm white lighting
If the above two points are satisfied, the home does not have a warm atmosphere, and you still lack a warm white light at this time. Generally, a color temperature of 3000k is more suitable. If you are concerned about seeing things clearly, another factor to consider is color rendering, which is proportional to the degree of clarity, not determined by color temperature.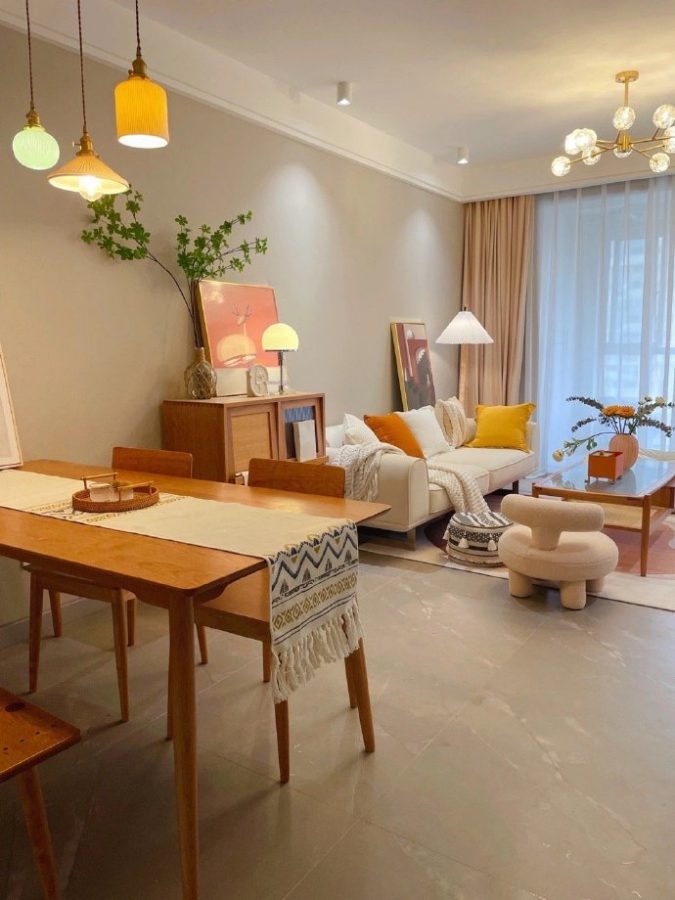 4 Add green plants to your home
Some green plants also have the effect of purifying the air in the home, and they can also decorate the home, just like the feeling of going out to the natural fields with friends in autumn. Well-maintained plants are recommended.
How about those ideas, don't you think those tips are really good? I really hope those ideas will be helpful to you. If you have any good advice, welcome to share with us.
Social Contact:
LinkedIn | Facebook | Instagram | Twitter | YouTube
Media Contact:
>>> Schedule a DEMO
In
3d lighting solutoins, 3d modeling, 3dx max, ambient lights, api integration, AR, Attic Design, autodesk revit, autumn interior design, b&b italia, best design in america, best design platform, boloni home, business partner, carl hansen, cassina, commercial interior, Coohomdesign, CoohomIpad, design university, edra, enterprise solutions, european, FinancesOnline, free software, freelancer interior designer, fur, furniture company, google design, home design, hpmkt, inetrior design, interior design tool, interior designers, ipad design app, kitchen & bath, kitchen & bath design, moroso, naver, photo studio, poliform, Rendering, rendering settings, retailer, SketchUp, Trade Show, Videographer, VR
Courtyards can be our spiritual homes. They remind us of our homesickness, love, joy and memories.   01 Dramatic transformation 02 Garden renovation...