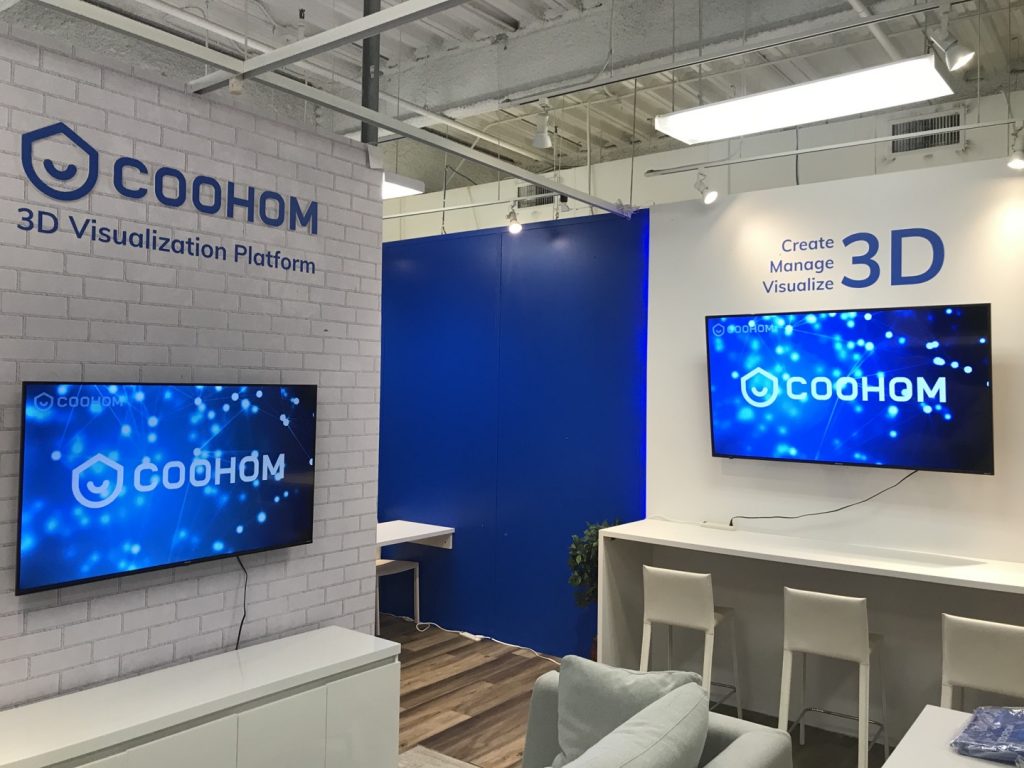 A massive thanks to everyone who was able to visit us at High Point Market last week. We had an amazing time meeting with designers, retailers, and industry professionals of all kinds. It's always a very productive and fun time, and we can't wait for the next one.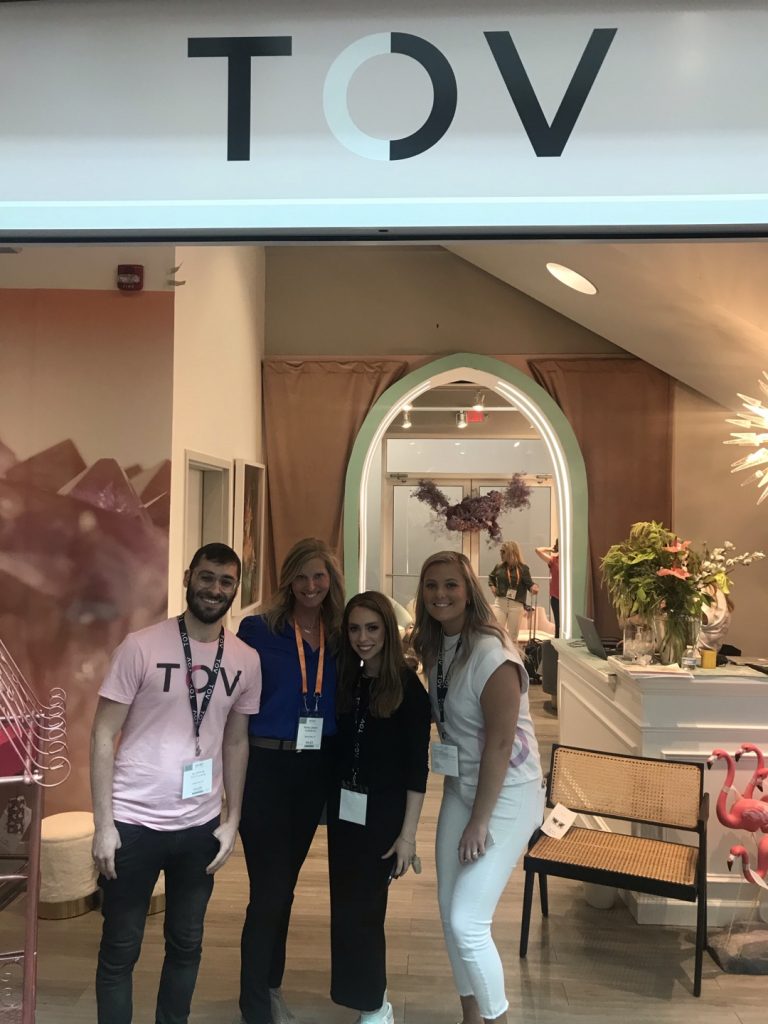 If you didn't get the chance to come see us at this month's Market, we hope that we'll be able to meet you in person either at the Market or at another show in the near future. In the meantime, here's a few photographs capturing some highlights from the event.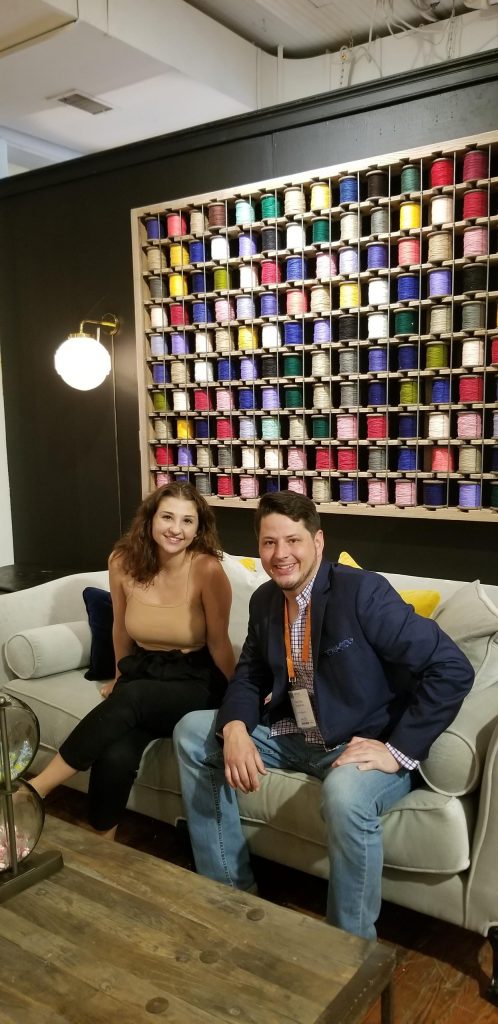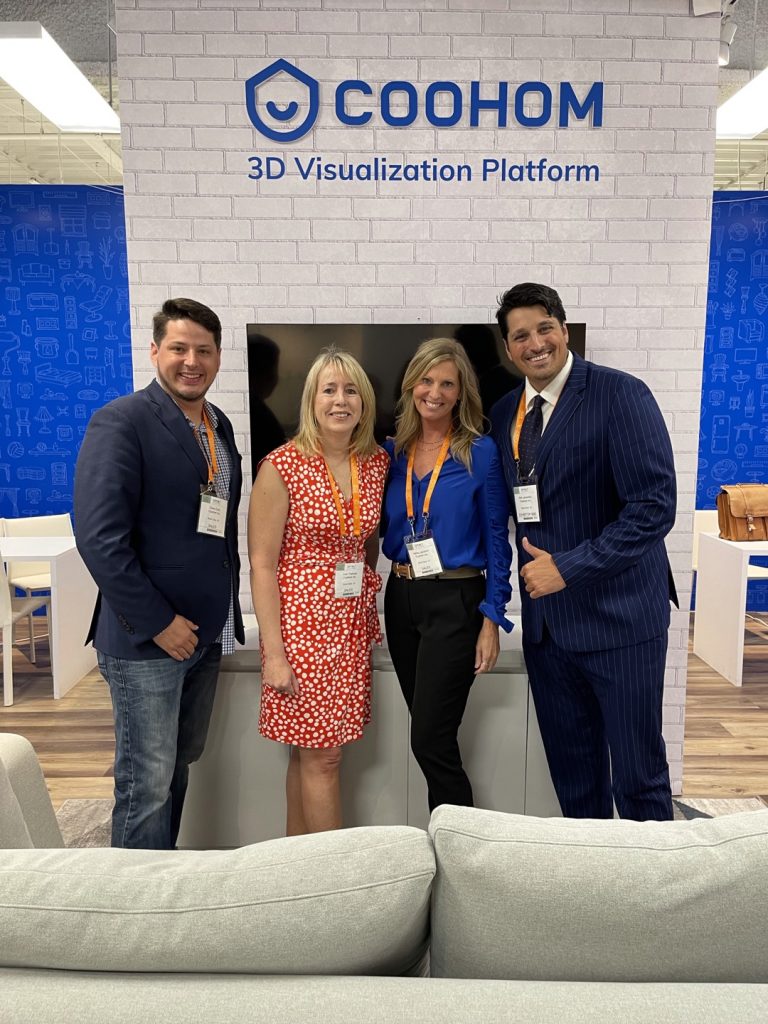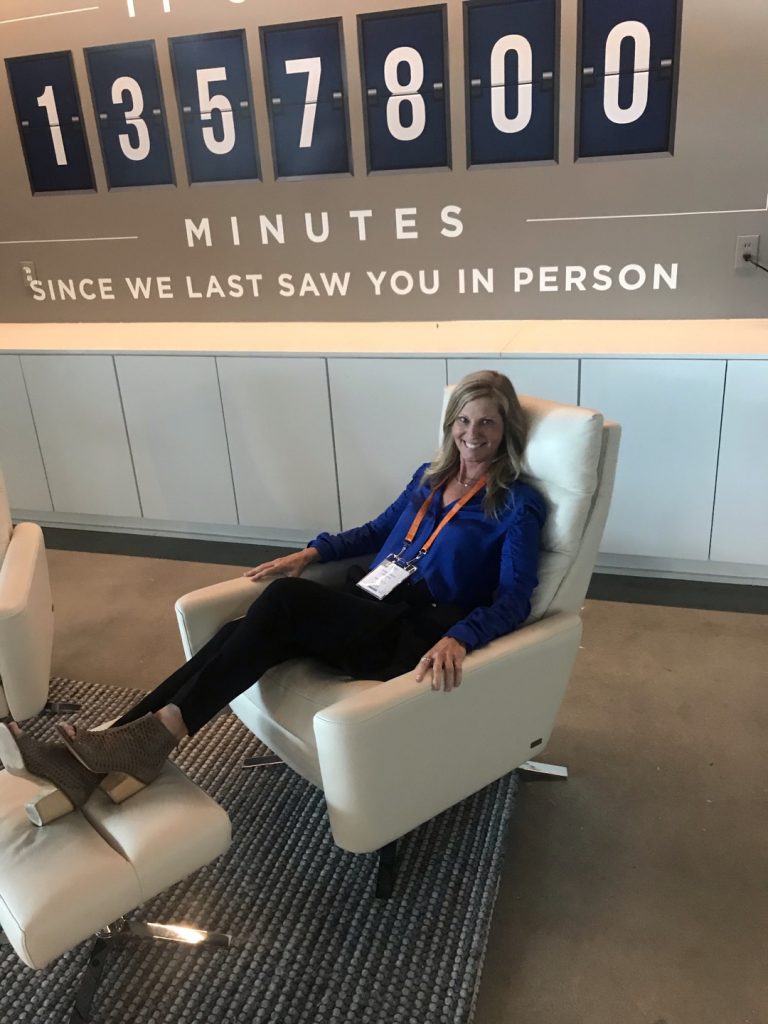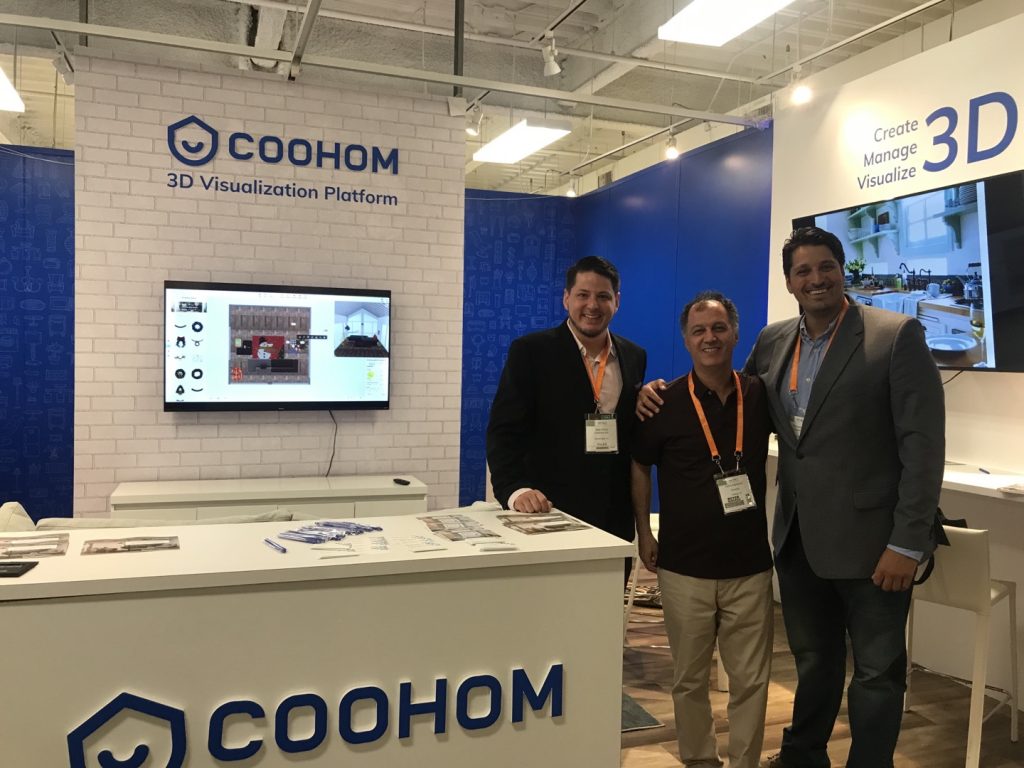 If you weren't able to meet us this time, but want to hear more about how we're transforming the world of furniture retail (and increasing your conversions/reducing your return rates), reach out to us here. We're waiting to hear from you!
Social Contact:
LinkedIn | Facebook | Instagram | Twitter | YouTube
Media Contact:
>>> Schedule a DEMO!