"Coohom is a fantastic tool for any interior designer. Easy to use with an expansive choice of furnishings to suit any aesthetic. The 3D rendering process is quick and produces high-quality images for clients."
——Roisin, no60interiors, Interior Designer
What can Coohom do?
Coohom provides you with an all-in-one solution that would be robust and simple to use, without sacrificing power and features; effectively replacing multiple applications that used to be a required part of a designer's wheelhouse. All the powerful features are proven to increase a lot of efficiencies and improve the digitally-based conversions between designers and their clients.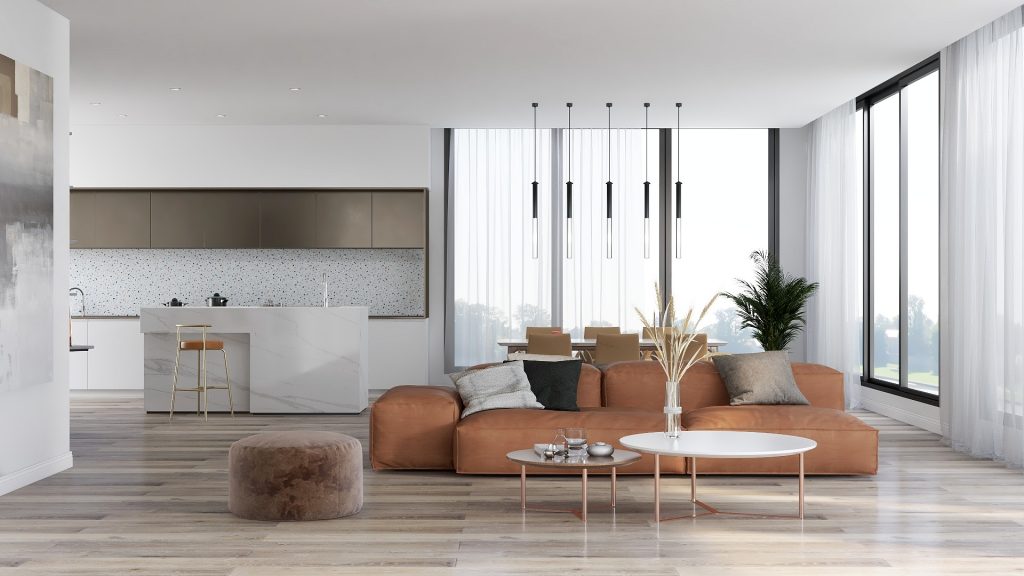 Easy to Use Floor Planner
Intuitively and easily drag-and-drop interface to create 3D designs. The Floor plan tool is easy to learn, and packed with powerful features, which is the ultimate tool for interior designers.
Lightning-Fast Cloud Rendering
Transforming your design into gorgeous 3D renderings in seconds enable your clients to see exactly what they will get in real-time rendering effect.
From furniture to decor, our extensive library of 300,000+ Models of assets is all FREE to all.
Choose a template and let our AI decorator take control, giving you a fully-furnished starting point, you will be able to fill your room on the fly.
Use your rendered design to generate a full 720 tour in seconds, then walk through your own creation with a realistic atmosphere.
Kitchen & Bath and Customization
Customization Catalog and tool kit increase efficiency by eliminating manual disassembly, back-and-forth communication, and offline data exchanges.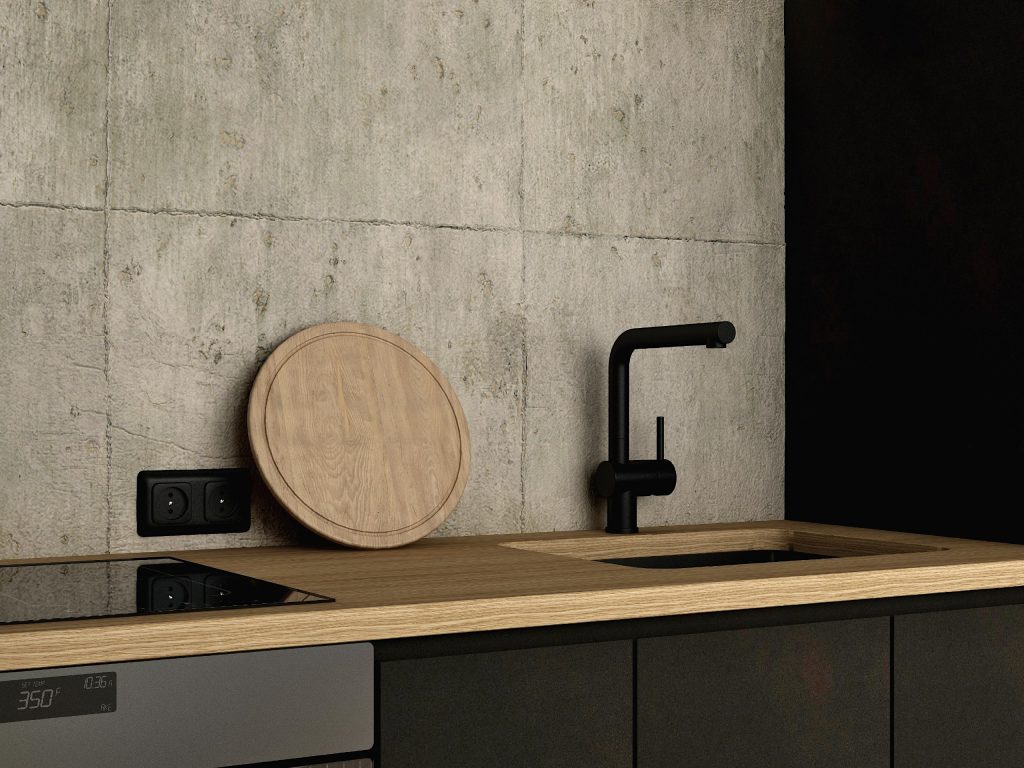 Flexible, Portable, and Convenient to Realize Imagination
"Coohom made my workflow much faster. You can customize your interior and exterior spaces to perfection. My clients are impressed by the 4K renders I can provide them."
——Koralia Giori, koraliagiorispaces, Interior Designer
The idea for Coohom began with the notion that customers deserved high-quality, immersive experiences when making major purchases for the home; a true "what-you-see-is-what-you-get" experience that would be easy for retailers and manufacturers to deliver without breaking the bank. Fast-forward to today, and it is still believed that a designer's tools should be as flexible, portable, convenient, simple, and intuitive as imagination. Coohom was launched with a shared understanding that no creator should be limited by their tools.
We are uniquely situated to help enable architects, professional designers, decorators, freelancers, and more –and we know from experience that they will be thrilled with the results. Coohom's commitment to innovation has led to a wide range of solutions that utilize powerful, unique technologies to visualize the experience, enabling everyone to realize their dreams for their home or spaces more vividly and accurately than ever before; and branching out into numerous exciting applications that improve the way industry work on a fundamental level.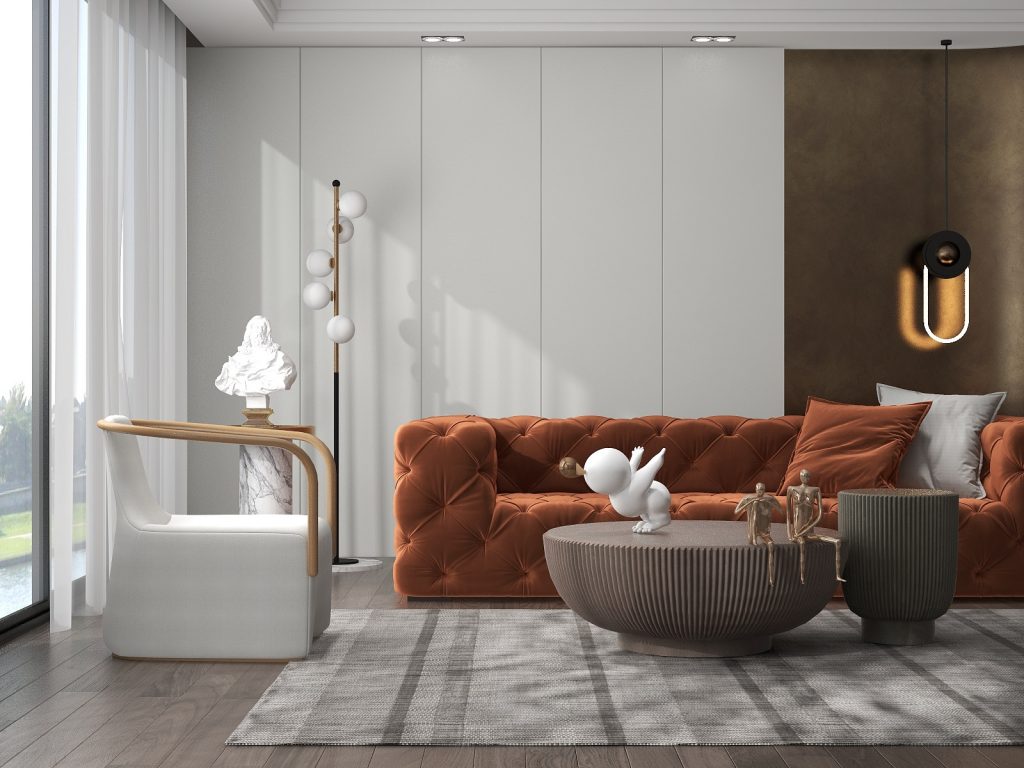 How to Find Us?
Visit Coohom Website for more information, and follow us on the listed social media platform.
Facebook: https://www.facebook.com/coohom
Twitter: https://twitter.com/coohom
LinkedIn: https://www.linkedin.com/company/coohom
Instagram: https://www.instagram.com/coohom
Youtube: https://www.youtube.com/coohom
In
2d & 3d designs, 3d modeling, 3d visualization, 3Drendering, autodesk revit, best 3d home design, best design in america, best design platform, CAD design, commercial interior, construction drawings, Coohom, Coohomdesign, CoohomInspiration, e-commerce design, Free 3d models, FreeInteriorDesign, interior design ideas, interior design tool, ipad design app, kitchen & bath, kitchen cabinet, new york interior design, shopify design app, SketchUp, sketchup free
Danube Home is a leading home improvement and home furnishing retail brand with a strong, vibrant, ever-growing presence in the Middle...