Chaos Corona is a modern high-performance (un)biased photorealistic renderer, available for Autodesk 3ds Max, MAXON Cinema 4D, and as a standalone application.
While Chaos Corona being an outstanding render engine, Coohom takes it to another level regarding rendering quality and future applications for designers and companies!
New Release: Coohom now officially supports rendering 3D models by 3ds Max and Corona texture, more than V-ray, and the rendering quality is astonishing.
Chaos Corona for 3ds Max: More than just a render engine.
Coohom: Render stuning visuals in 3D.
Chaos Corona knows that Your time is more valuable than that of your machines, so it is important that any rendering software helps speed you up as much as the rendering process. That's why Corona comes with premade content that will help you assemble your scenes in record-quick time.
Chaos Cosmos provides you with hundreds of models, materials, HDRI skies, and even presets for Chaos Scatter that you can use directly from inside 3ds Max or Cinema 4D — so that you don't have to go searching on external websites (where you'd also end up paying a pretty penny to buy those assets).
Chaos Cosmos is simply the best integration of assets for Chaos products, with features that nothing else can offer. The content in Cosmos will be 100% compatible with Corona, removing any doubt that comes with downloading assets from other sources. There's no need to worry about cost either, as all assets are completely free, already included in your Corona license.
Last, but not least, you will be able to search for content right from within 3ds Max or Cinema 4D, and add it directly into your scene with just a click of the mouse.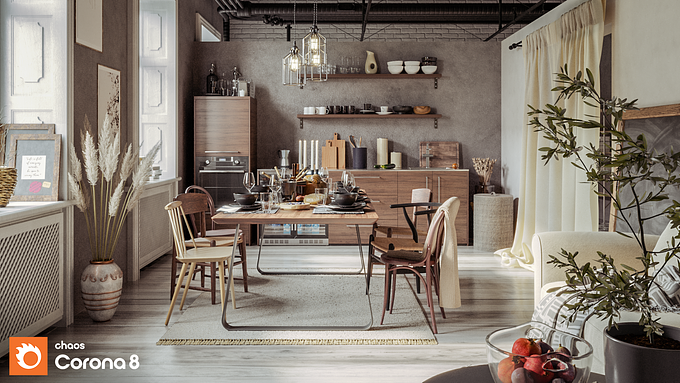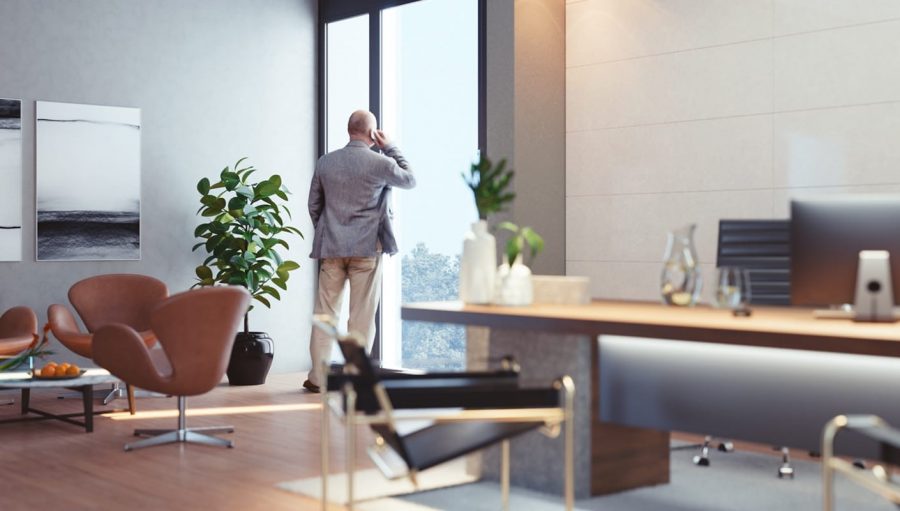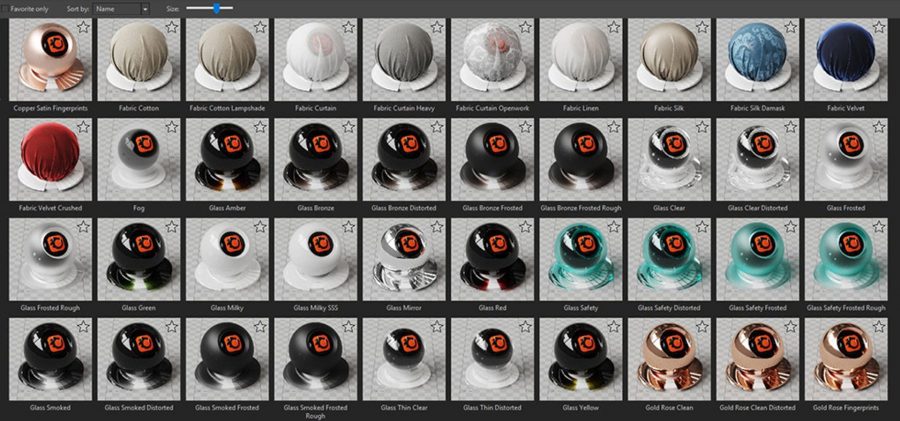 Chaos Cosmos Material Library Features
The Material Library is available in both 3ds Max and Cinema 4D (since Chaos Corona 7), and it provides more than 520 ready to use materials, each with a high-quality preview. The library includes easy to use functionality such as:
Drag and drop materials into the viewport, Slate, and Compact material editors (3ds Max)
Drag and drop materials into the viewport, native Material Manager, Corona Node Material Editor, or directly onto the object in the Object Manager (Cinema 4D)
Materials can be viewed by category
Set and view only favorites
Favorites carry across versions (that is, between 3ds Max and Cinema 4D)
Assign a material to the objects selected in the scene (3ds Max)
Select all objects in the scene that use a certain material
Many don't need UV mapping, as they use the Corona Triplanar map
Use of Real World Scale where appropriate, for correct scaling of materials
Many of you might be wondering why Coohom supports 3D Corona model is so important, for those who are longing for more exquisite 3D rendering quality, Chaos Corona for 3ds Max with Coohom actually provides better visual than V-ray for 3ds Max with Coohom.
Integrating 3ds Max model into Coohom is so easy and smooth, just log in and go to your dashboard, click Upload Modes, fill out the information, and submit, that's all!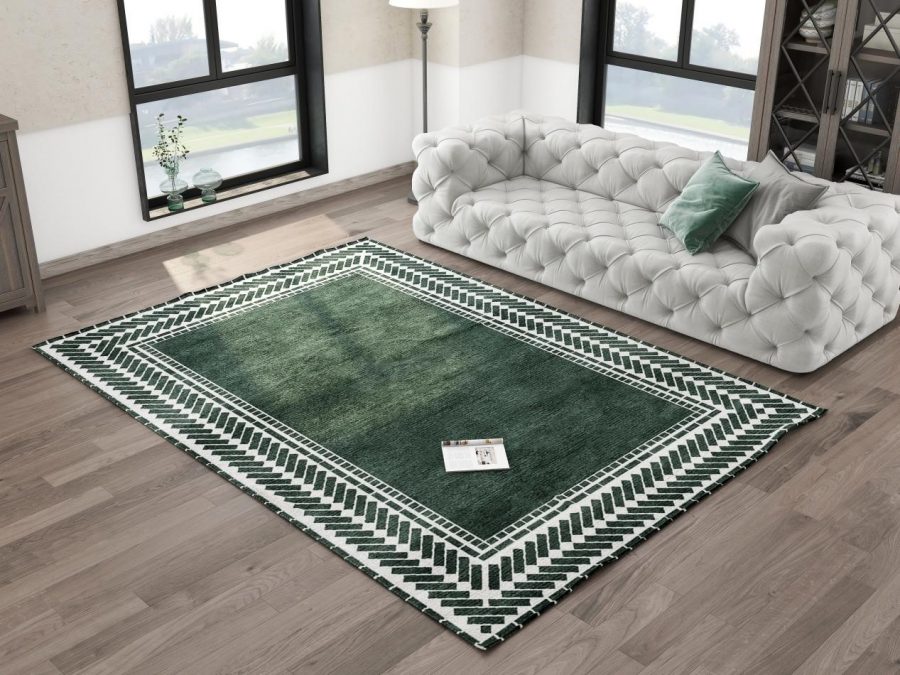 Coohom is fully compatible with 3ds Max 3D models, and supports real-time rendering, many U.S interior designers and architects have shared this great insight with us, they love the seamless integration, and material synchronization between the 2 platforms. Once you import your 3ds Max model into Coohom, you're in an intuitive, interactive, and integrated 3D environment that makes it easy to deliver the quintessential of your design in its real-life or conceptual context.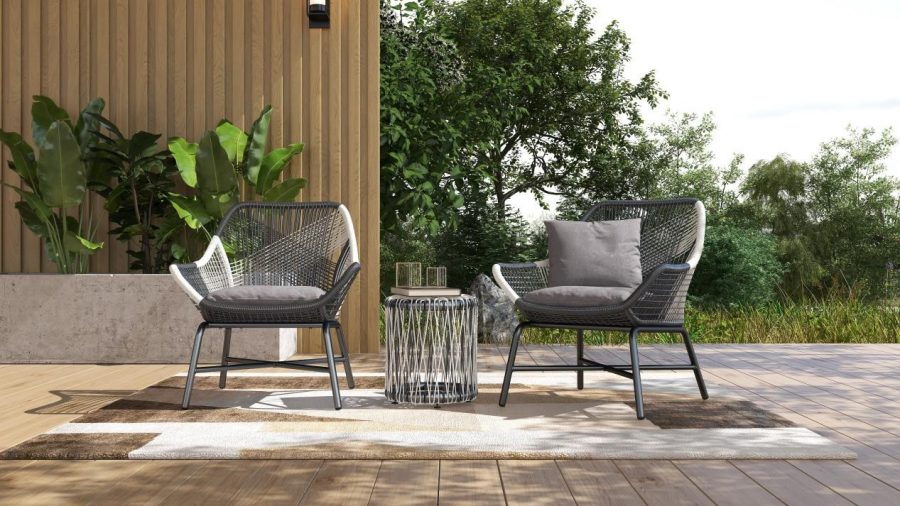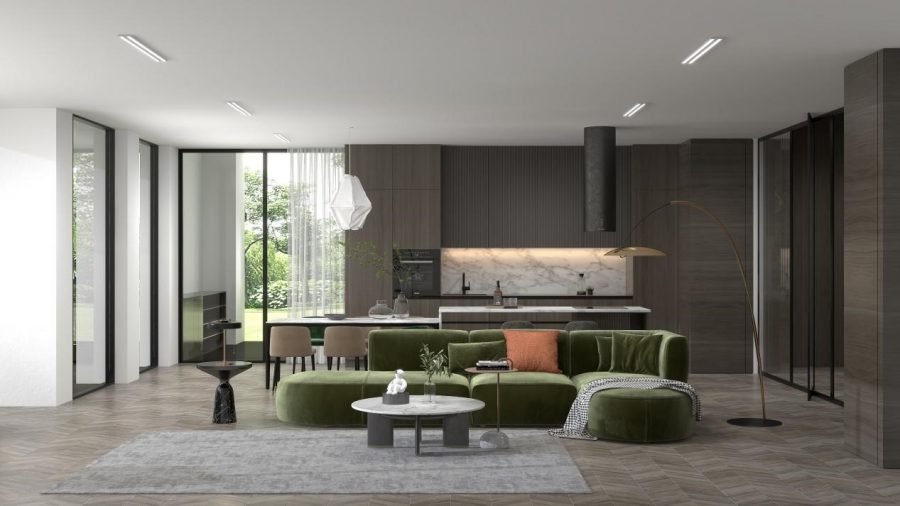 Chaos Corona for 3ds Max, V-Ray for SketchUp, 3Ds Max, Autodesk Revit, and so on, there are lots of online 3D modeling software out there, however, you only want to choose the right 3D rendering software to deliver the best possible results to your clients, and Coohom is more than ready and qualified to serve.
Connect 3ds Max and Coohom, Amazing 3D Visuals to Grow Sales!
Contact sales@coohom.com to learn more about our solutions.
Contact marketing@coohom.com to get partnerships, and share more insights.
Social Contact:
In
3d lighting design, 3d lighting solutoins, 3d visualization, AR, best design in america, business partner, commercial interior, CoohomInspiration, customized design, enterprise solutions, FreeInteriorDesign, freelancer interior designer, furniture company, homebyme, hpmkt, hpmkt2021, image search, interior design tool, ipad design app, planner 5d
AutoCAD: Classic design and floor plan software AutoCAD is a computer-aided design software application, developed by Autodesk. It allows professionals and...