Deliver Lifestyle via Your Product Catalog and Drive More Sales
Cloud rendering eliminates the need for powerful equipment, infrastructure, and graphic cards that are built for generating professional 3D imagery by replacing physical nodes (a set of interconnected hardware used as rendering engines) with an internet server or platform called a render farm.
Computer-generated images (CGI) produced with a render farm are generated by splitting the images into frames and calculating each independently to speed up the rendering process. Render farms have the ability to receive and compute 2D and 3D images uploaded to its online platform, by referencing all the details set by the designer (lighting, shadows, colors, textures, and so on), which result in highly professional, photo-realistic, high-resolution renders in a fraction of the time needed to perform this task with a local computer.
Faster & Better
Animations and 3D visualizations have to be calculated to define light, shadows, reflections and a lot more – this process is called rendering. As we were saying, this is not a simple or fast process, it requires a lot of computing power and above all, time.
There are two well-known 3D rendering engines, 3ds Max and Maya, Both 3ds Max and Maya are Autodesk programs for 3D modeling, rendering, and animation. However, although the same company developed them, these two platforms differ significantly in many aspects of their workflow.
If you are an artist who wants to use 3D visualizations for your work, you may wonder which of these two platforms to choose for your visualization services. Below, we will explain all the differences and similarities of these tools to help you make an informed decision.
3ds Max is a versatile tool that lets you create models with utmost precision and animate each object you have made. It is an excellent tool for animations because it offers a variety of tools that can help you create fast and realistic movements. However, this platform is much better for 3D rendering and architectural visualizations.
On the other hand, Maya has more functions than 3ds Max. People primarily use it for animation purposes, but you can also use it for rendering.
Although it may not be the best tool for rendering, it still has some features that enable you to add renders to your projects. Maya is one of the best tools for creating animations that seem realistic in their digital form.
All-in-one, From Design to Sell
Now, what makes Coohom so unique that every designer and 3D artist can't stop using it on a daily basis?
Coohom's powerful 3D rendering solution provides realistic rendering up to 16K resolution in seconds, and video rendering in 10 minutes, whilst other software might need hours to days to finish!
Coohom 3D rendering truly realizes imagination for both individual and enterprise, either artistic and commercial, it greatly adapts every scenario possible, also with seamless ERP integration, most brands all know that Coohom 3D visualization is the go-to solution. Let's see some splendid work by Coohom, shall we?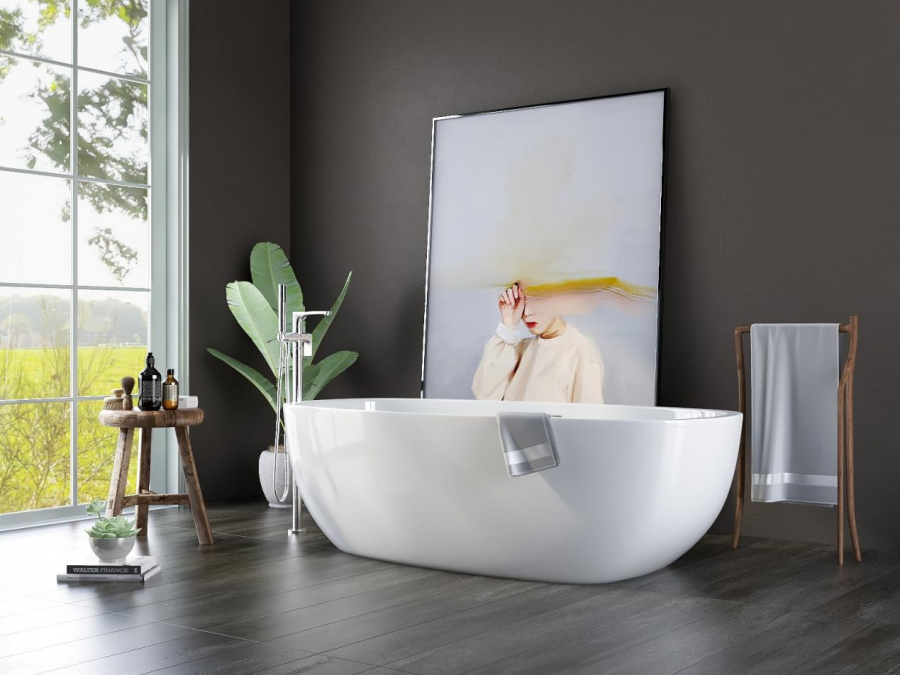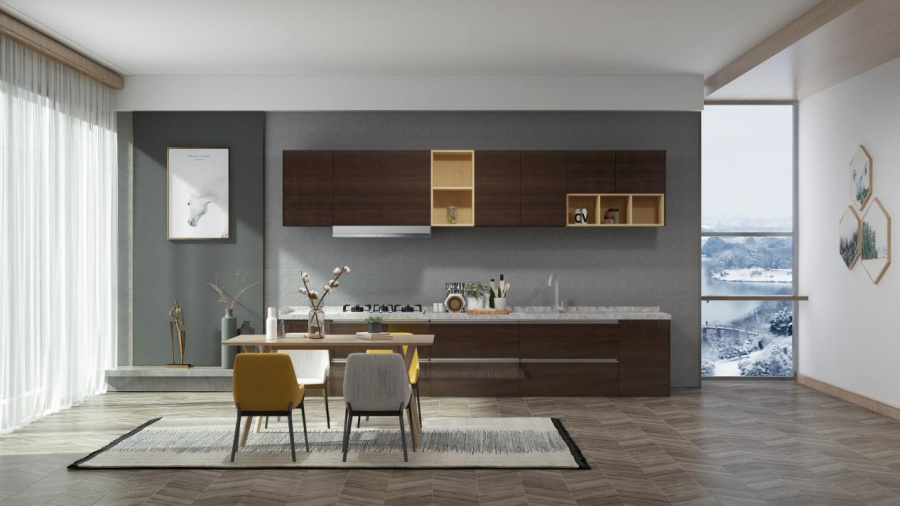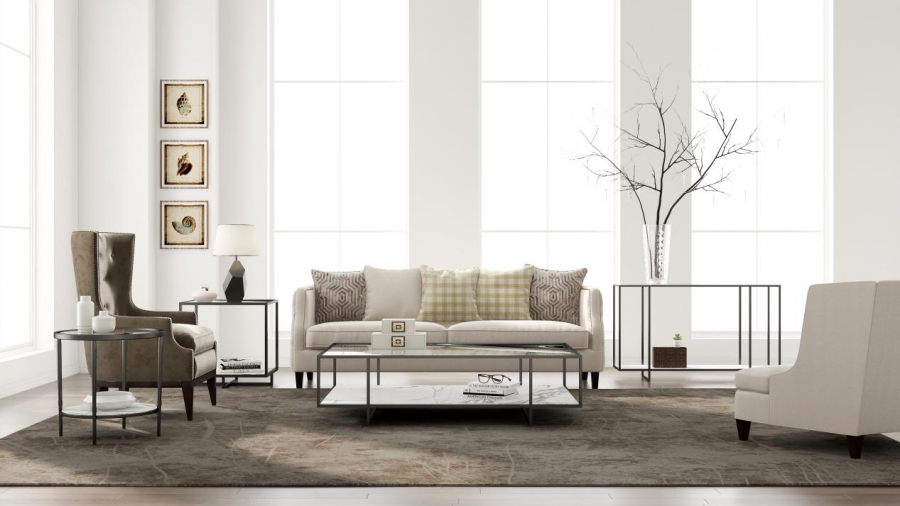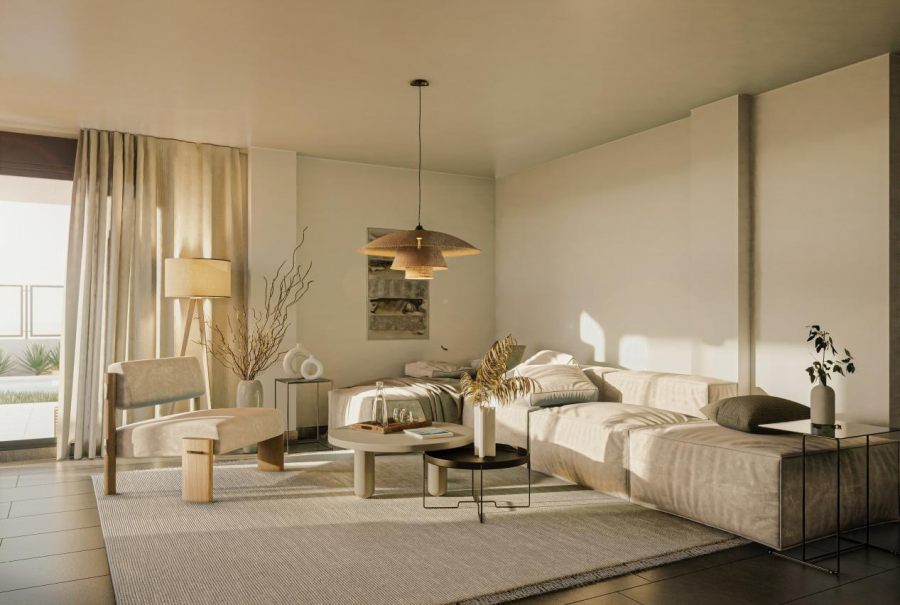 Some benefits of 3D Cloud Rendering:
Faster rendering solutions allow users to optimize the rendering process (up to 100 times faster) and free up the computer to engage in other projects or tasks.
Access to industry-leading hardware allows users to create high-performance visual effects and realistic graphics at a professional level.
Cloud rendering is a budget-friendly solution since users can choose the rendering package or plan according to their design requirements. Also, this makes it easier for designers and artists to bill their work, according to the GHz spent on rendering.
It is a technological yet sustainable solution since it does not require higher amounts of energy consumption compared to real-time rendering with computer clusters.
The cloud-based platform creates a link between the client and the designer where they can exchange design ideas and evaluate the design process.
Choose Coohom today, and make your business growth skyrocket easily!
Social Contact:
LinkedIn | Facebook | Instagram | Twitter | YouTube
Media Contact:
>>> Schedule a DEMO!
In
3d lighting design, 3d lighting solutoins, 3d modeling, 3d models, 3d visualization, 3Drendering, 3ds max, 3dx max, AR, best design platform, construction drawings, Coohomdesign, CoohomIpad, edra, high point, home design, hpmkt, naver, new york interior design, planner 5d, rendering settings, rendering templates, SketchUp, sketchup free, south korea interior design, space decoration, wooden beam
In recent years, the utilization of Augmented Reality (AR) technology has revolutionized various industries, including the realm of home design....