A touch of retro is more than enough to spruce up a home. From hippie boho to disco glam, 70s interior design is making a big comeback recently. This style of decor is very relaxed and fun and includes a mixture of textures and patterns, such as rattan, velvets, and furry rugs. Color-wise, you're looking at a mix of bold and vibrant colors to reflect the glam disco vibes of that period, with more soothing blues and whites stemming from the chilled-out, hippie side of the 70s. After a seriously long Pinterest and Instagram deep dive into 70s interior design, we wanted to share some of our favorite ideas with you.
Use Retro Paint Colors
Bring that 70s feel into your home with your choice of paint colors. From the oaty White 05 and mint Green 08 paint to the fiery Orange 02 and terracotta Red 03, 70s retro colors combine vibrant and playful tones synonymous with disco culture with the earthy, relaxed colors of bohemian living.
Create A Wall Mural
Let your creative spirit run free with this collection of fun colors. They are all designed to work in harmony and would look wonderful together if painted on a wall as a mural.
Choose Natural Materials Like Rattan
The 70s saw many people opting for more natural materials such as rattan and earthy woods in their homes. Bring a little of the outdoors in by choosing furnishings made of these materials.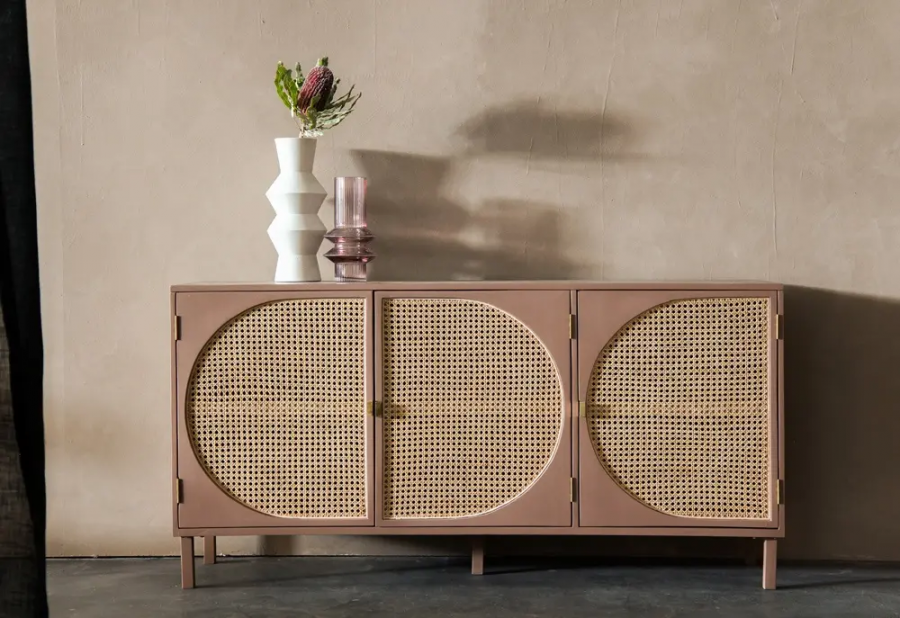 Opt for Floral and Geometric Wallpaper
Floral and geometric prints saw a huge surge in popularity in the 70s. Introduce this trend into your space with just a few rolls of printed wallpaper.
Add A Splash of Boho Decor with Macrame
A method of crafting that involves using knots to create various textiles, Macrame grew popular in the 70s. This trend reflects the more boho side of 70s interior design, so add a few Macrame items such as wall decorations, hanging baskets, or plant holders to inject that hippie 70s vibe.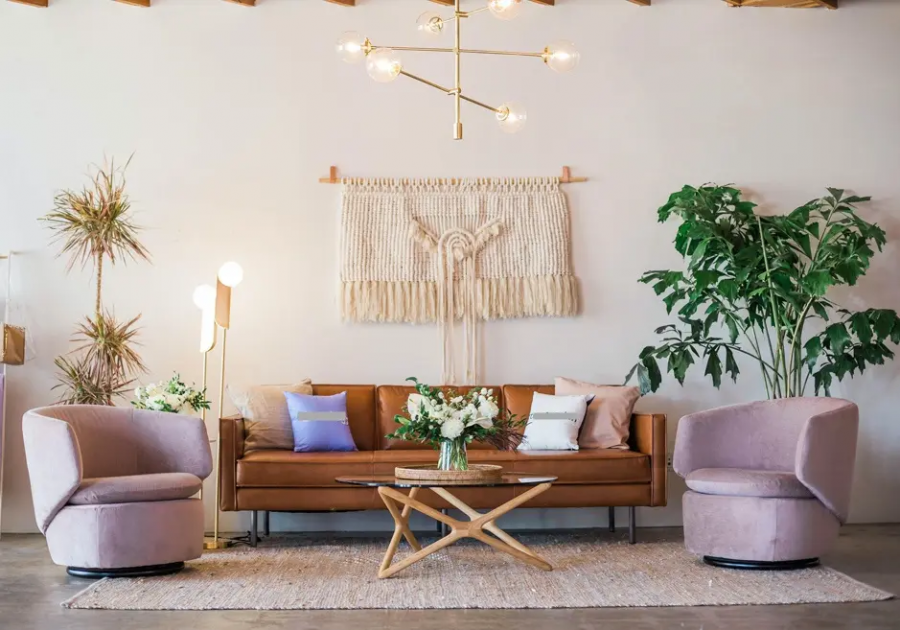 Play Around with Textures and Patterns
Don't be afraid to get playful with your choice of textures and patterns by introducing unique materials such as velvet sofas, headboards, and furry rugs into your space.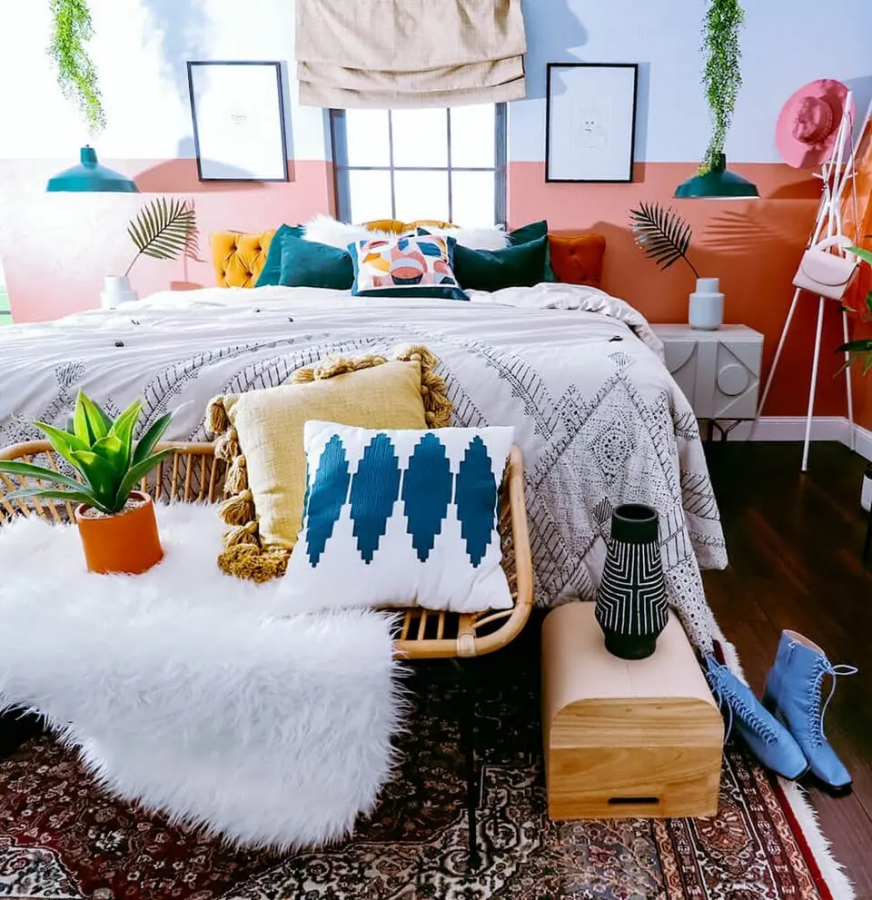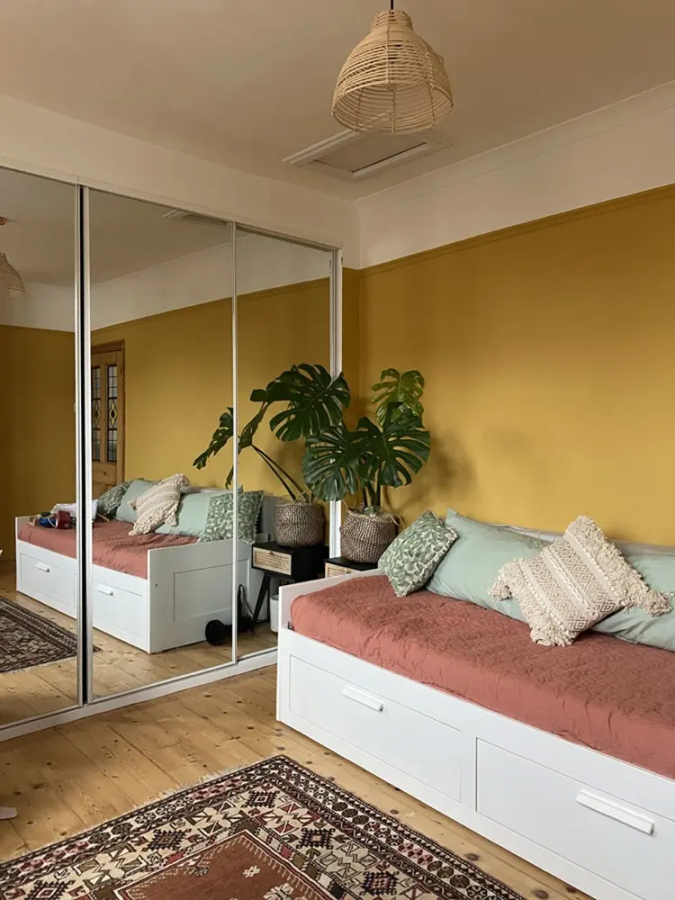 Connect to Nature with Dried Fern or Palm Leaf Fronds
We've all seen the impact that indoor plants can have on both the look and feel of interior space. When it comes to creating 70s decor, reach for plants such as dried fern or palm leaf fronds. Not only do they make a big style statement, but they also help you bring a little more of that outdoorsy nature vibe into your home.
Go Bold with Animal Prints
Animal prints were hugely popular in the 70s. Add this trend to your home through your choice of upholstery, cushion covers, throws, or even animal wallpaper.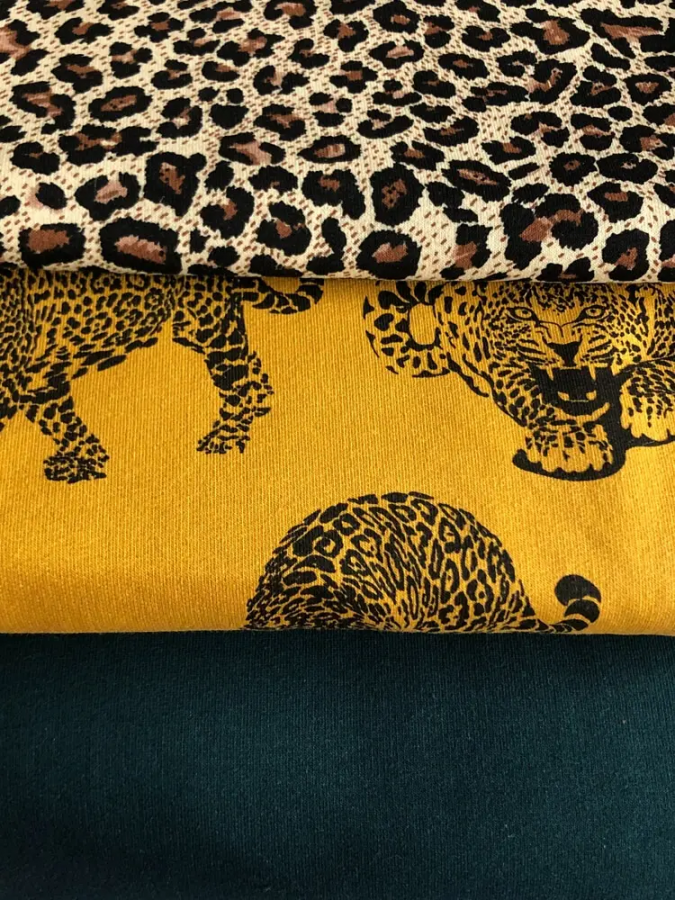 Take these ways to bring 70s interior design to your home, and share your feelings with your friends.
Social Contact:
LinkedIn | Facebook | Instagram | Twitter | YouTube
Media Contact:
>>> Schedule a DEMO!