Everyone likes Google's Reverse Image Search. Give it an image and it will tell you the related images on the web.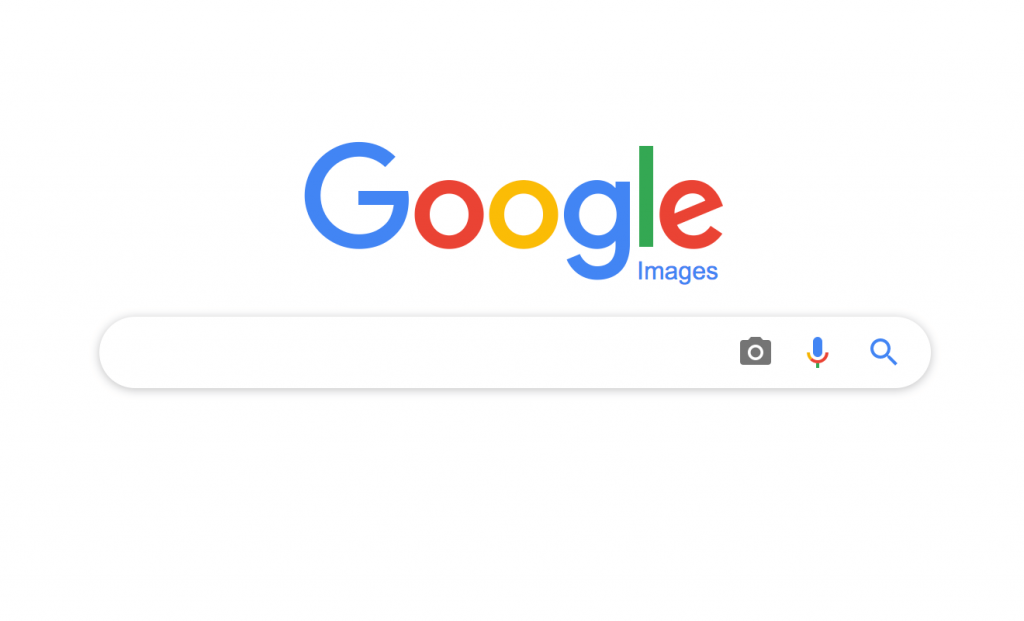 Sometimes people feel lost by just looking at a dozen webpages, we know that! User experience is always Coohom's top priority, recently we have added an image search in the Library.
To use this cool feature, simply click Models library tab and you will be able to see an camera icon beside the search bar. This is the button that can save you a bunch of time.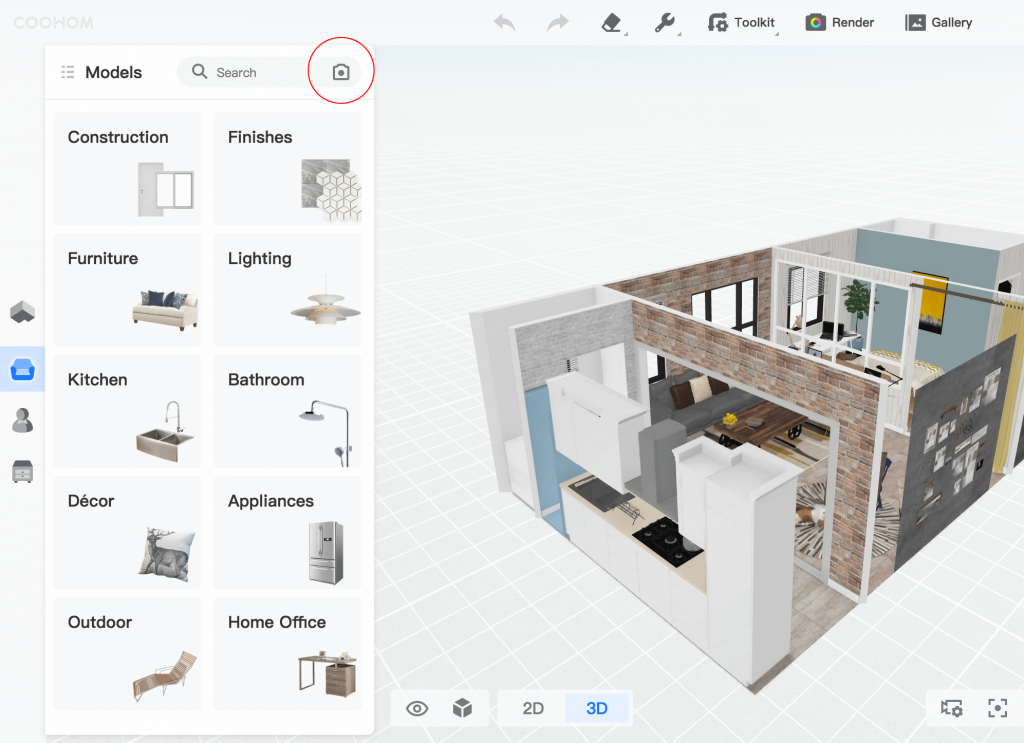 After you supply a photo, Coohom goes to work. The tool will analyze the image, create a mathematical model based on shapes, lines, proportions, colors and other elements. This happens in just a few seconds.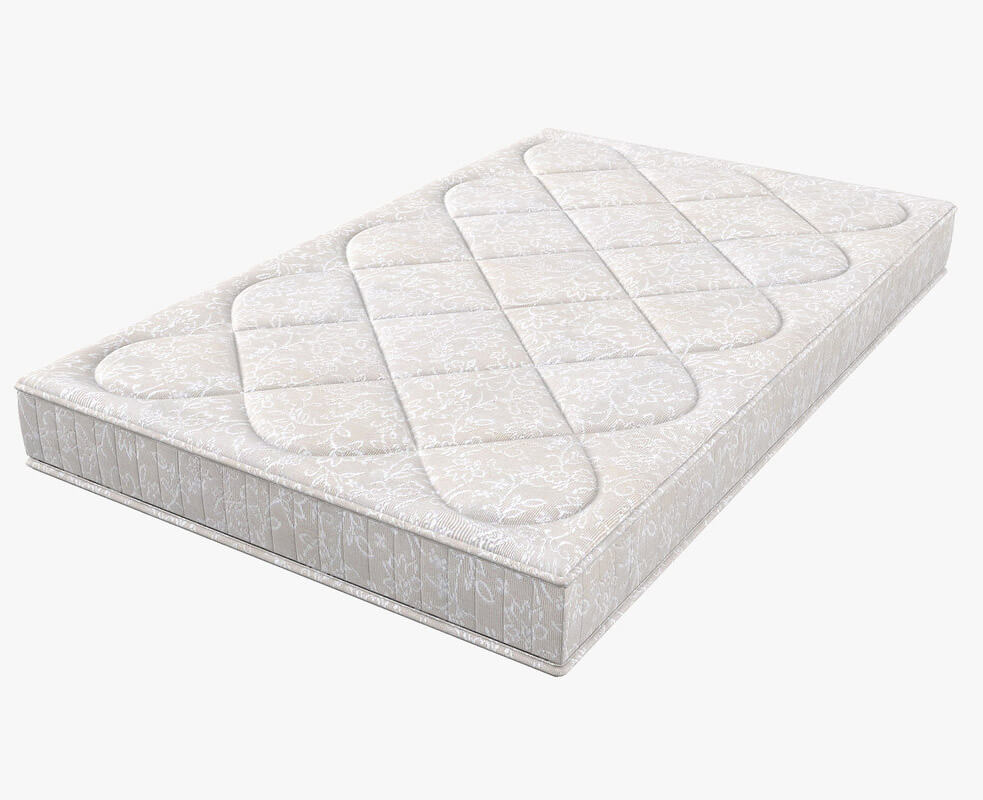 Here is a mattress image we found on Google and we upload to Coohom for testing. Please notice that in Coohom interior design tool we don't offer singled mattress models, they always come with beddings. Now let's take a look what we will get.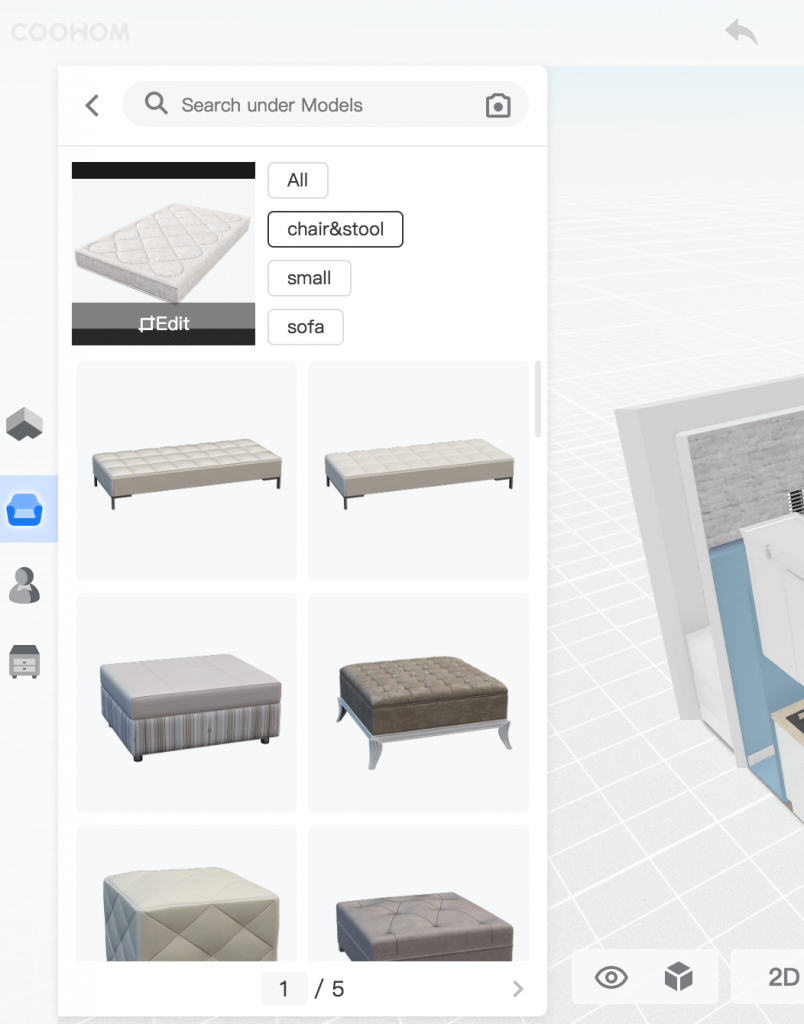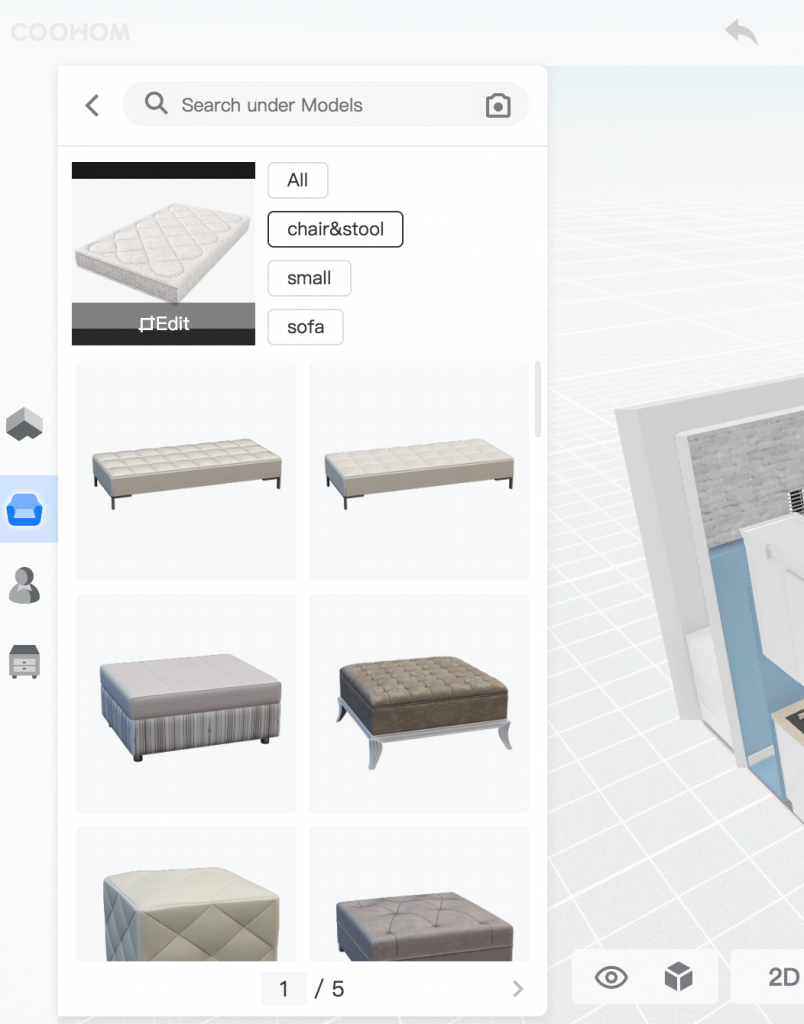 Makes sense, right?
Now let's do it again, this time we are gonna use a sofa image downloaded from Google. As you can see it, the image search result has many similar styles to match your choice.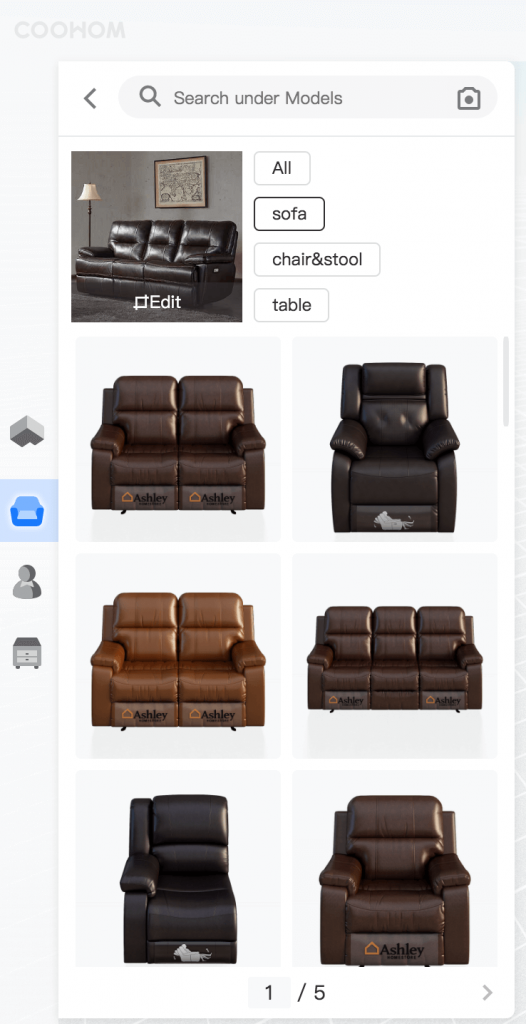 Also in this case, we have more than one item in the image. What if we want to search for the painting on the wall rather than the sofa?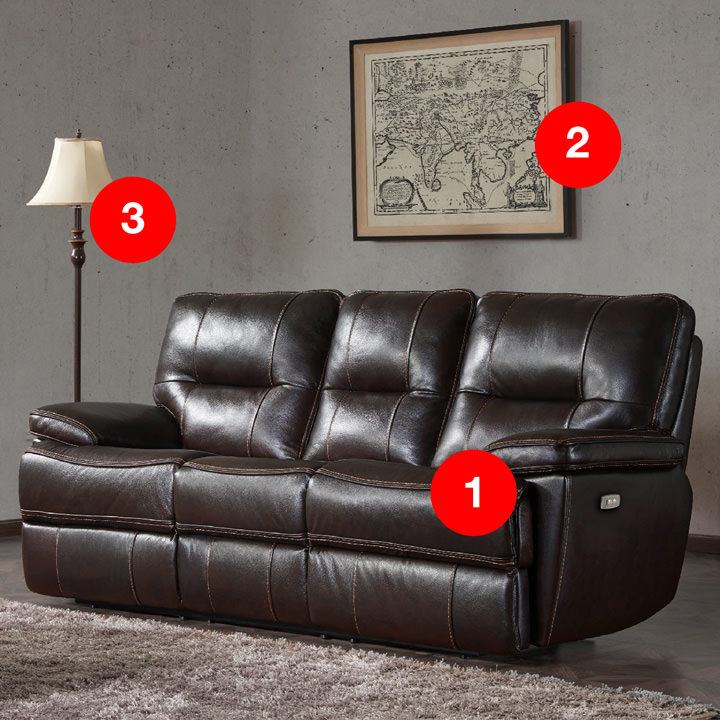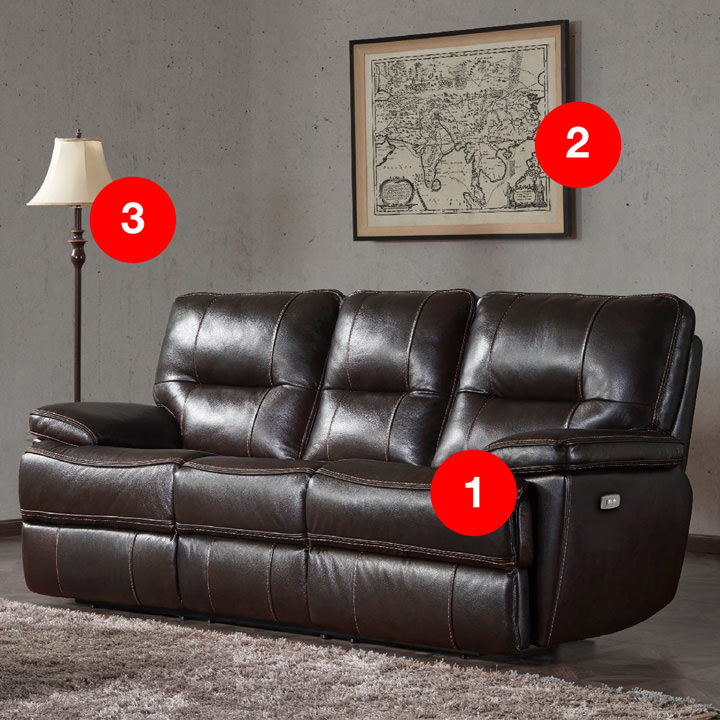 No problem! Just click Edit to crop the painting out and confirm.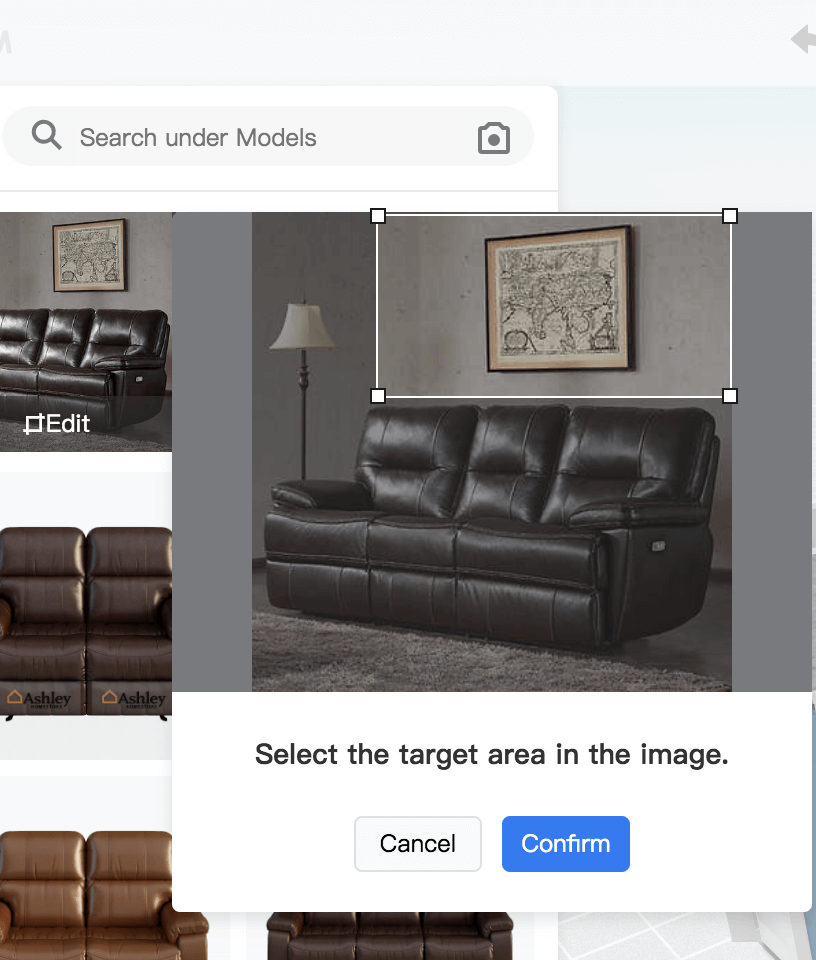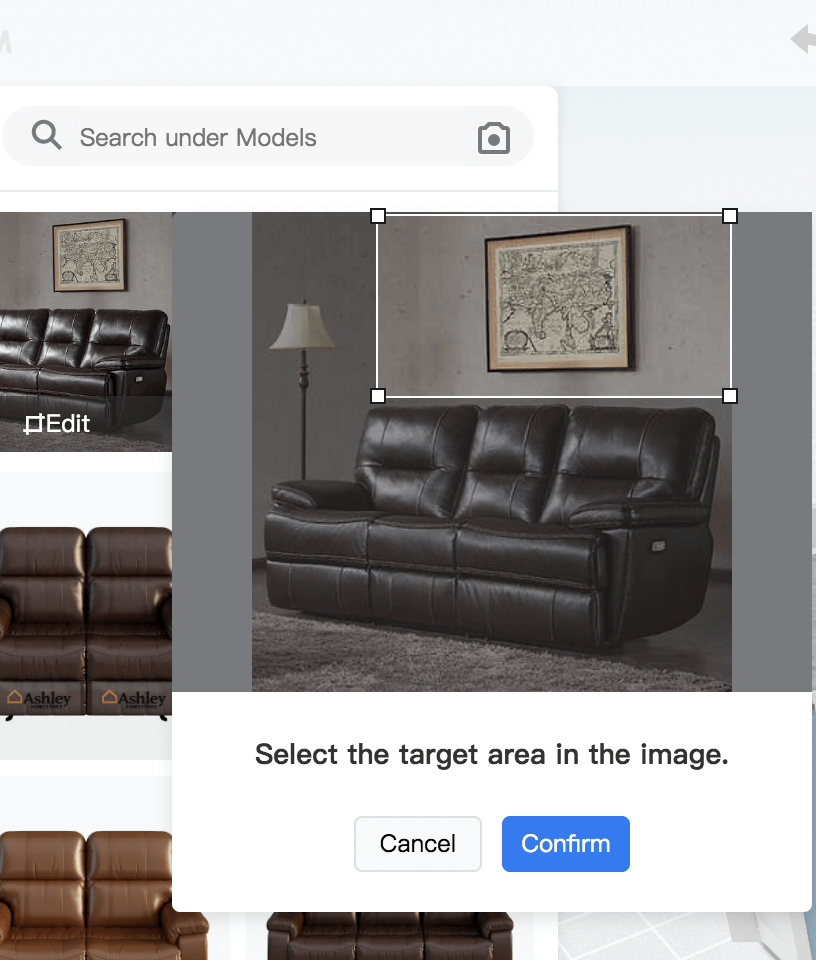 And here we go, these are the best matches in Coohom's library.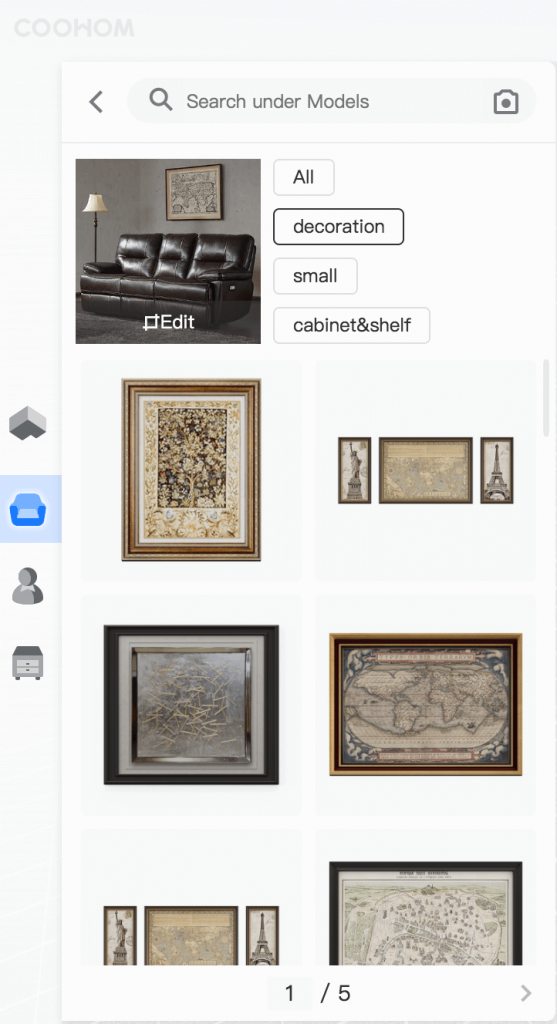 Now it's your turn to make the magic trick!
Social Contact:
LinkedIn | Facebook | Instagram | Twitter | YouTube
LinkedIn | Facebook | Instagram | Twitter | YouTube
Media Contact